It's hard to beat a relaxing soak at a steamy hot spring destination in Colorado on a frigid winter day. If you're looking to plan a road trip around the state to experience the best of the best, this is the route for you. Our "Ultimate Hot Springs Road Trip" starts and ends in Colorado Springs, where the OutThere Colorado team is headquartered.
1. Mount Princeton Hot Springs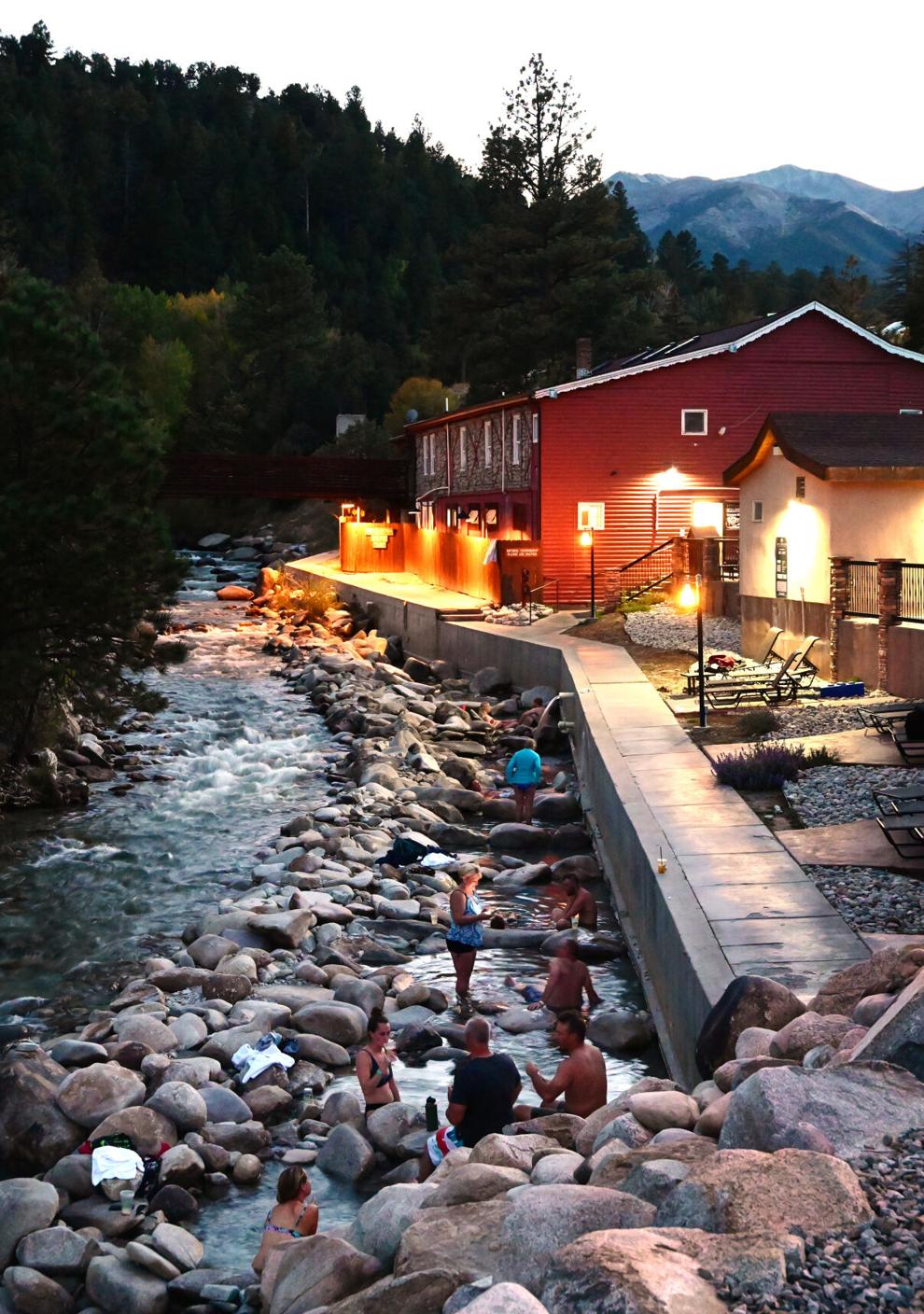 The first hot spring on this road trip is two hours west of Colorado Springs, in the shadows of the Collegiate Peaks. In the Buena Vista area, this part of the state tends to be more of a summer bucket list spot, making winter the perfect time to swing through to miss the crowds.
Enjoy natural and developed soaking options at Mount Princeton Hot Springs, along with options that are designed for families or adults-only. Rent a room to extend your stay at this destination.
2. Cottonwood Hot Springs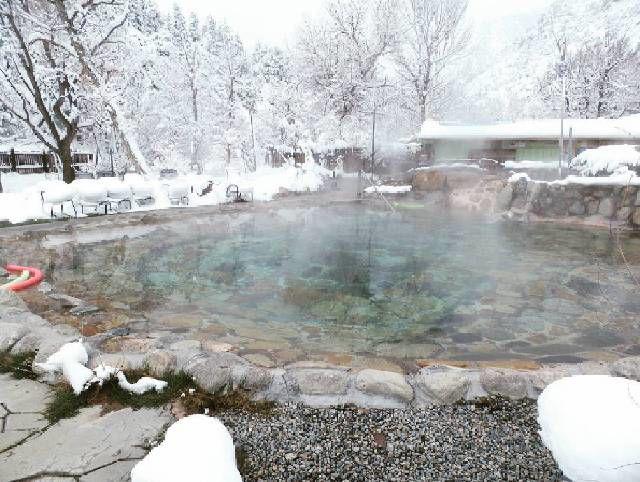 Just up the road from Mount Princeton Hot Springs is Cottonwood Hot Springs, a Buena Vista favorite located off of Cottonwood Pass. This spot has a natural feel and tends to be more of a "local's secret" compared to other options in the area. Stop here to relax before a scenic drive to Glenwood Springs.
3. Glenwood Hot Springs Resort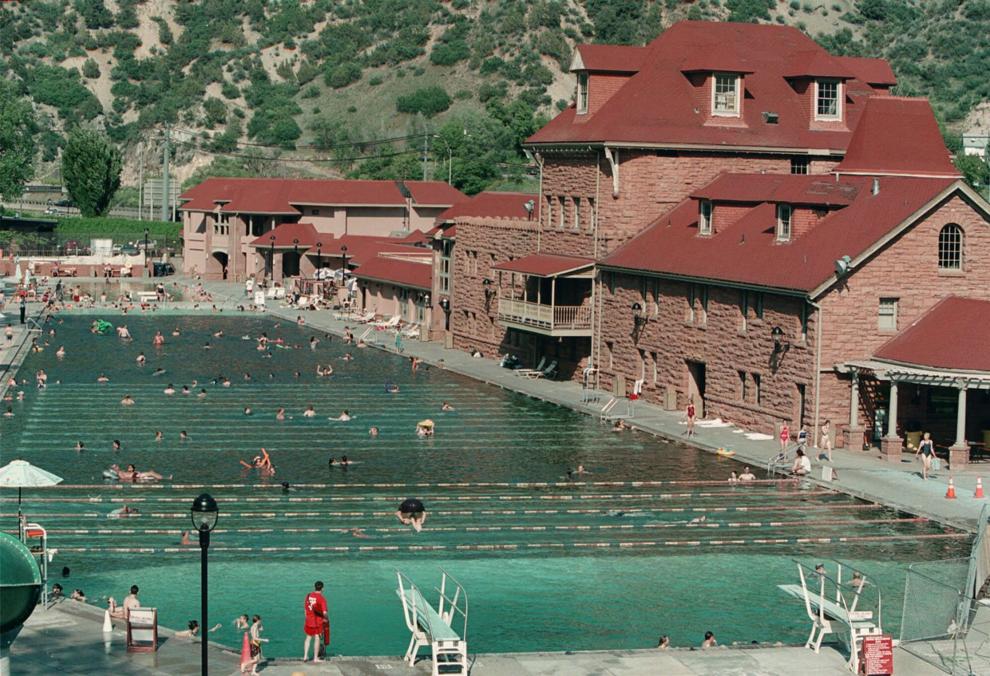 The first of two hot spring stops in Glenwood Springs, Glenwood Hot Springs Resort is home to the world's largest hot spring pool. Surrounded by mountain views, this family-friendly spot also has a spa, lodge and athletic club on-site. This is another stop that's also a great place to book a stay.
4. Iron Mountain Hot Springs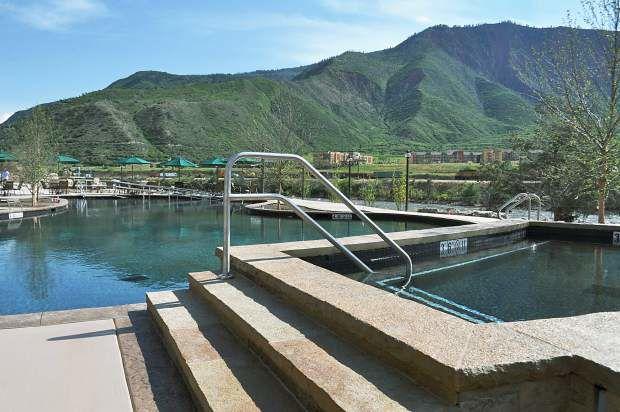 Another must-visit hot spring destination in Glenwood Springs, Iron Mountain Hot Springs is riverside with a sunset view. Smaller pools here offer an intimate experience, complete with a nearby bar.
Bonus tip: Looking to add some skiing to the mix? Glenwood Springs is just down the road from Aspen. Want a more laid-back day on the mountain? Try Sunlight Mountain resort, just down the road from Iron Mountain Hot Springs.
5. Strawberry Hot Springs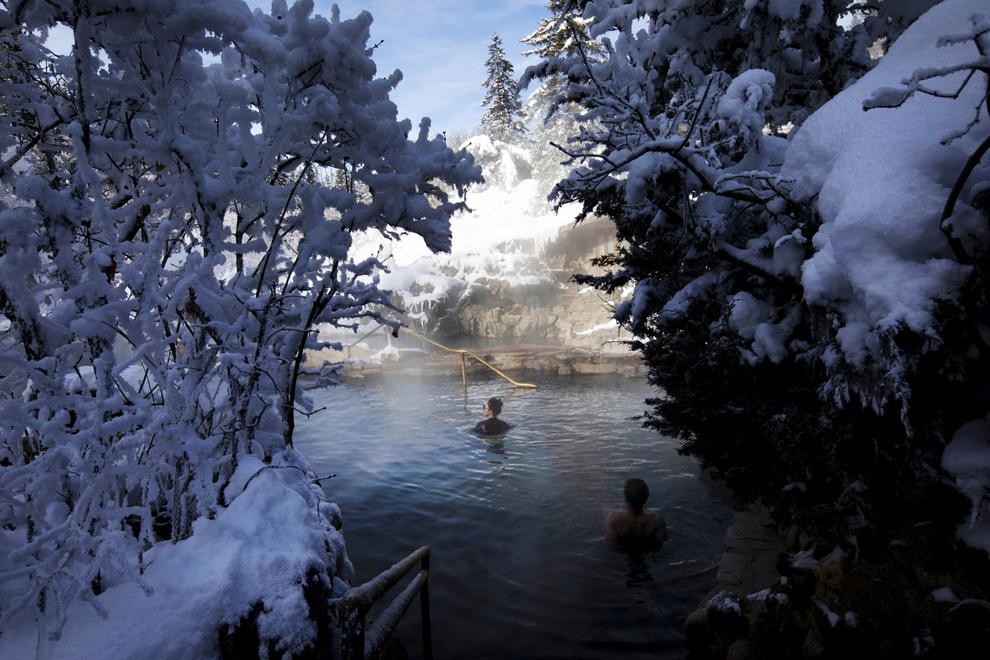 After a visit to Glenwood Springs, head north to Steamboat Springs to find a town perfect for both snow sports and soaking. Hit the slopes and, after that, rest your aching body at Strawberry Hot Springs. It's got a very rustic feel and a rocky surrounding where pillows of snow tend to accumulate. Oh, and it's important to note that clothing-optional policies exist after dark.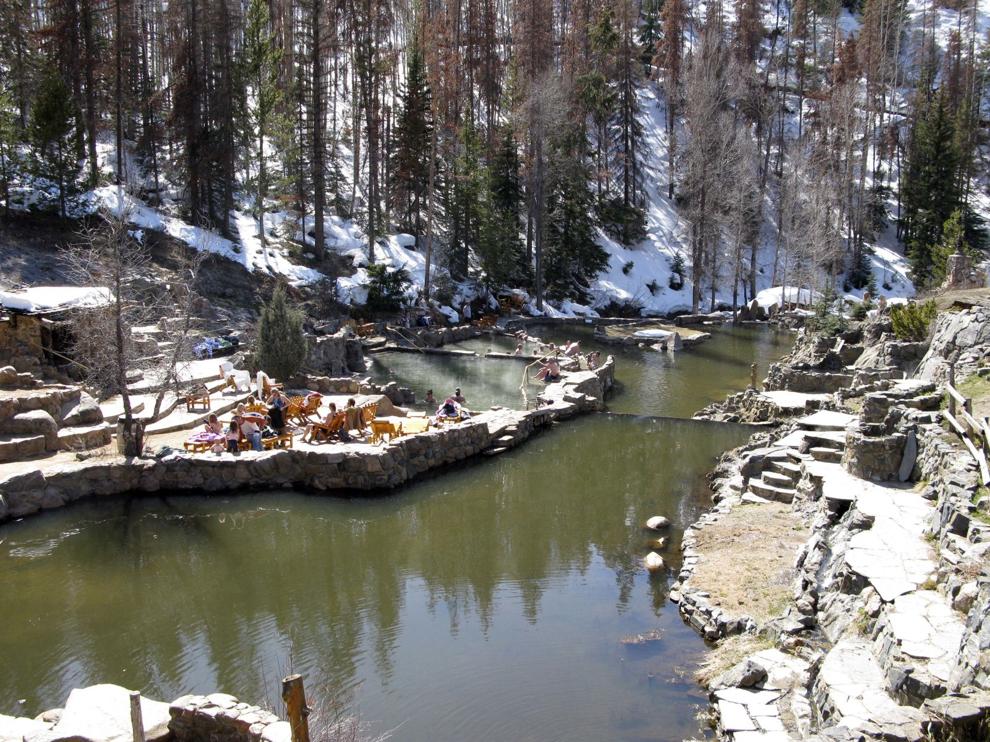 6. Old Town Hot Springs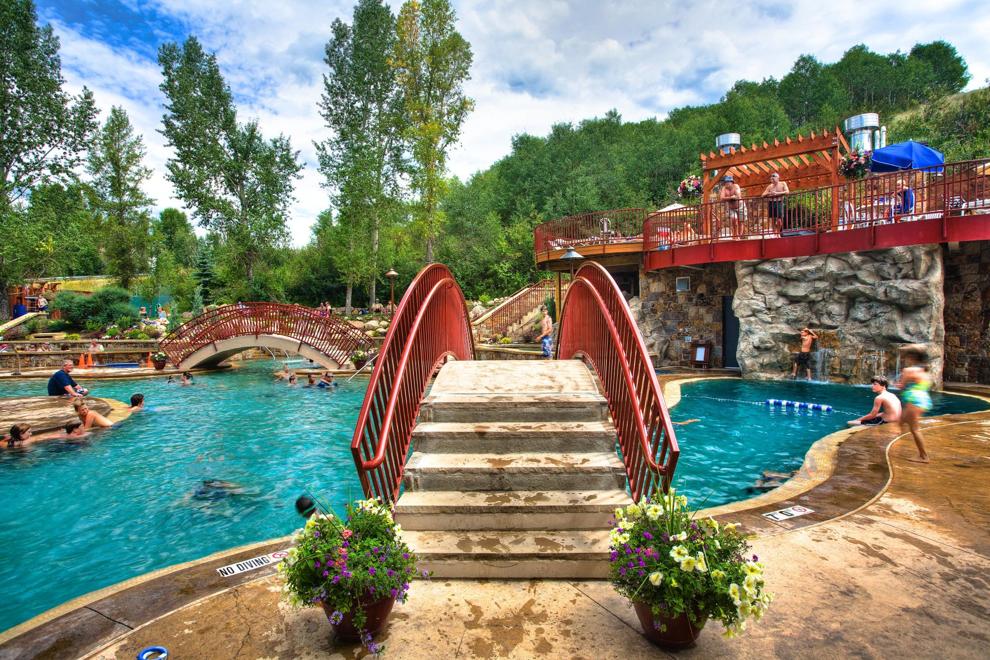 While you're in Steamboat Springs, you can also visit the historic Old Town Hot Springs. With eight pools and two waterslides, this spot is perfect for the entire family.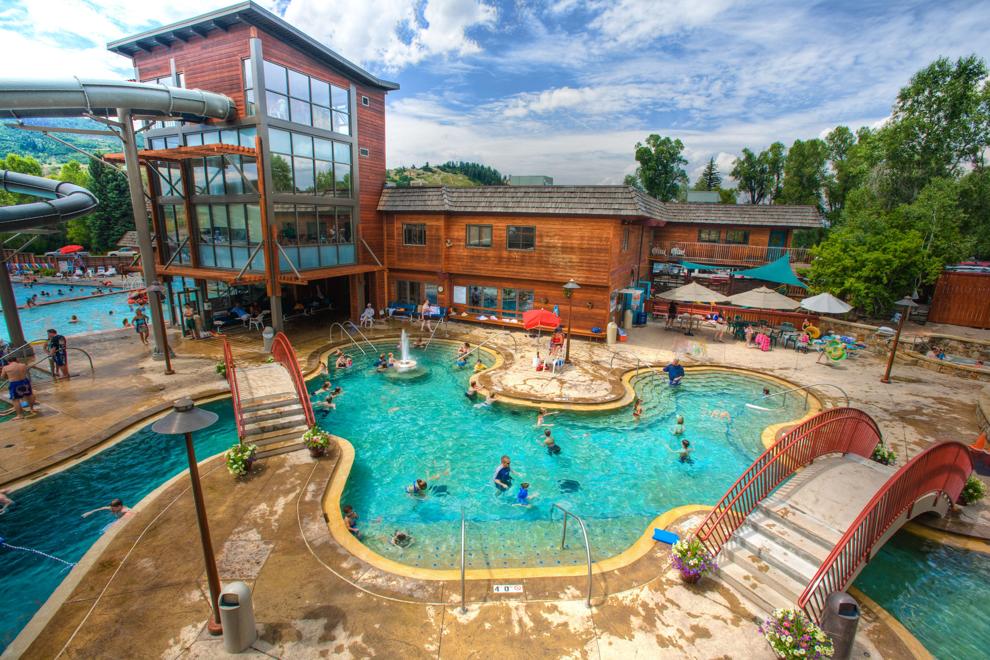 7. Hot Sulphur Springs Resort and Spa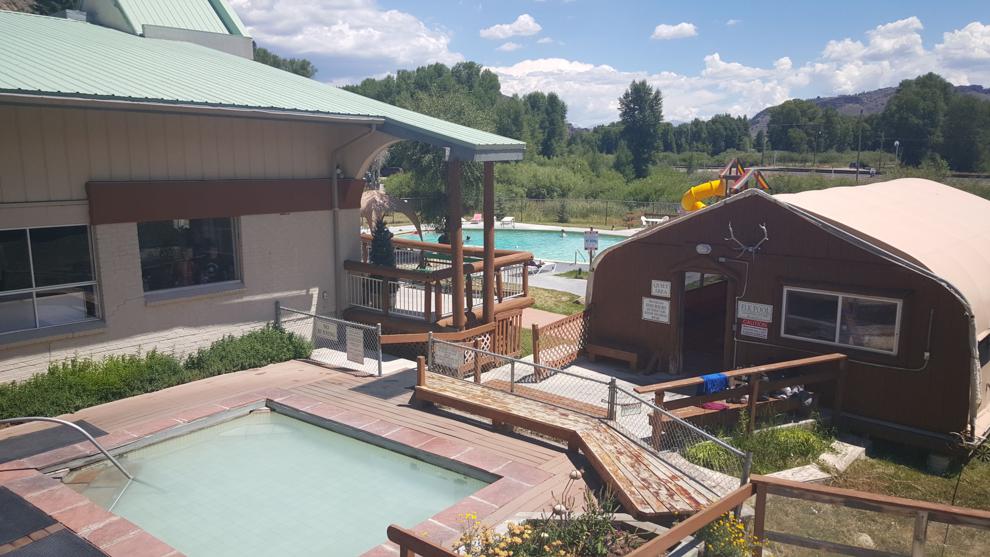 Leaving Steamboat Springs, it's time to start heading back toward Colorado Springs. But fear not — more hot springs are ready to be explored along the way.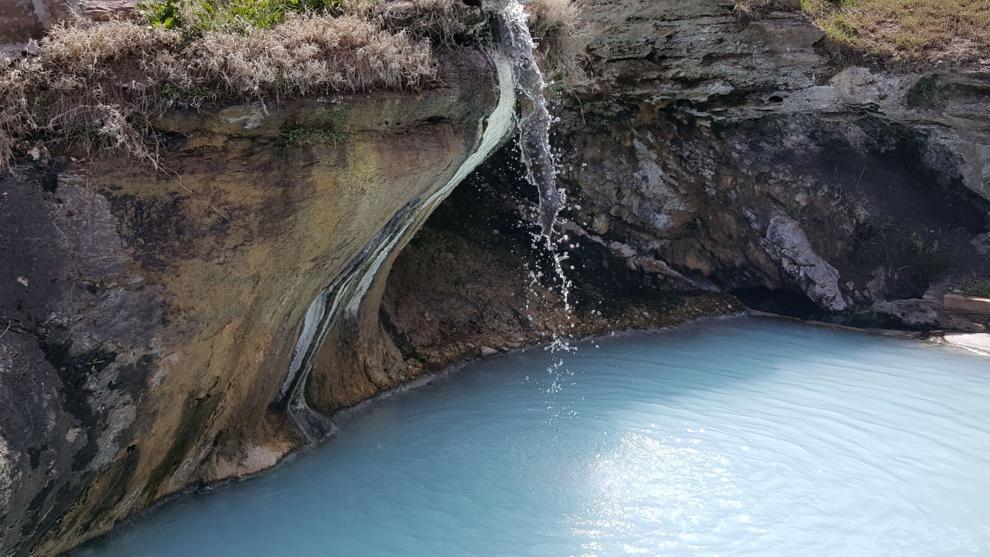 The first stop on the return trip is at Hot Sulphur Springs Resort & Spa, in the small Grand County town of Hot Sulphur Springs. Home to 22 pools and private baths, plus a complete offering of spa services, it is the perfect place for rejuvenation.
8. Indian Hot Springs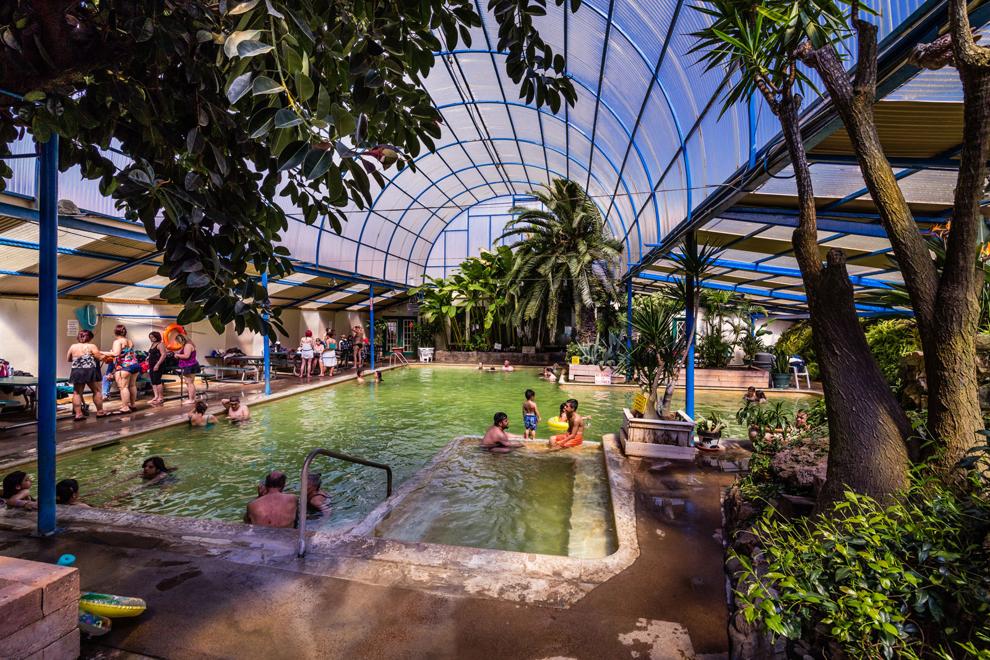 In operation for more than 100 years, Indian Hot Springs is home to a mineral water swimming pool beneath a transparent dome. Geothermal caves can also be found on-site, built between 1903 and 1911 and home to multiple hot tub-style soaking tubs. Looking to experiment with the therapeutic side of clay? Check out "Club Mud," also on-site.
9. Sunwater Spa
Wrap up your hot spring road trip in the historic town of Manitou Springs.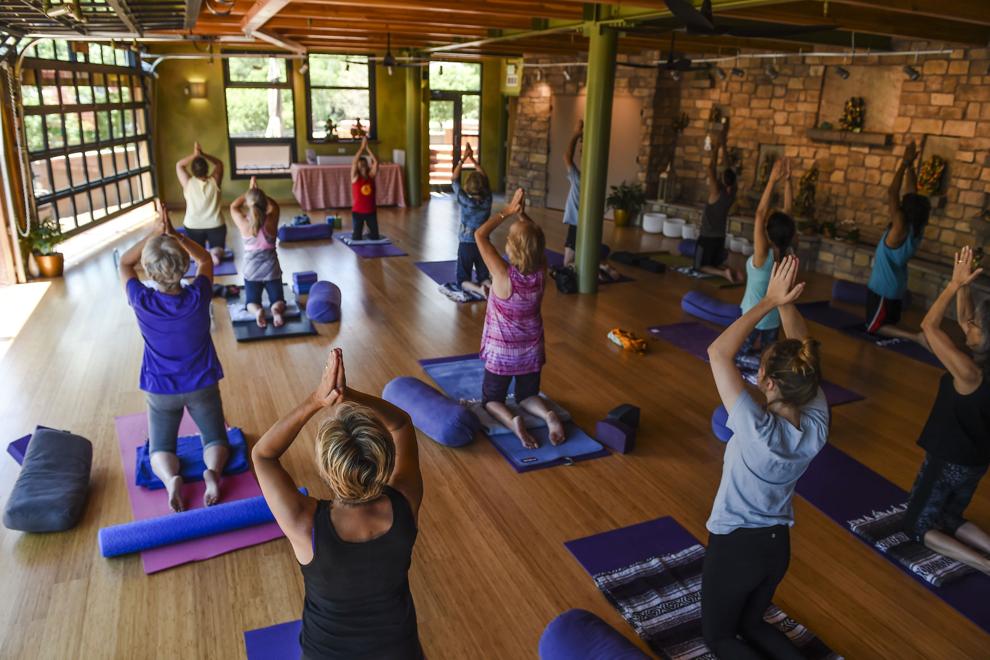 At Sunwater Spa, soakers enjoy the view of the Pikes Peak foothills from an elevated deck. Expect plenty of stars on a clear night and find several food and drink options nearby on the town's main street.