The Colorado Springs food scene continues to explode. 
The recent news that Whataburger will soon be arriving in Colorado Springs comes on the heels of several other chains announcing its plans to enter the competitive Pikes Peak region restaurant market. 
News of popular regional chains coming to town have been announced at a break-neck pace. Here are the most recent additions to the Colorado Springs food scene that you can enjoy right now or in the near future. 
1. Birdcall, a Denver chain founded in 2016 that specializes in all-natural chicken sandwiches opened in March at 6510 Tutt Blvd.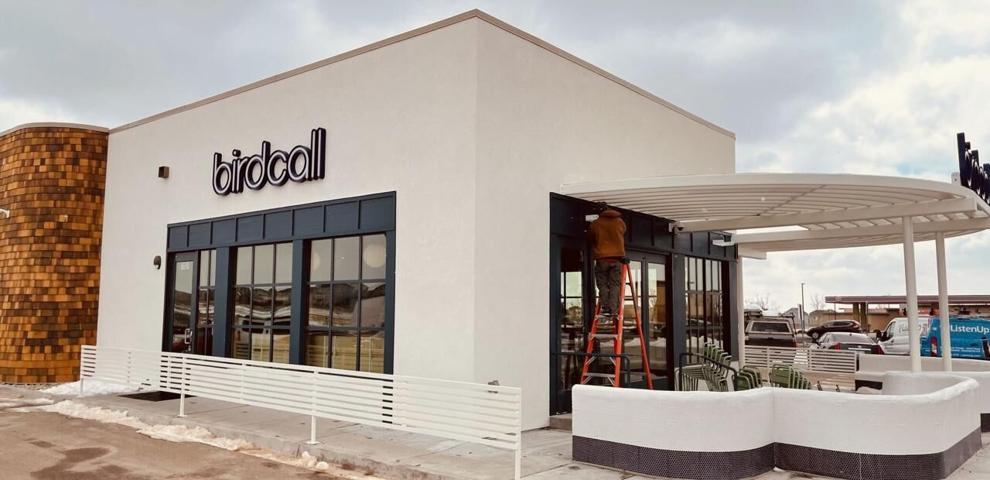 2. The Arkansas-based Slim Chickens, opened in the Victory Ridge development, southeast of InterQuest and Voyager parkways, in March. A second location is planned Falcon Marketplace shopping center.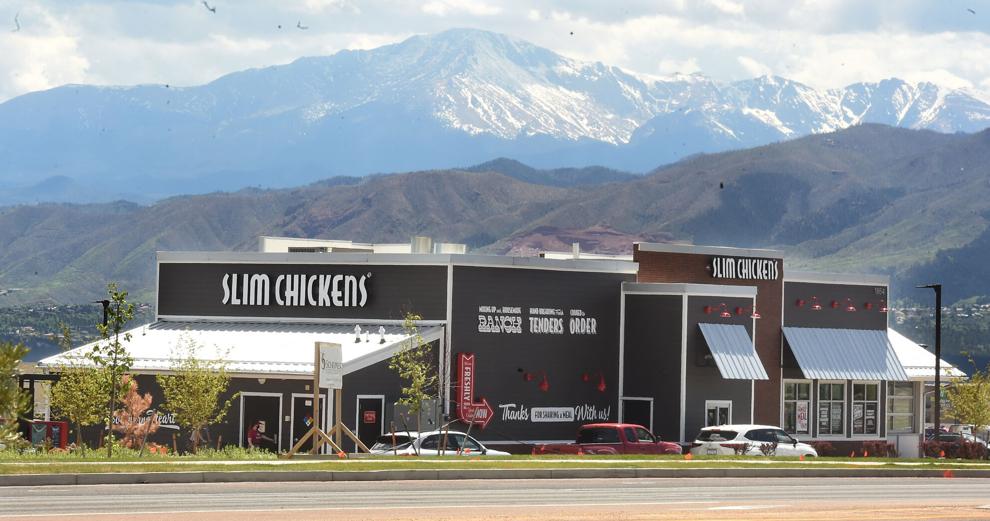 3. A new Krispy Kreme will be located northwest of Powers Boulevard and South Carefree. It's expected to open in December.
4. Wienerschnitzel, known for its variety of hot dogs, chili dogs and chili cheese dogs, opened at 4095 Austin Bluffs Parkway in May.
5. White Pie Pizzeria, a family owned restaurant from Denver, opened its second Colorado location at 330 S. Nevada Ave. in February.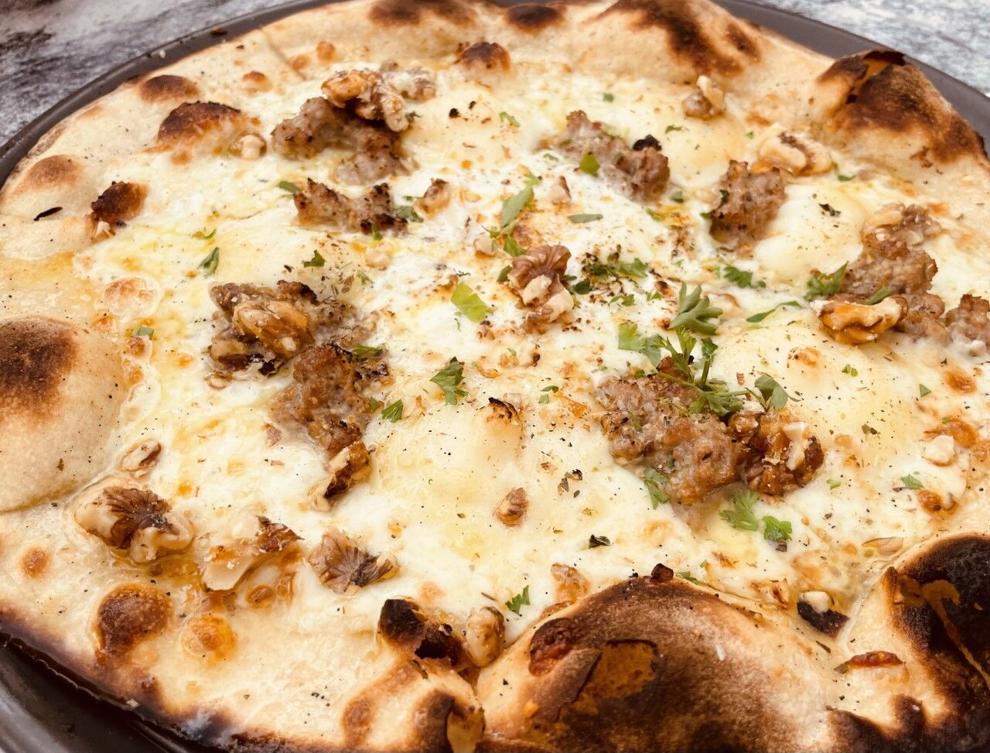 6. The California-based In-N-Out Burger has demolished a former Outback Steakhouse at the site and launched construction of its second restaurant expected to open this year. It opened its first location in November 2020.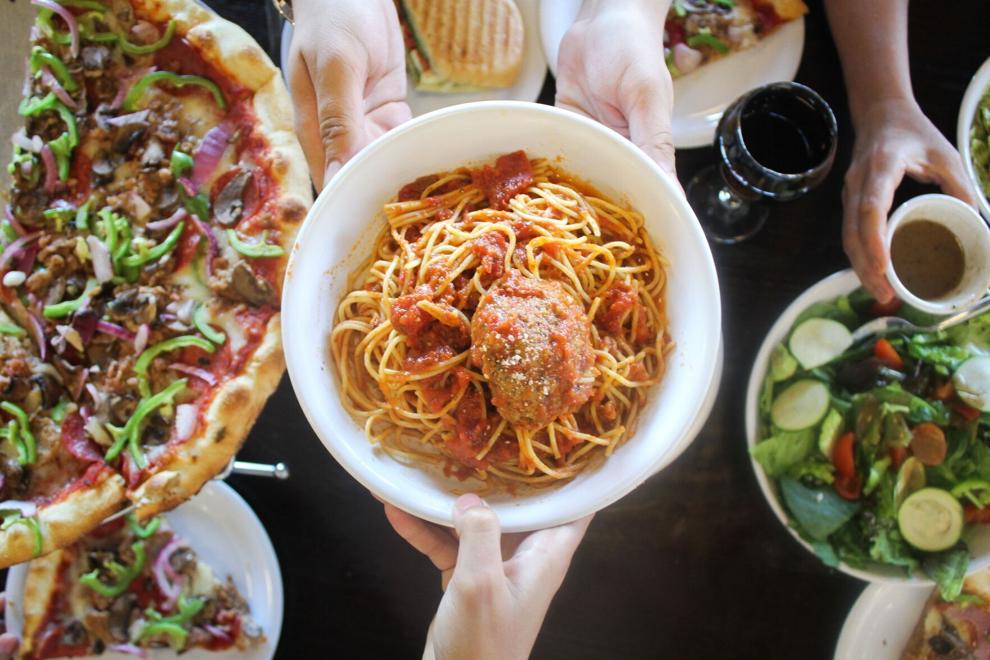 7. Mici Handcrafted Italian, a 17-year-old chain based in Denver opened in April in a former Smashburger location northeast of Powers Boulevard and North Carefree Circle.