For Meredith Rees, this was her last chance to cement her legacy.
Prior to her senior season at Lewis-Palmer, she had never won a state title in a swimming event. She had gotten close a couple times, but that wasn't enough for her.
Unsurprisingly, she was relieved when she finally earned a state title this past February. Then, she got another on the same night. In her own words, she "unexpectedly" won the 50-yard freestyle in 23.16 seconds in the Class 5A state meet before she attempted to take down an eight-year-old record in the 100 backstroke set by Olympian Missy Franklin.
Rees didn't quite get it, but she finished in 53.71 to capture her second goal medal.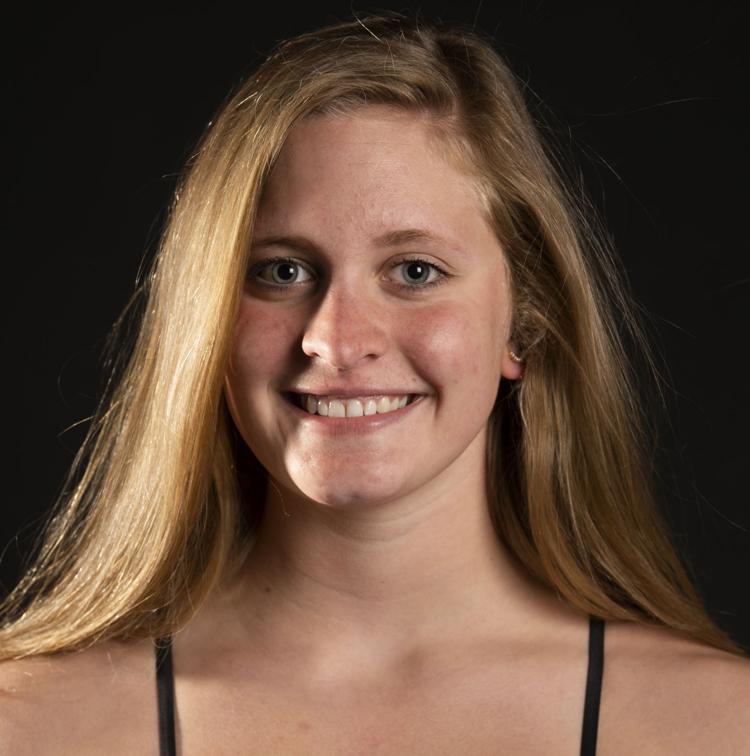 "I've been trying to win an event in state since my freshman year," she said recently. "My coach told me my freshman year that I can be a state champion, and that's what I've been trying to do."
Mission: accomplished, twice.
Her state performances helped Rees earn this year's Gazette Preps Girls' Swimming Peak Performer of the Year honor.
Though she was more than a second from breaking Franklin's backstroke record of 52.20, Rees said she nonetheless felt accomplished with her prep career. But now, she's focused on the next chapter.
She signed with the University of Missouri; her other scholarship offer came from the University of Arizona. Her college focus will be in the backstroke and freestyle events.
At Lewis-Palmer, she competed in whatever events that would help her team.
Prior to this season, she had a slew of podium finishes, including one fourth, one third place and two runners-up. But she never got a gold medal.
Until this season.
Rees started her final state meet by handling the first leg of the 200 medley. The Rangers broke a school record after finishing in 1:46.75. From there, she got to focus on herself.
She raced in the 50 freestyle and 100 backstroke, winning both. Those times helped her land 310 power points, the most since 2012, when former Lewis-Palmer coach Alan Arata started keeping a ranking system of Pikes Peak region swimmers that measures the quality of a performance across strokes, distances and events.
Rees' performances led the Rangers to a 10th-place showing.
And anyone within the Lewis-Palmer program knows the type of effort that Rees has put in since a freshman, when she was told by Arata that she had what it takes to win a state title.
"Day in, day out, she does the right things," Rangers' first-year coach Laura Day told The Gazette in February.