Most popular mascots
The Eagle is by far the most popular mascot in Colorado with 26 high schools identifying as an Eagle. Other schools, such as the Air Academy Kadets and Palmer Terrors, use the depiction of an Eagle for their physical mascot.
Panthers and Mustangs are the second-most popular mascots with 15 schools each. Tigers and Bulldogs are next with 14 each. Variations of popular mascots are also prevalent with Golden Eagles and Fightin' Bulldogs.
Unique Colorado mascots
Rocky Ford Meloneers: The muscular melon mascot represents Rocky Ford's history of growing world-famous cantaloupes and watermelons. According to the welcome center website, the town's dramatic temperature swings from day to night encourage the melons to sweeten. The town was incorporated in 1887 and celebrated its first Watermelon Day the next year.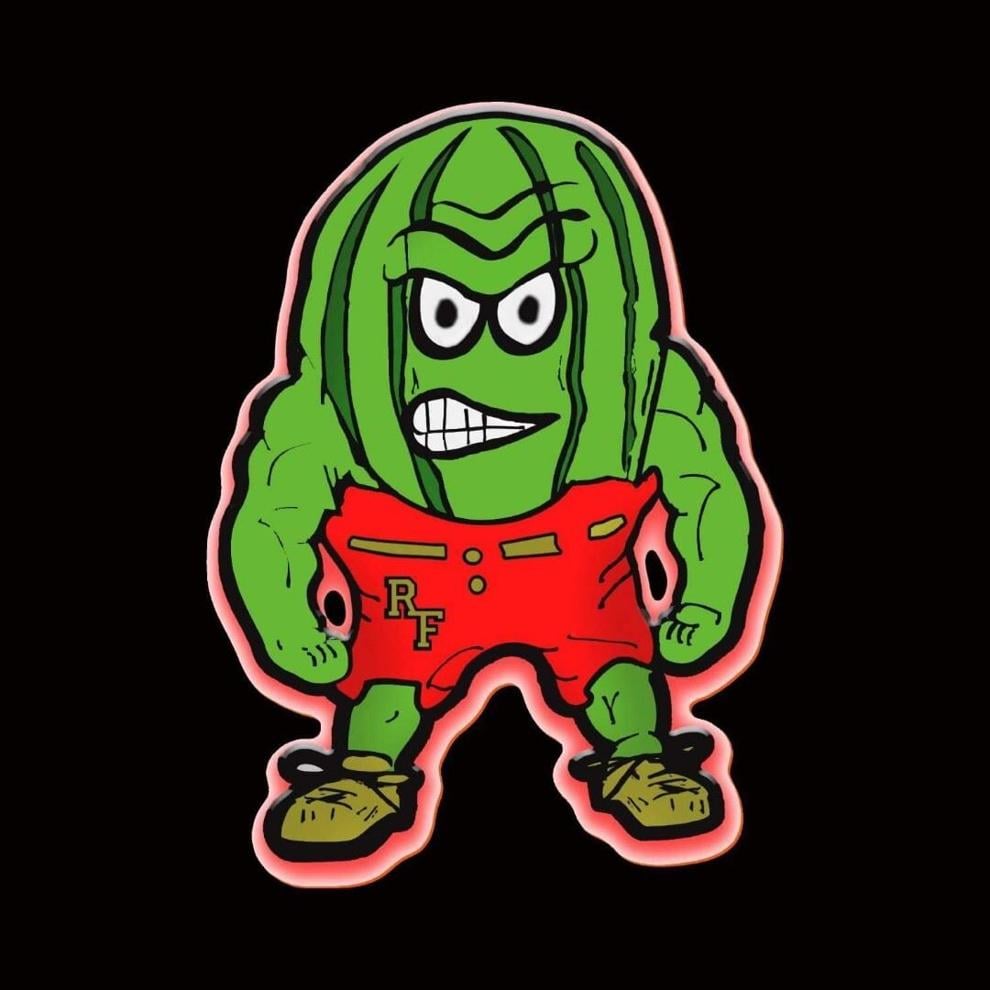 Steamboat Springs Sailors: It might seem silly to introduce a Sailor mascot in a land-locked state, but a short history lesson on the area might help us understand. Steamboat Springs has a rich Native American history as Ute Indians used the Yampa Valley as summer hunting grounds for hundreds of years, and used the springs as a sacred place for physical and spiritual healing. But it was the French who are thought to have named the area thanks to a chugging sound from the mineral springs, which they mistook for a steamboat engine.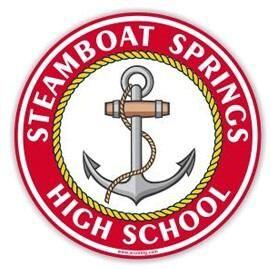 Lake City Community 14ers: Lake City is located near by five of Colorado's 53 14ers, and seven 13ers. The area was inhabited by Ute Indians where they hunted and fished in the high mountain valleys according to the town's historical website. The town was incorporated in 1873 after a treaty was negotiated with the Utes, who gave up their rights to the mountains. After incorporation the town served as a supply center for miners and prospectors traveling down the Colorado Mineral Belt. Once the mining era was over the town began to transition into a tourist destination.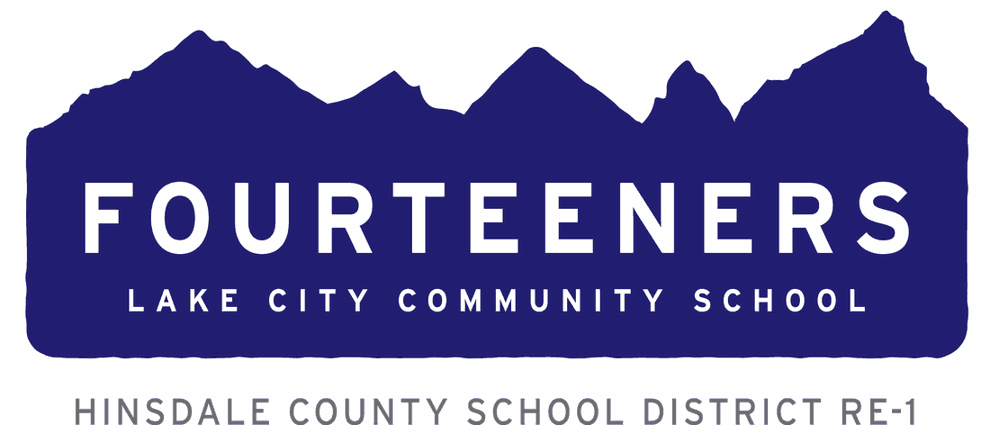 Aspen Skiers: This one should seem pretty self-explanatory, but here's a little history of the now-booming ski town. In the 1880s Scandinavian silver miners nailed leather foot straps to 10-foot long wooden boards, introducing "Norewgian skees," which helped them travel down from the mine on Aspen mountain in mere minutes. In 1936 the first Aspen-area ski lodge was built, giving visitors access to a room, meals, lessons and hike-to-ski terrain. In 1937 an eight-person boat tow was built to transport skiers to the top of the run. Passengers paid 10 cents per ride. Two years later the Aspen Ski Club began holding competitions. It wasn't until 1946 that a modern chair lift was built. A day pass cost $3.75.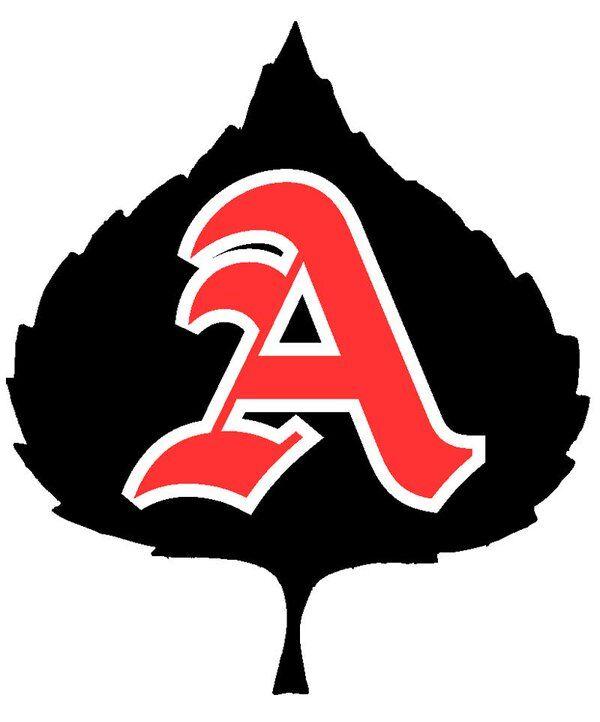 Brush Beetdiggers: In 1867 Army Brig. Gen. Jared Lemar Brush and his troops were searching along the South Platte River looking for food when they discovered a sugar beet, which likely grew from seeds dropped by early settlers. Around 1903 the Great Western Sugar company convinced local farmers to plan 1,100 acres of beets. By 1904 the town harvested 3,000 tons of beets. Colorado would soon become the world leader in production of beet sugar and many farmers in the area continue to grow the crop as a driving force of the local economy.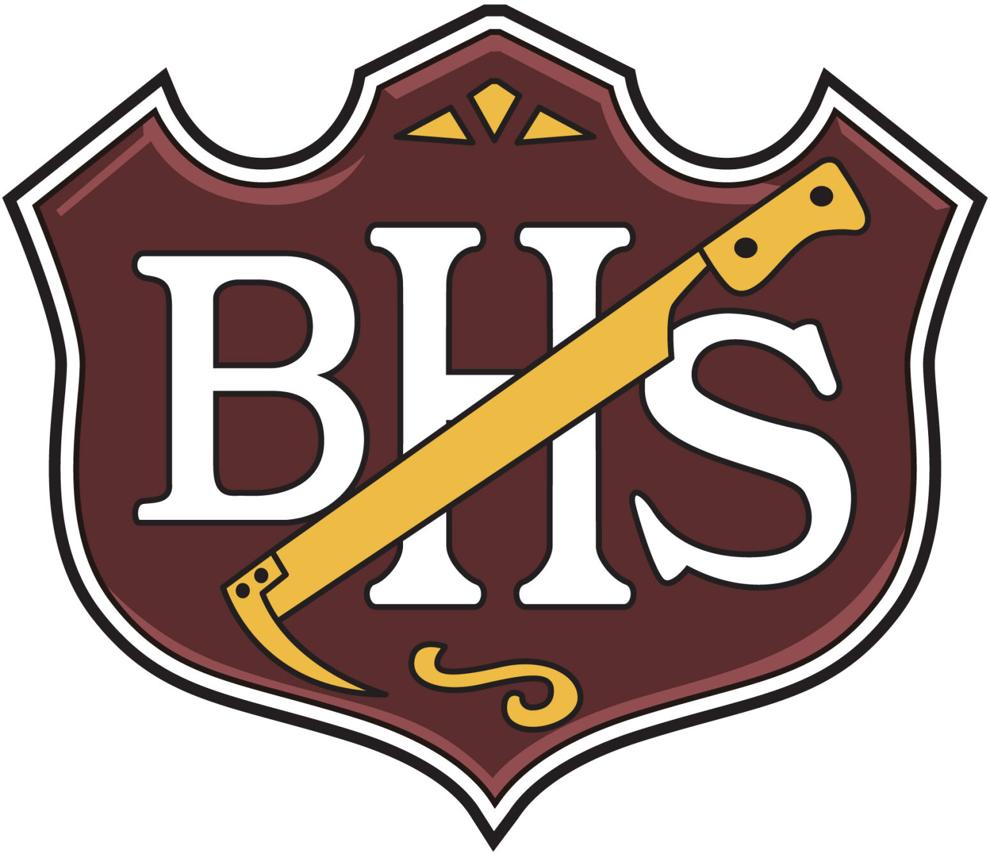 Clear Creek Golddiggers: The Colorado Gold Rush began in Clear Creek on Jan. 7, 1859, when George A. Jackson discovered gold at the confluence of Chicago Creek and Clear Creek in Idaho Springs. Though many looked to Pikes Peak as the guidepost for gold-seekers, coining the term, "Pikes Peak or Bust!", Clear Creek County ranks seventh among gold-producing counties in Colorado, and produces even more silver. Tourists can still pan for gold in Clear Creek, though you'll most likely find gold "dust" rather than the large nuggets seen in Hollywood.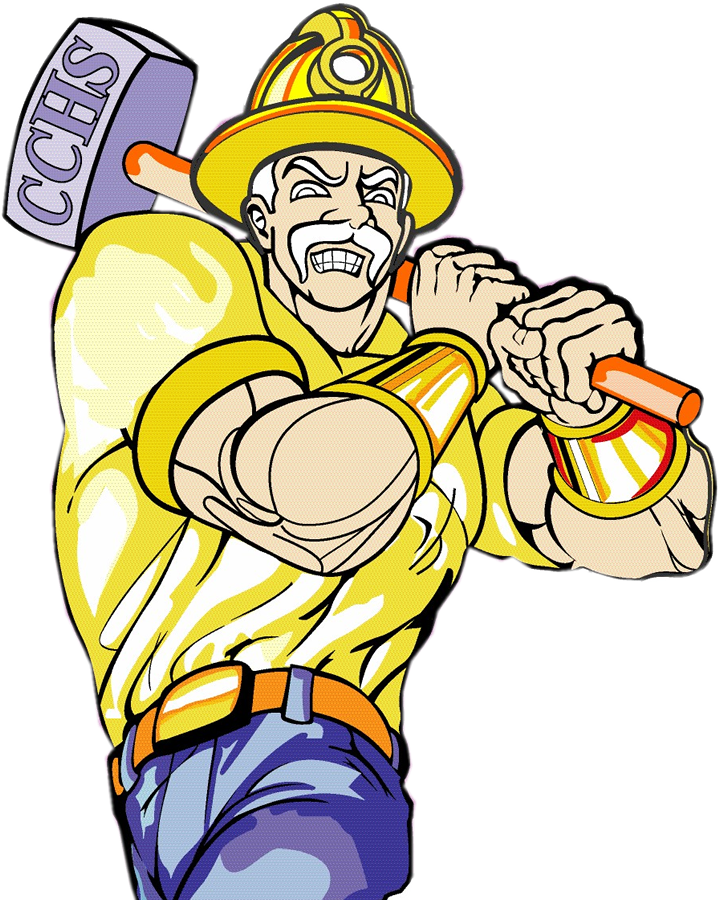 Alamosa Mean Moose: While it may be rare to see a wild moose roaming in town, Alamosa has a deep love for its famous Mean Moose mascot. Former Alamosa principal Mark Meyer told The Denver Post in 2009 that there's a tale that describes an ancient ancestor of today's moose, that was taller and fiercer than the modern moose, and was colored a deep maroon, like the Alamosa high school colors.