Powered by fierce competitiveness, Cheyenne Mountain seniors Miles Wagner and Bennett Ziegler felt they had something to prove — even before taking the court for their first doubles match.
Placed at No. 2 doubles at the start of the season, Wagner and Ziegler played through their first five matches with a dominant edge. And after defeating one of the state's top No. 2 doubles teams, Colorado Academy 6-1, 6-1, the senior duo decided to challenge their teammates for the top doubles slot.
"We played so well (against Colorado Academy)," Wagner said. "They couldn't touch the ball and we finished the match in like 40 minutes. And if we wouldn't have played that well, I don't think we would have had the chance to challenge."
Wagner and Ziegler ultimately defeated Carver Ward and Miles Hoover in a three-set challenge match to make the switch to No. 1 doubles.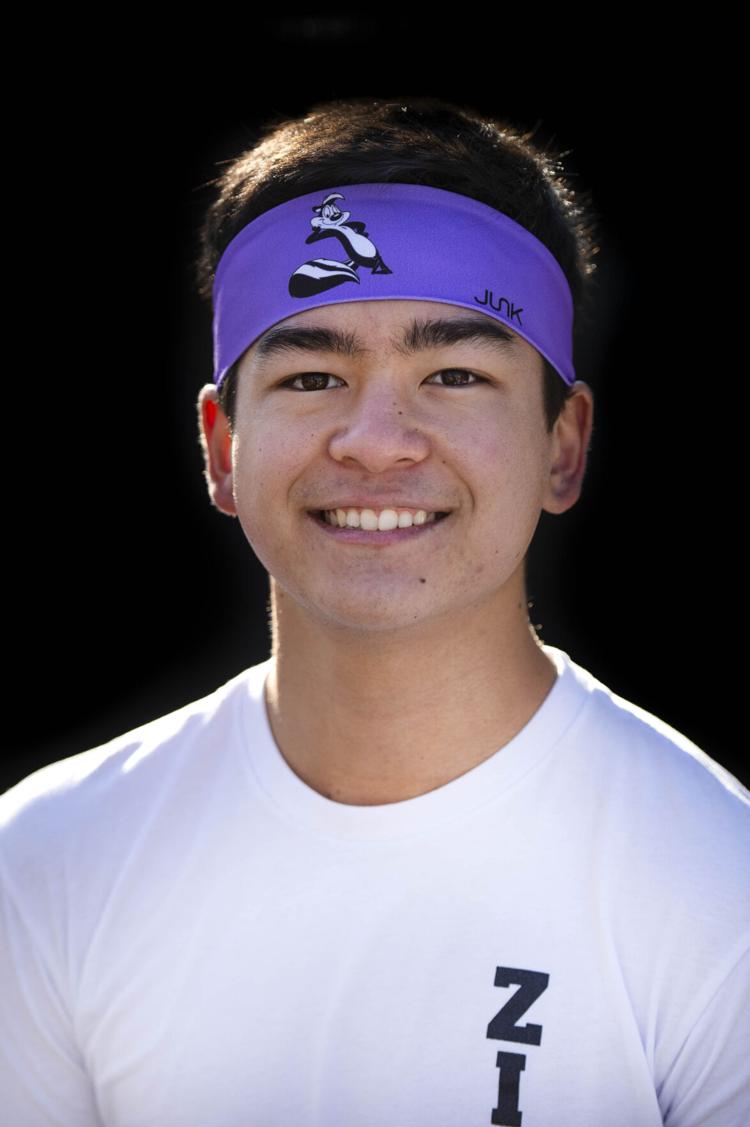 In the end, both teams became Class 4A state champions with Wagner and Ziegler ending their senior seasons undefeated — regardless of their doubles position, and earned the title of Gazette Preps Boys' Tennis Doubles Peak Performers of the Year.
Their undefeated record and aggressive style of play spoke for itself, but it didn't stop others from talking about them as they stormed through the state tournament.
Wagner said from the outside looking in, their No. 8 seed at the state tournament looked like a David vs. Goliath kind of draw, facing tough competition through the tournament.
But Cheyenne Mountain knew better. And to some extent, so did their competition.
Wagner and Ziegler prepared to face Colorado Academy's No. 1 doubles team in the state quarterfinals, and it was clear they left an impression from their No. 2 doubles match against the Mustangs.
"They looked at us and were like, weren't you guys two doubles? And you could hear the crack in their voice," Ziegler said. "We are pretty intimidating. Miles is 6-foot-4, I'm 6-foot, and we just come in there acting like we are going to beat them up, and it works."
It certainly did. They defeated Colorado Academy's top doubles team 6-2, 6-2 to advance to the state championships against Mullen.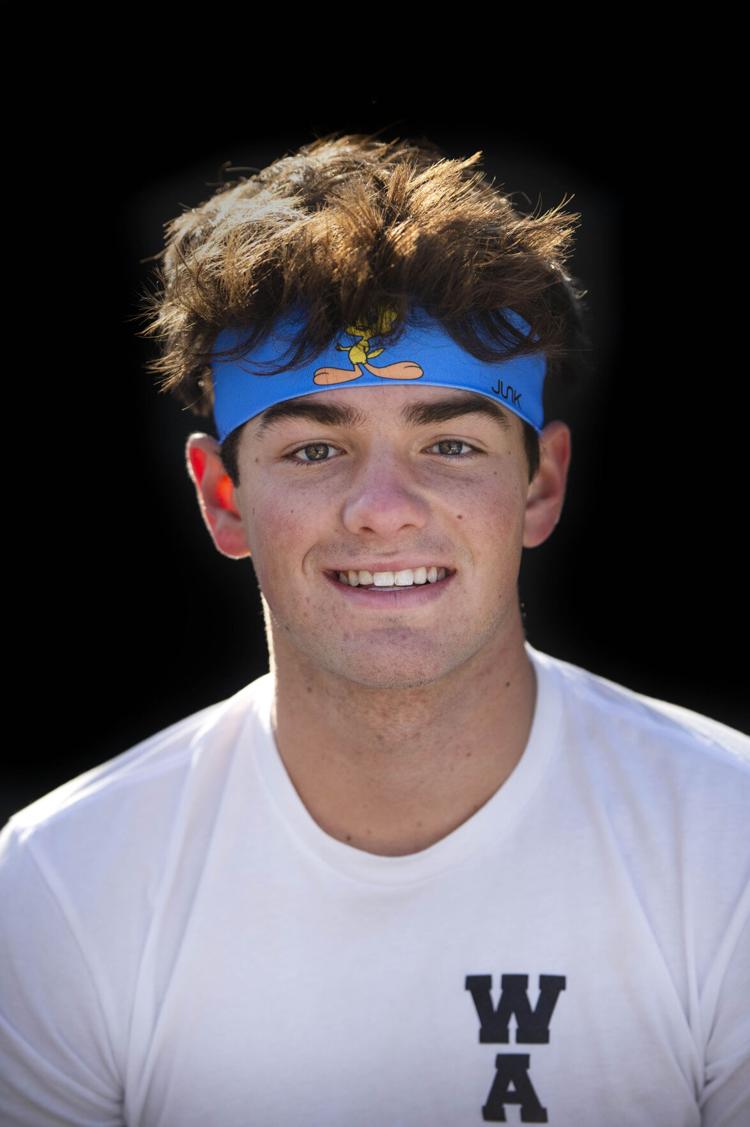 "Bennett and I talked to each other when the bracket came out and we said this is the time to peak," Wagner said. "There's no better time than the present to do this. We have to go down swinging, we are never going to play again together, so we have to leave everything out there and see what we can do."
It took three sets to ultimately decide the state championship — just the second time Wagner and Ziegler were challenged to three, but ultimately defeated Mullen's Greg McMullan and Dante Dino 4-6, 6-3, 6-2 for the title.
"I don't think our season would have been any different if we had started at No. 1," Ziegler said. "We knew going in that we both had a winning mentality, and you need that grit to win. I knew if I was paired up with someone like him who wanted to win, we would win."