Despite a short career at CSCS, Charlie Tidwell left her mark.
She arrived at Colorado Springs Christian in the second half of her sophomore year and sat out half of her junior season due to transfer rules. But once she was on the court it didn't take long for Tidwell to find her place.
In spite of missing half of her junior season, Tidwell still led the Lions through a deep postseason run all the way to the state title match, and improved even more through her senior year.
She had 449 kills as a senior, nearly doubling her total from a year ago. She also finished ranked in the top-10 among Colorado hitters with a .416 hitting percentage to help earn her The Gazette Preps 3A-1A Peak Performer of the Year honor.
The 5-foot-7 hitter also had 32 aces, 43 blocks and 273 digs as the Lions tore through the regular season and deep into the state tournament.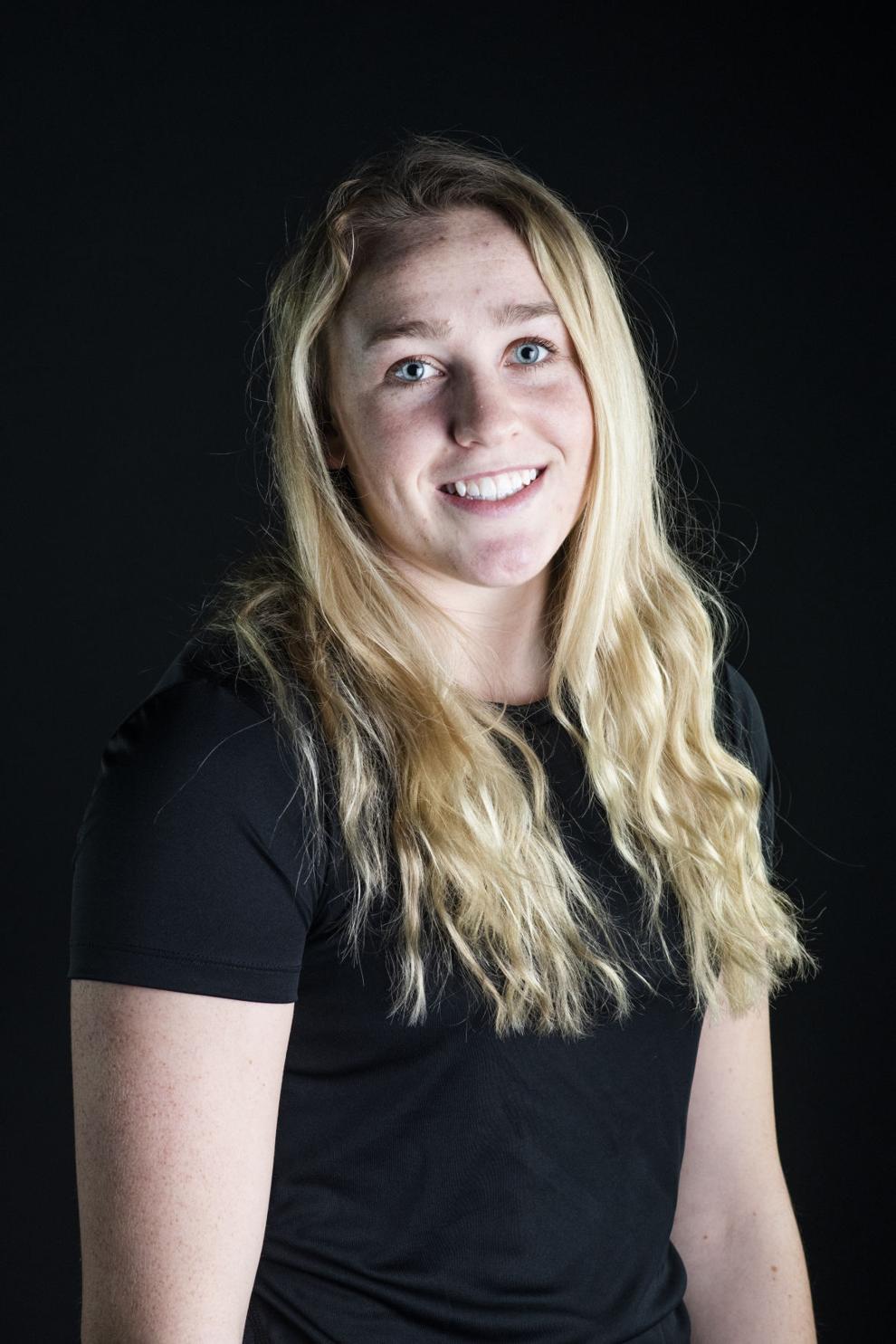 As the top returning starter from CSCS' run to the 3A state title match, Tidwell knew their could be growing pains in the 2019 season after losing a number of top front-line athletes.
"It was hard at first because we wanted to be the same team we were last year, but we realized we can't do that," Tidwell said. "We just all had to learn our roles again this year because every year things change and we have to find a way to take on that new role to the best of your ability to benefit the team."
Story continues below the video.
Tidwell's role was pretty simple — lead by example.
"I like to think I led the team pretty well this year, but I know there are times where I could have done a lot better of a job," Tidwell said. "I knew we just had to give glory to God and to not focus on ourselves. There were games we would play selfishly and we could just see it, so we had to make sure everyone had their eyes on the big picture."
CSCS entered the postseason undefeated in 3A play, with their only regular-season losses coming from 4A and 5A programs. But those losses proved to be a big turning point for the Lions, who aspired to finish what they started last year, and bring home a gold trophy.
"Playing those 5A teams was really the momentum-shifter because we realized, oh wow, we can hang with these teams," Tidwell said. "It showed us that we were right there but we still had so much to work on, so I think it was a perfect learning moment to take through the rest of the regular season."
Unfortunately for Tidwell and the Lions, their postseason run ended in a five-set loss in the state semifinals to the eventual 3A champion Sterling.
Now that her high school career is over, Tidwell has signed to join Central Arkansas' indoor and beach volleyball programs.
Tidwell recalls watching the NCAA beach volleyball championships in Mississippi when she was in seventh grade.
"I remember watching and saying, wow, I really want to do that someday," Tidwell said.
She was told she was the perfect size for beach volleyball, at 5-7, so she joined as many tournaments as she could to learn the new sport.
The biggest difference between beach and hardwood, Tidwell says, is the volleyball IQ.
"In indoor you can be a really good middle or a really good setter, but in beach you kind of have to do a little bit of everything," Tidwell said.