In his final State of the City address Thursday, Mayor John Suthers highlighted the community's challenges and recent achievements, such as rapid economic growth and infrastructure investments. 
The mayor set out in his final year in office aiming to increase funding for police and fire infrastructure, secure an extension of a regional roads tax, keep U.S. Space Command, and combat the wildfire risk in town, he told The Gazette earlier this year.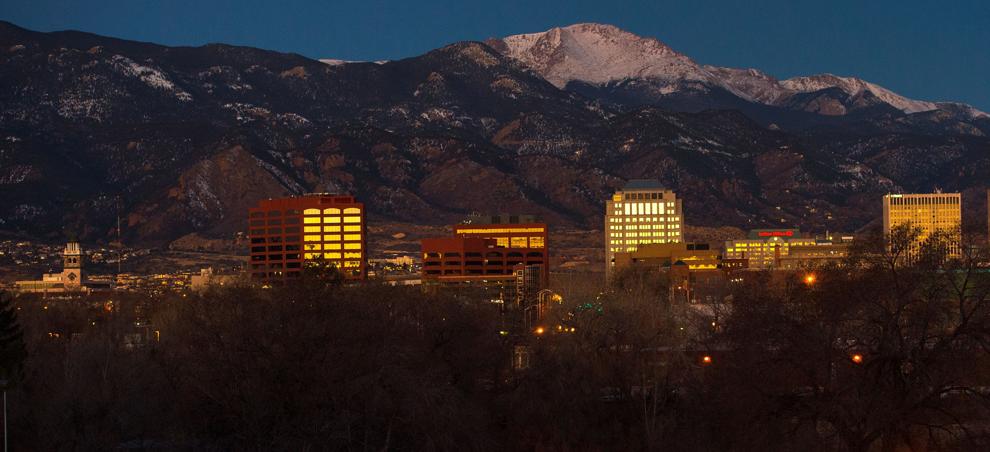 The City Council approved new fees on development that will help fund new police and fire stations earlier this year — checking off part of his agenda. Voters will consider an extension of the regional roads tax in November and an announcement about the future home of Space Command likely lies ahead in the fall, as well.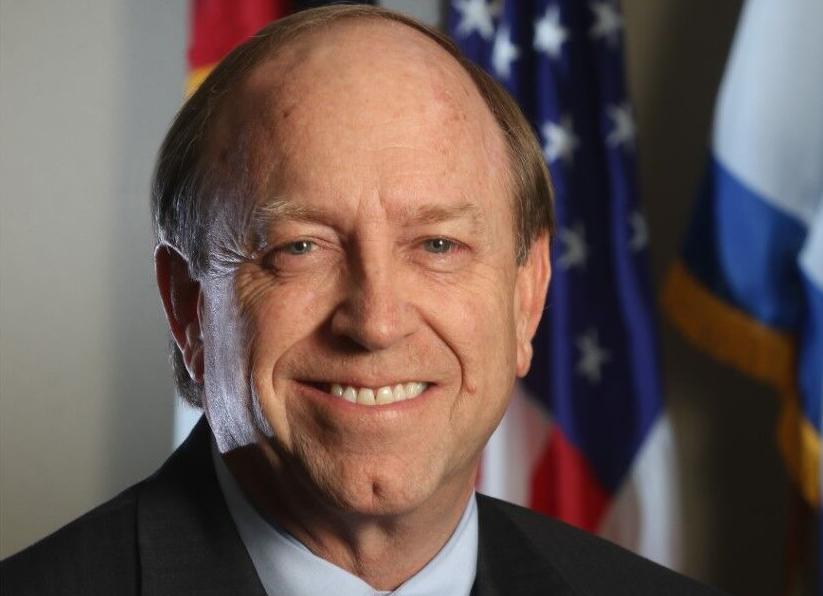 Suthers is term-limited and will leave office in April, unless the already crowded race goes to a runoff in May. He is leaving office as the community and the country is likely headed for some tough economic times driven by numerous factors including high energy prices, a shrinking workforce and climate change that could force food prices up. 
In addition to updating the community, Suthers is honored entrepreneur and philanthropist Lyda Hill with the Spirit of the Springs Lifetime Achievement Award.