Master falconer making name for herself; ice climbing festival coming to Springs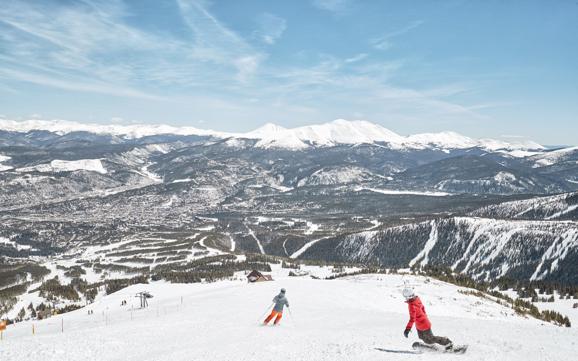 Last season left Colorado skiers and riders hungry for powder, but 2018-19 is s…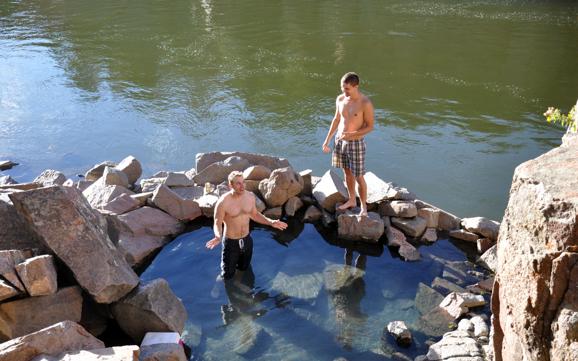 In the corners of the internet, a small collection of Colorado's primitive hot springs are discussed, their secret locations becoming less so.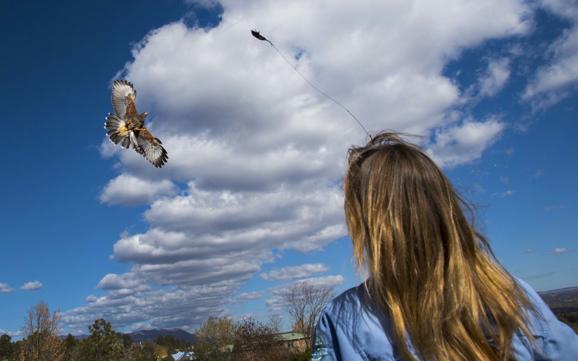 The day was windy. For the red-tailed hawk named Lady, it was no day to hunt.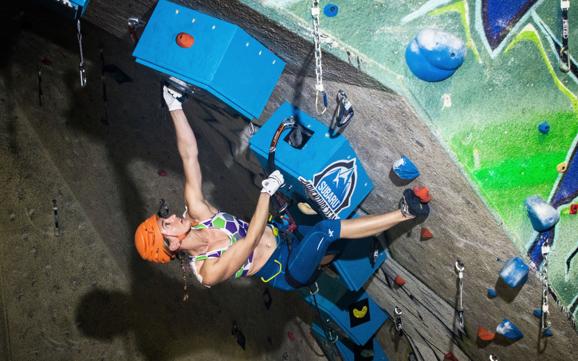 For 10 years, Joe Grosjean and his trusted partners at CityROCK have played with wood, rubber and steel, reimagining ice.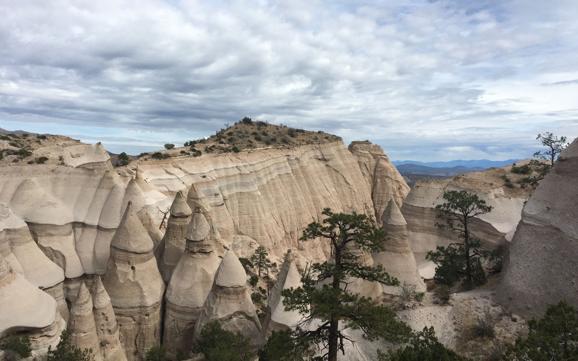 Tucked away in the Rio Grande Valley just outside of Santa Fe is what the Bureau of Land Management dubbed a "remarkable outdoor laboratory."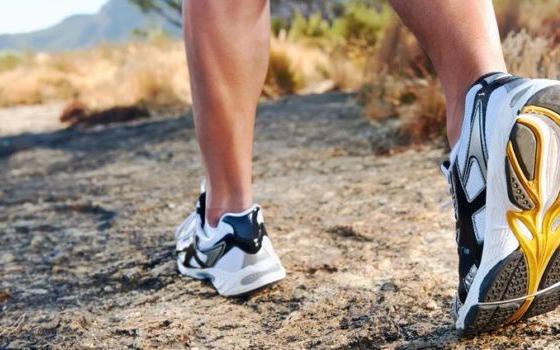 Hiking, nature, running and other outdoor events in and around Colorado Springs.