Rocky Mountain National Park struggles amid shutdown; duo details Colorado's history of ski patrol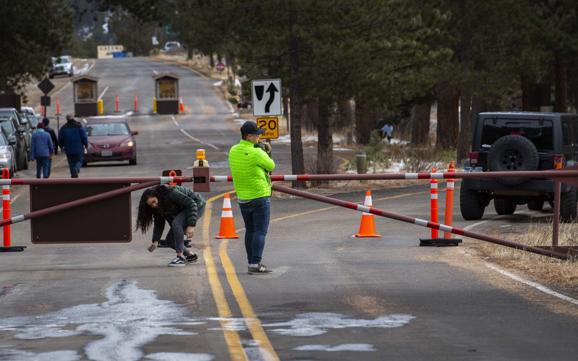 ESTES PARK • Again the phone rings in the Fall River Visitor Center. Again Lynn…
Crested Butte faces the modern plights of Colorado mountain towns. How are locals feeling about Vail's new stamp on the ski resort?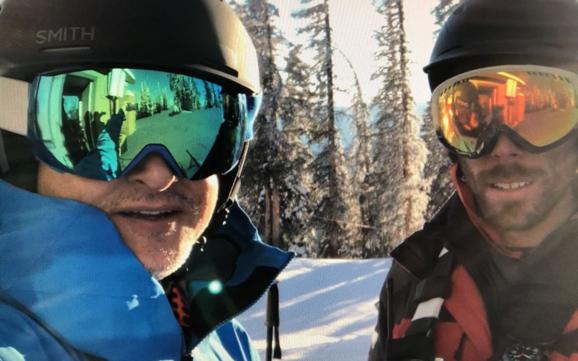 A pair of ski patrollers at Monarch Mountain have compiled a new picture book detailing the history of the job in Colorado.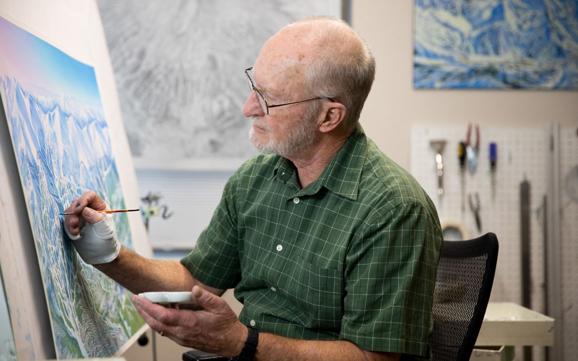 The offer from New York was tempting for James Niehues. A "medium to large" publishing house offered to produce and distribute a compilatio…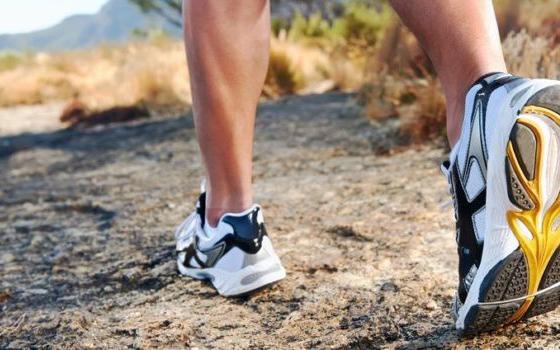 Hiking, nature, running and other outdoor events in and around Colorado Springs.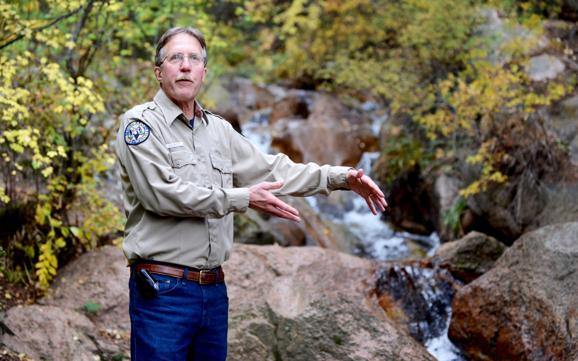 Editor's note: A previous version of this story said that Colorado Parks and Wildlife granted El Paso County funding for work in Pineries O…