A bird's-eye view of Garden of the Gods; plus, one of state's unique hot springs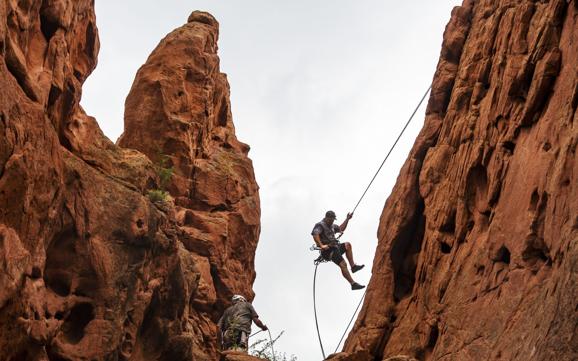 We've come from the big parking lot, the new one the City of Colorado Springs made to keep cars out of the Garden of the Gods, and we've walked the sidewalks, weaving through crowds, dodging running kids and awestruck picture-takers, and I'm more than ready to be away from it all.
I do not, however, know if I'm ready to scale one of the park's highest points.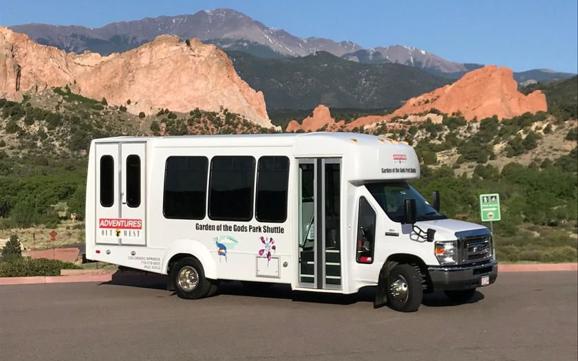 Colorado Springs parks and advocacy group members say they have been pleased this summer with the free shuttles running to and from a new p…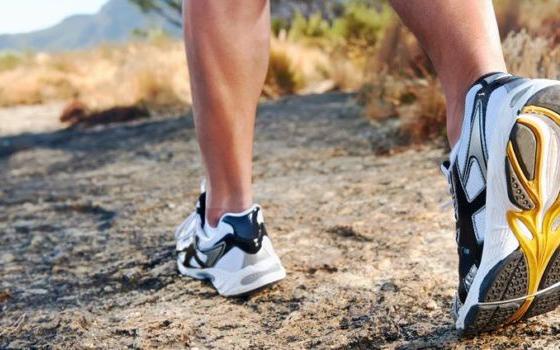 Hiking, nature, running and other outdoor events in and around Colorado Springs.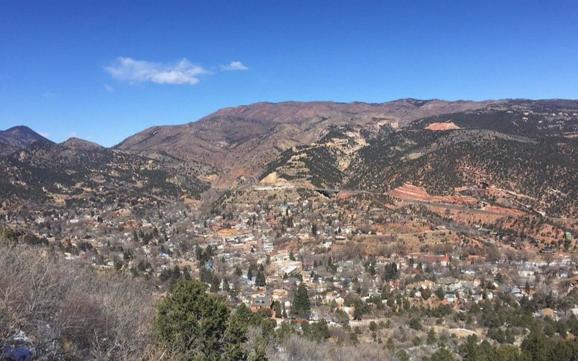 Red Mountain and Iron Mountain