Weekend guide features more than a dozen fun events around the Springs; plus, it's pizza time!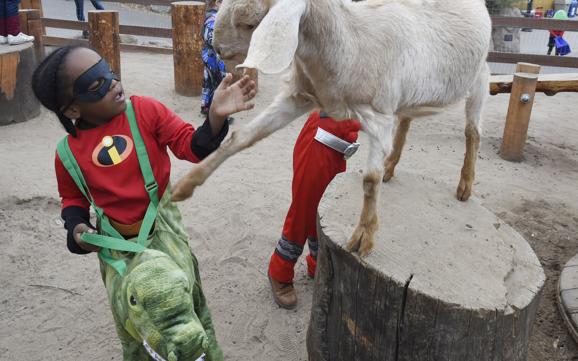 Animals at the Cheyenne Mountain Zoo might love Halloween as much as the trick-…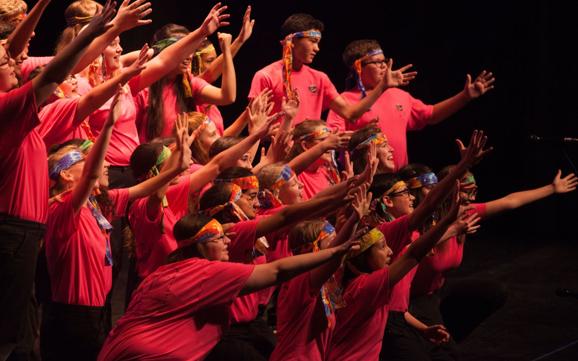 If eight choral groups singing together was inspiring, 11 groups will blow the …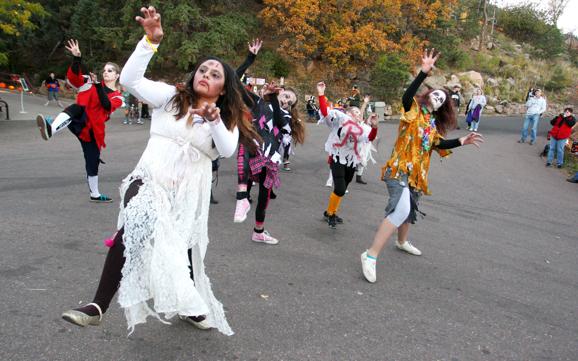 Here's a look at some of our favorite happenings around Colorado Springs and beyond over the next few days, including Boo at the Zoo and the Waldo Waldo 5K.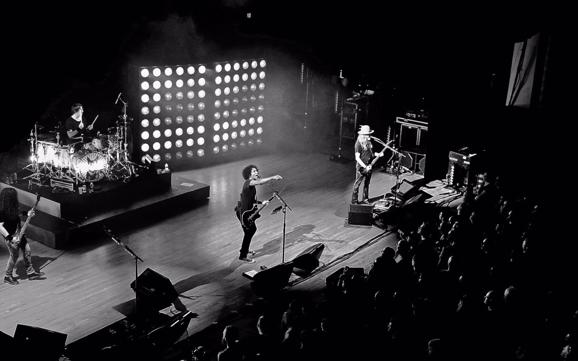 Rock band Alice in Chains will perform at Pikes Peak Center in Colorado Springs, Colo. on Thursday, Oct. 18, 2018. Together since it helped to define the Seattle grunge scene in 1987, the rock band's first 19 years were with lead singer Layne Staley, who died in 2002 of a drug overdose. William DuVall, who shares vocals with Jerry Cantrell, has been with the band since 2006.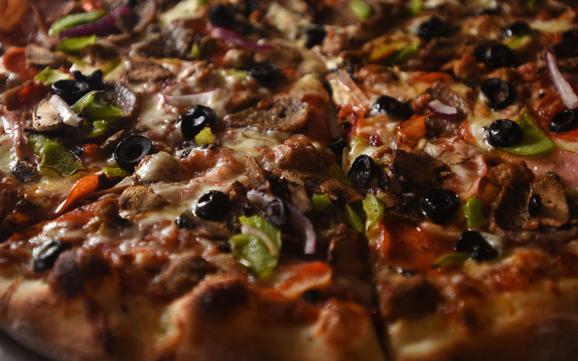 The busy intersection of Union and Palmer Park boulevards is no place to keep a secret, which could explain why Leon Gessi New York Pizza …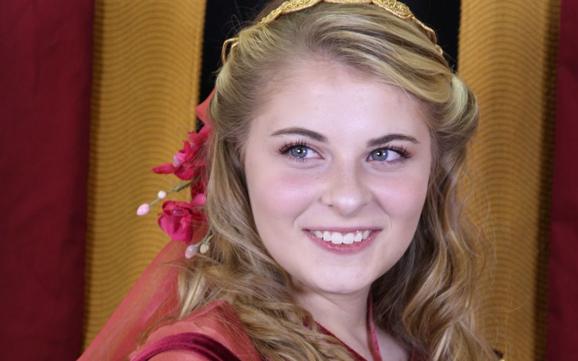 The words "community theater" might spark ideas of kids running around a stage in shoddy costumes while the stage lights flicker on and off…