Electric Safari, 'Matilda the Musical' highlight busy weekend slate around Colorado Springs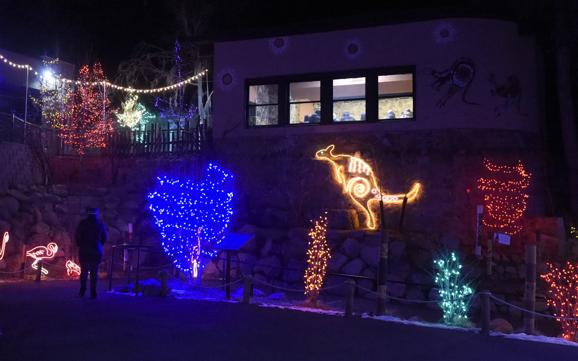 Cheyenne Mountain Zoo is celebrating its 28th year of  Electric Safari, a holiday lighting event that features more than 85 light sculptures spread over 50 acres on the zoo's property. The celebration of the season popular with all ages is open for 21 select days beginning Friday and running through Jan. 1.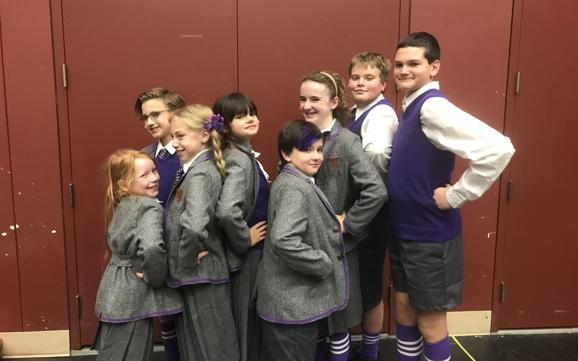 Wales-born and New York City-based playwright and director Mêlisa Annis is learning loads, including a tutorial on the YouTube phenomenon of "unboxing," where children watch videos of other kids open boxes of computer games and other products.
Here's what's happening in Colorado Springs and beyond this weekend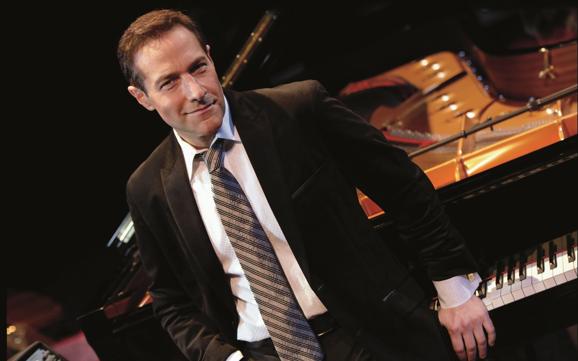 Nothing about pianist Jim Brickman's family background suggested his future as an award-winning instrumental pop musician.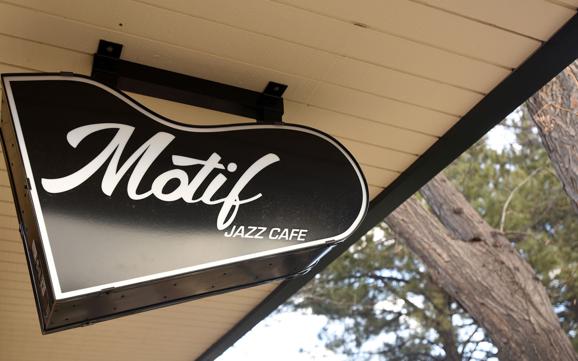 The only things missing from Motif Jazz Cafe are an exterior staircase to a basement and a bouncer peering through a peephole to determine …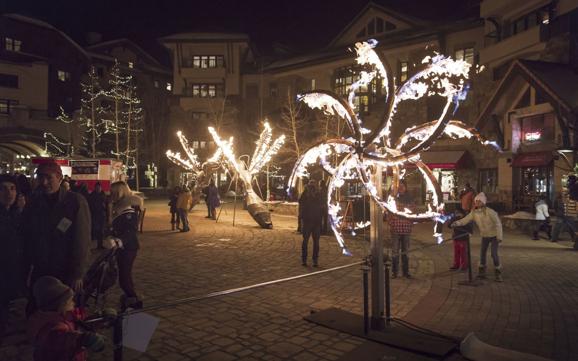 The fourth annual Telluride Fire Festival will be held Friday, Dec. 7, through Sunday, Dec. 9 in Telluride, Colo. There are fire-inspired ticketed events and free as well as fee-based workshops (stained glass and glass blowing) held throughout the weekend.