15 weekend things to do around Colorado Springs: Subaru Growl, Black Forest festival, powwow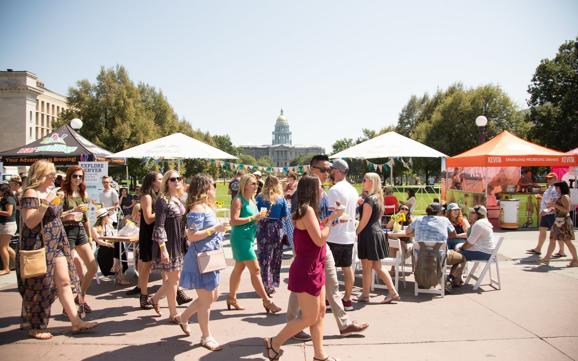 Here's a look at some of the best festivals happening around Colorado this weekend, including Gold Rush Days in Buena Vista and Buskerfest in Denver.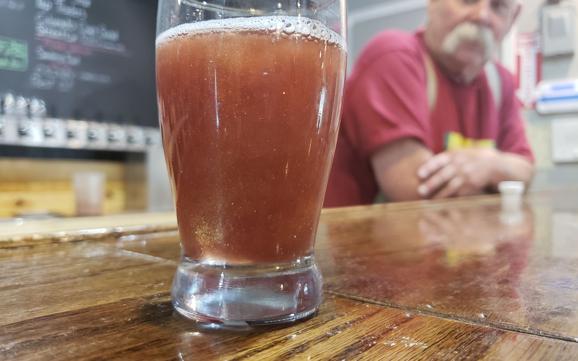 Have to admit, I was skeptical — at first, of my hearing.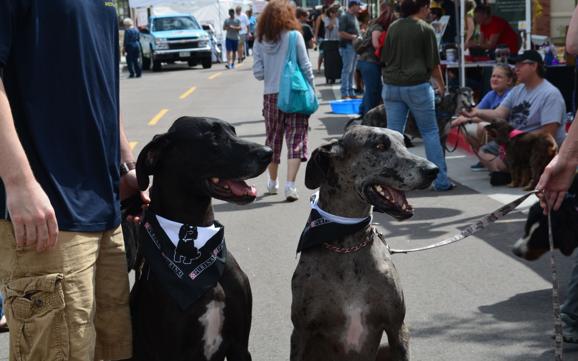 Here's a look at some of our favorite events happening around Colorado Springs, the Pikes Peak region and beyond this weekend - including Bark at Briargate and the Black Forest Festival and Parade.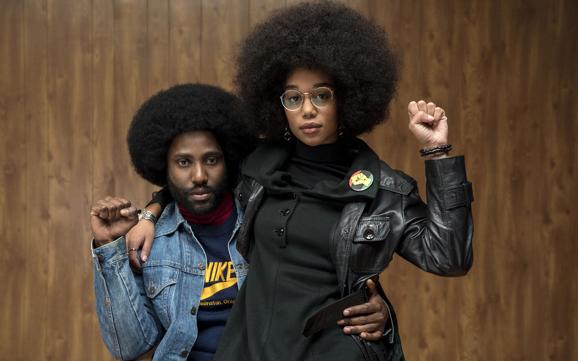 Subtlety isn't in director Spike Lee's movie-making wheelhouse. His latest film, "BlacKkKlansman," sledgehammers home the message that racism is alive and well in the United States.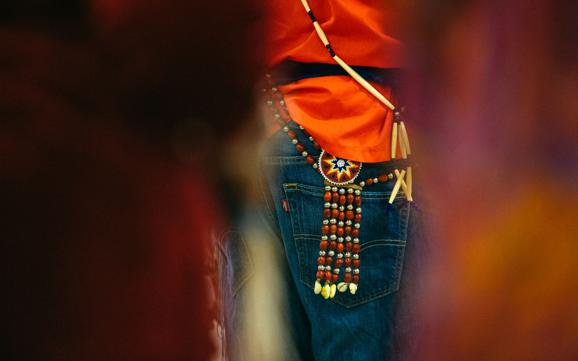 10th annual Colorado Springs Intertribal Powwow, 10 a.m. to 6 p.m Saturday, Norris Penrose Event Center, 1045 Lower Gold Camp Road, No. 3; …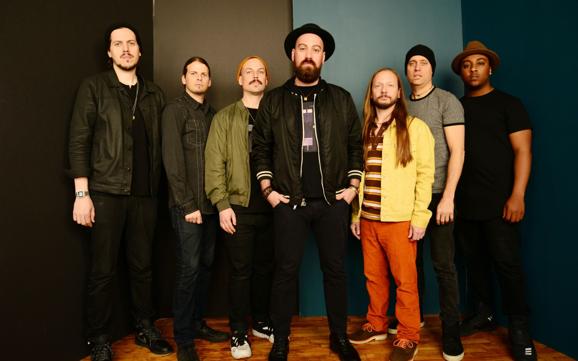 THE MOTET8 p.m. Saturday, with Jaden Carlson Band at 6 p.m., Royal Gorge Bridge & Park, 4218 County Road 3A, Cañon City, $45, includes …