One cooking technique that won't steer you wrong; Springs plant-based eatery is set to close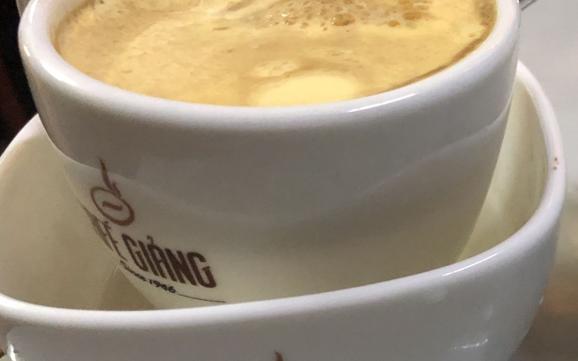 On my recent food tour to Vietnam, I was ready to experience new flavors, but coffee wasn't even remotely on my mind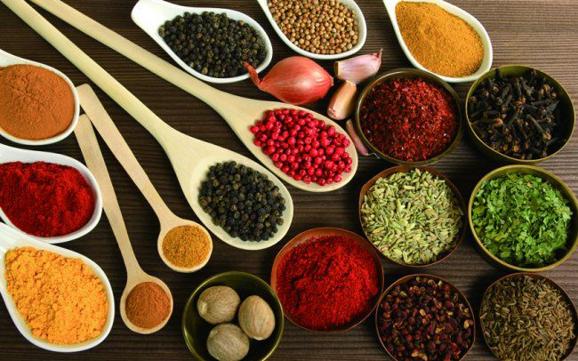 Classes, demonstrations, baking and other cooking events in and around Colorado Springs.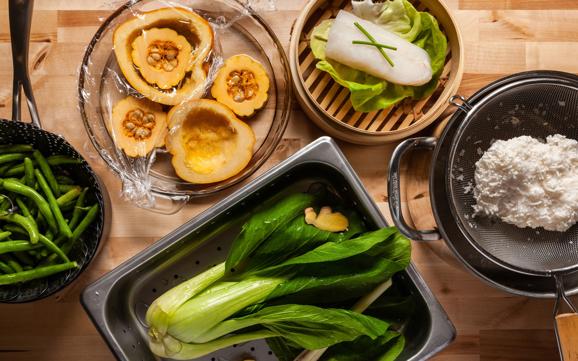 In this era of programmable, appliance-specific cooking, it's easy to overlook one of the most reliable, widely used ways to render food pr…
Nissa Wecks and her husband, Mike Buth, opened Moxie — Fresh Kitchen and Craft Cocktails in January 2018. Thirteen months later, the eatery…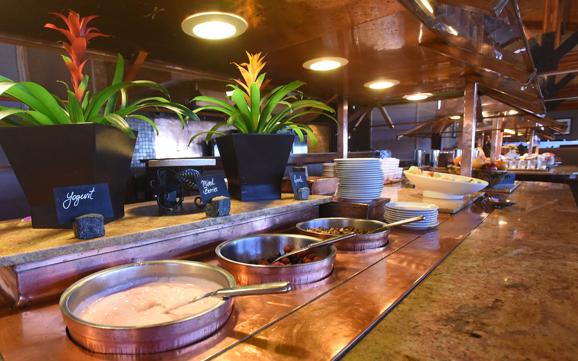 Given its price points, Cheyenne Mountain Resort's Mountain View Restaurant should fall into the fine dining category. Torn upholstered cha…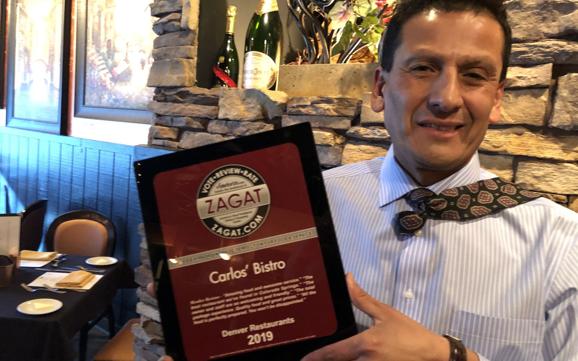 The impressive streak continues for Carlos Echeandia.