Rural school district considering whether to arm teachers; AFA basics complete rites of passage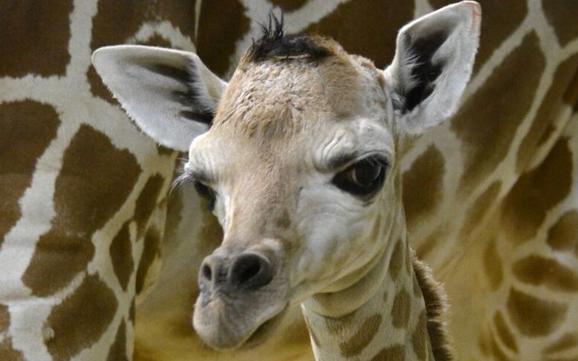 Penny, Cheyenne Mountain Zoo's newest giraffe, was euthanized Monday after vete…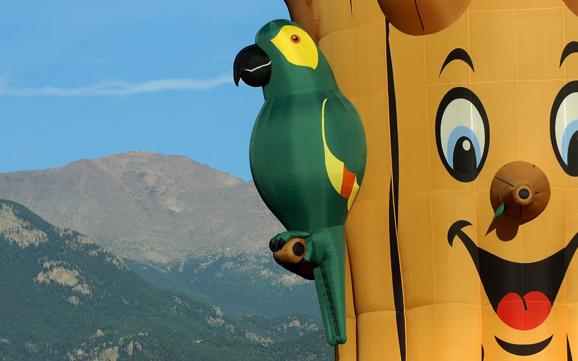 Colorado Springs is the most desirable place to live in the United States, says…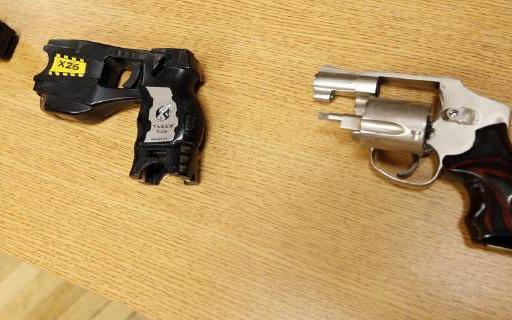 The Peyton School District could become the second rural district in El Paso County to arm teachers and other staff.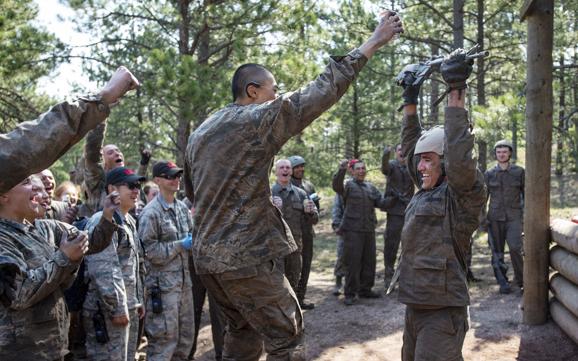 The Air Force Academy class of 2022 is days away from completing basic cadet training, but before basics can leave Jacks Valley, they must …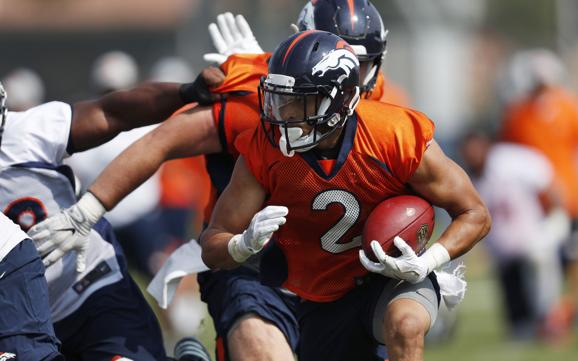 ENGLEWOOD — He's doing it again. He's doing that thing where he hears what's supposed to happen, ignores it completely and writes the endin…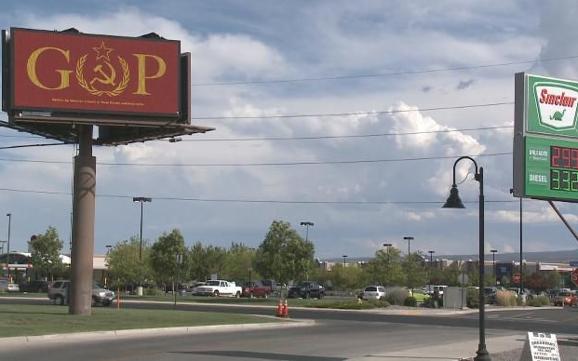 A new billboard in Grand Junction, Colo., is likening the Republican party to the former Soviet Union.