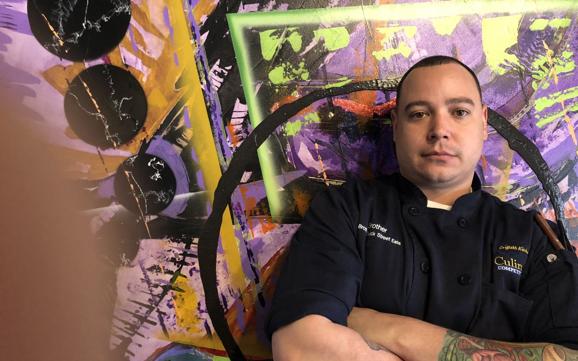 Local chef Brother Luck, owner of Four By Brother Luck and a recent "Top Chef" contestant, is making headlines again in hopes of bringing home the bacon. He'll compete in The Cochon555 US Tour (five chefs, five pigs and five winemakers), started in 2008 to educate people about heritage breed pigs and raise money for family farmers. It all happens through a snout-to-tail pig-cooking contest across 11 U.S. cities, including Denver. The epic all-things-pig cook-off takes place at The Renaissance Denver Stapleton Hotel, 3801 Quebec St., on June 24. VIPs with $200 tickets are admitted at 4 p.m. for less-crowded chats with the chefs and sampling of the wares. Regular attendees, at $130 a pop, get in at 5 p.m.
Two Colorado Springs police officers' confrontation with a man taking photographs outside a police substation is costing the city $41,000. Terrell Clayton was photographing police cars going in and out of the secured parking lot at the Falcon substation on Nov. 2 as part of the First Amendment Audits movement to judge the response of police and other public officials to the presence of a cameraman. Two officers deemed Clayton's behavior suspicious and asked for identification, which he declined to provide. His 17-minute video of the encounter went viral on YouTube. It shows Clayton being detained, placed in the back of a police car, stripped of the camera and cellphone he was using to record the interaction and cited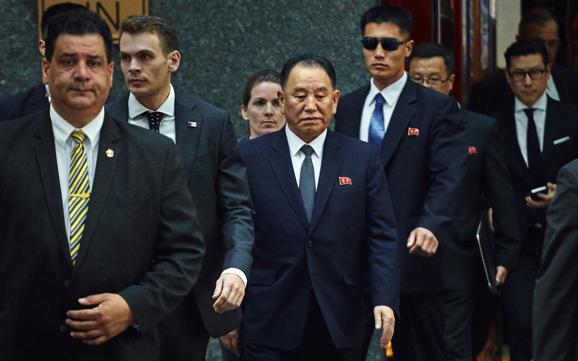 NEW YORK — Secretary of State Mike Pompeo and North Korea's former military intelligence chief opened talks Thursday to try to salvage an on-again, off-again summit between President Donald Trump and North Korean leader Kim Jong Un. Trump told reporters the talks were going well, and that North Korean officials may come to Washington on Friday with a letter from Kim. Pompeo was meeting with Kim Yong Chol, one of the North Korean leader's closest aides, at the three-bedroom apartment residence of the U.S. deputy ambassador to the United Nations in New York. Kim is the highest-ranking North Korean official to visit the U.S. in 18 years. The two officials had discussions over dinner on Wednesday.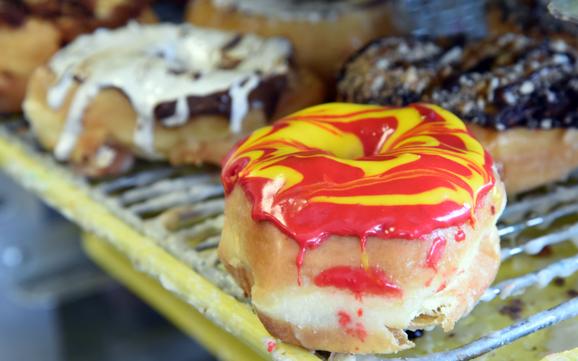 For the 80th year, Americans are celebrating a staple fried sweet this Friday on National Doughnut Day. Yes, that's right. Eighty years. During World War I, The Salvation Army's 'Donut Lassies' would hand out coffee and doughnuts to soldiers in the trenches. Baked goods couldn't survive the conditions of the huts and limited rations, so two volunteers conjured up the idea to fry the doughnuts in soldiers' helmets. The troops were nicknamed 'doughboys,' and when they returned from the war, they helped popularize doughnuts in the U.S. Then, during the Great Depression, The Salvation Army started National Donut Day to raise funds and bring awareness to the organization's social service programs.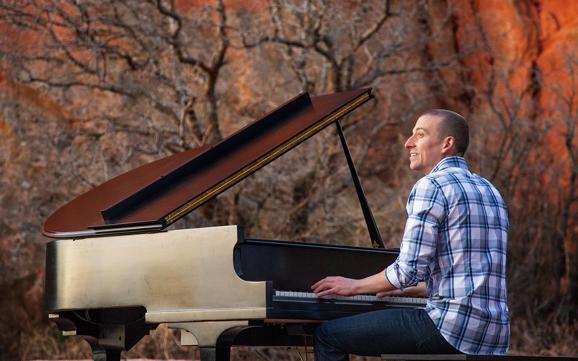 While many bemoan society's relentless addiction to cellphones and digital technology, one Australian man believes in the media's power to …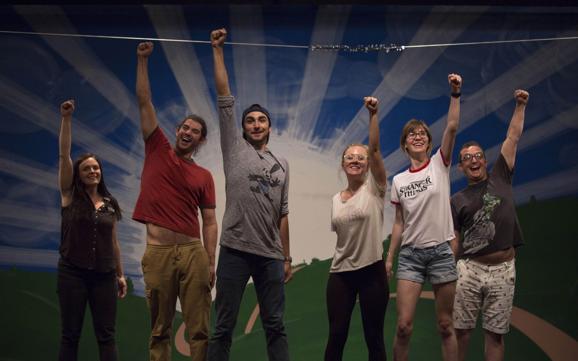 By Colorado Springs Fine Arts Center at Colorado College, opens Friday, 8:30 p.m. Fridays and Saturdays through July 21, CSFAC at CC, 30 W.…