Note: If the embedded video is not viewable, please click here to see the video.
Pikes Peak Community College hosted a pre-election town hall for students and young adults Thursday, focused on issues that most affect 20-somethings.
The Gazette and PPCC streamed the forum live on their Facebook pages. Click here to see a Facebook video replay from the PPCC forum.
The discussion was held at PPCC's Centennial Campus.
Control of Congress is at stake Nov. 6. Republicans now control the U.S. House and Senate, but that balance of power could change depending on this vote. 
On the state level, voters are being asked to decide 13 ballot questions ranging from how to deal with Colorado's crowded roads, its underfunded schools and oil and gas setbacks.
The governor's race features a clear choice between a candidate who wants to push Colorado aggressively toward all renewable energy in 20 years versus a candidate who believes the oil and gas industries are vital to an all-of-the-above energy future.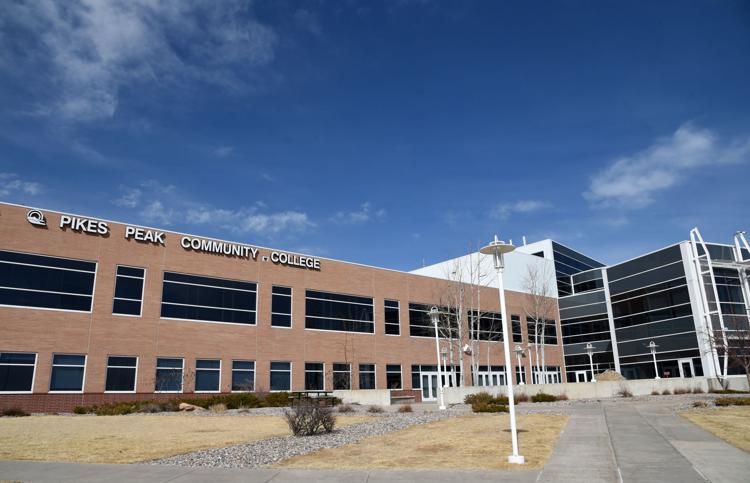 Voters also are being asked to pick a new attorney general, secretary of state, treasurer, congressional representative and county commissioner.
Gazette Editor Vince Bzdek moderated, PPCC's student journalists helped generate questions for the audience, and a panel of PPCC instructors provided insights and perspectives into the issues.