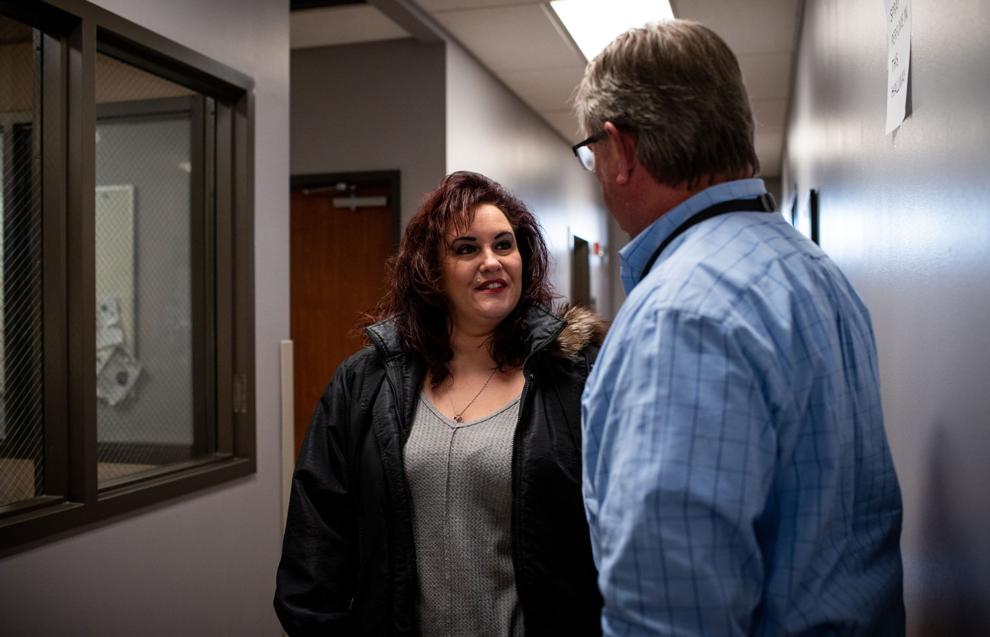 At one Colorado halfway house delivering better outcomes than other programs in the state, residents are eager to share their stories of success and give praise to the staff for helping them become productive members of society.
"We're not just a number here," said Marissa Bauder, 26, who said she finally got the treatment she needed for a longtime drug addiction in Larimer County's Community Corrections system.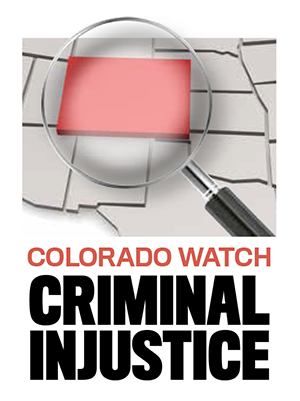 She said she wanted help with her addictions before, but couldn't get services in halfway house programs elsewhere in the state or during a stint in prison.
"We're human beings here," said Bauder, whose parole officer helped find a slot in Larimer for her. "This place saved my life."
It's a refrain heard over and over during a recent tour of the Larimer County halfway house program that houses nearly 4,000 offenders annually.
State corrections data backs up the stories and suggests that part of the reason why offenders do better in Larimer is due to the type of entity operating the program.
The handful of government-run halfway houses like Larimer's generally deliver better outcomes for residents than the private and nonprofit providers do, the data show, which the Larimer facility's director believes results from some specific differences between the way the facilities are run.
In 2017, about 70% of offenders in Larimer completed programming successfully while private and nonprofit programs in the state saw successful competition rates lower than 55%.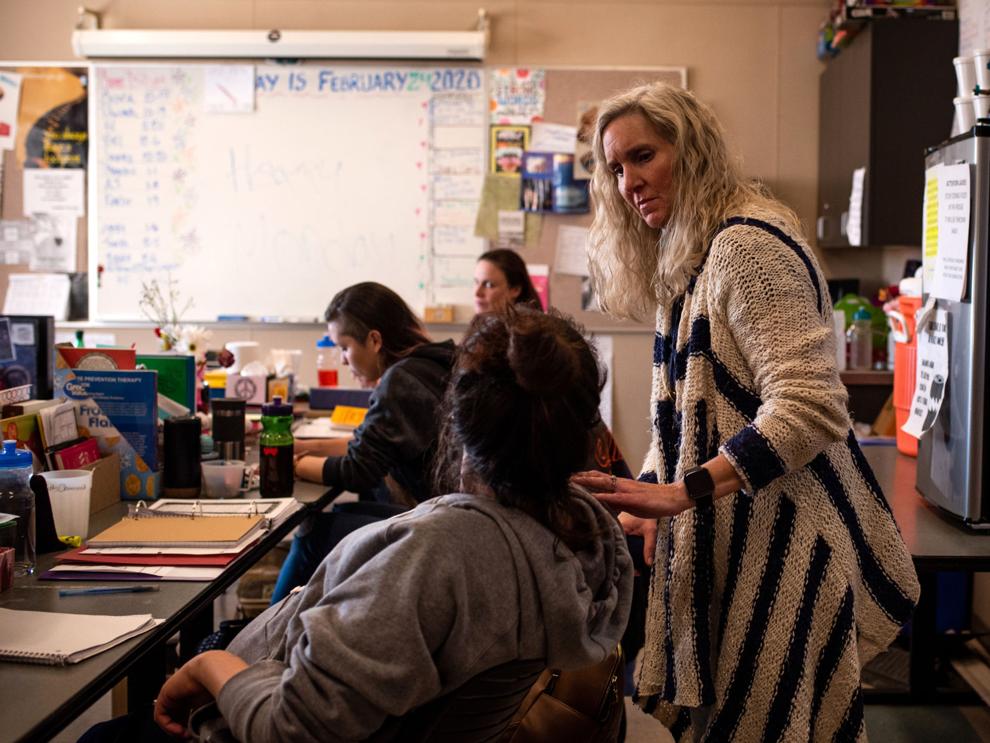 Far fewer offenders escaped from Larimer, too, with only about 6% of offenders who pursue work-release jobs in the community fleeing from the facilities in recent years. As many as one out of every five offenders escaped from private facilities in 2018. At two facilities owned by private provider GEO Group Inc. and one owned by private provider CoreCivic and another by nonprofit The Haven-Arts — all in Denver — as many as one out of every three offenders has escaped in the past few years.
Tim Hand, who runs Larimer's program, said he expected to see offenders trying to sneak out after one of the residents came down with COVID-19 and had to be quarantined, but nobody has tried to flee. "They want to stay here and work on their issues," he said.
Intensive drug therapy for residents who need it is part of the Larimer programming. Residents often work in group sessions, delving with other offenders into difficult issues and past traumas to help understand why they resort to drug use.
Bo Ostrander, 40, said he's kicked his addictions and has reunited with his four children, who regularly come for visitation. He recently progressed to being able to stay overnight with his family and the children.
There are some significant differences between the county-owned facilities and those run privately or by nonprofits. The pay is far better and there's far less turnover, legislative surveys show. Larimer's program requires at least a bachelor's degree to work there. Some employees have worked for the program for 30 years or more.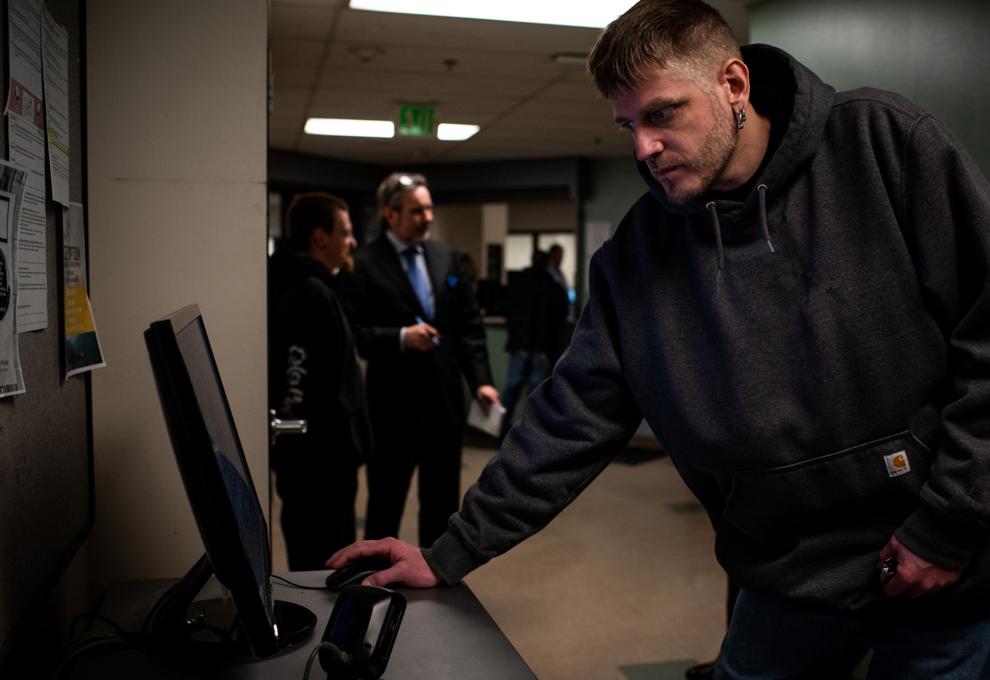 It's not just the programming and staff, though. Hand recently provided a tour of the facility, calling out residents by name and handing out high fives and congratulations to residents who talked of completing milestones in programs and victories, such as finding jobs and saving up money.
Hand checked up on one female resident who was scheduled for back surgery. She had been homeless and addicted to meth before getting sent to the Larimer halfway house program. Now her husband has an apartment, and she was getting close to her eventual release out of the program to an actual home.
Hand, the former director of the state's parole program, said it's important to treat those sent to the halfway house program humanely. He makes sure offenders get time out in the community to exercise. There's a bike-sharing program and a community garden. Plans are underway to raise chickens on the grounds of the facility.
After he arrived to take over Larimer's program, Hand ensured that offenders no longer have to pay to make telephone calls from the facility. A complaint box hangs on a wall, and each day Hand goes through the complaints that offenders place there. The Larimer County Board of Commissioners is exploring plans to expand and build a new facility for female residents.
"We treat them as humans," said Kim Loos, a Larimer corrections service specialist. "Everyone has a name. Everyone has a story."