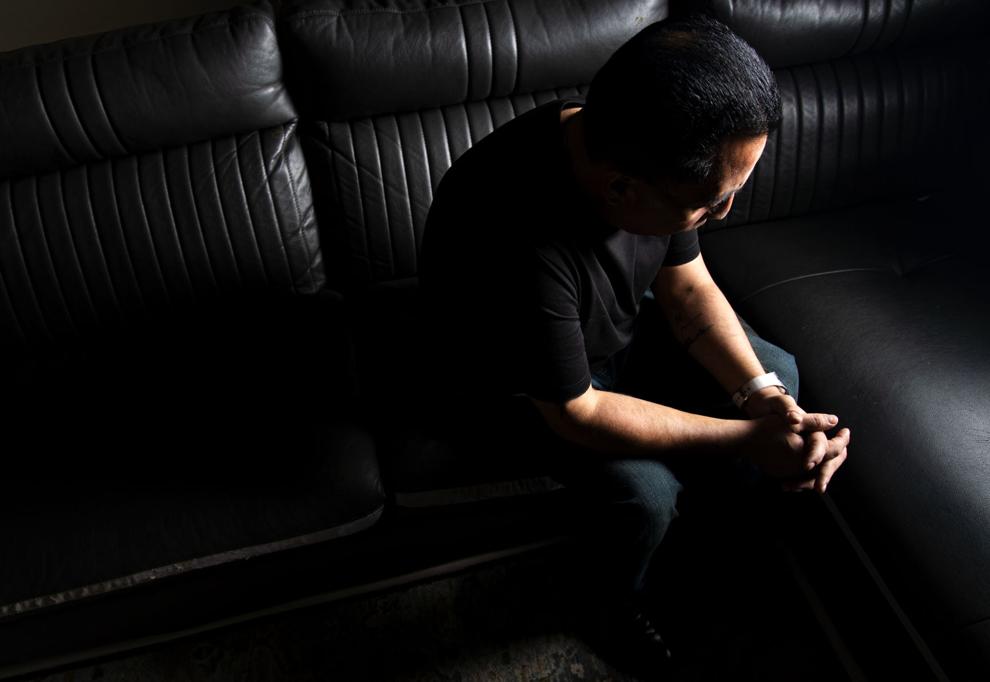 The halfway house in Denver that J. H. was sent to after a stint in prison for his third drunken-driving conviction remains a nightmare.
"I've still got manic anxiety," he said. "I'm torn up. I don't trust anyone. It was all corrupt."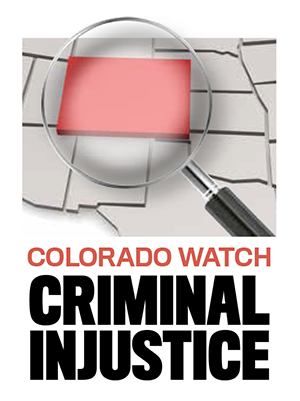 A counselor at the Tooley Hall halfway house, owned by the Boca Raton, Fla.,-based prison firm GEO Group, Inc., demanded sexual favors from J. H. and two other clients in March 2018, according to lawsuits filed on their behalf. The counselor, David Lujan, was fired last year and pleaded guilty in Denver District Court to resolve criminal sexual assault charges.
The lawsuit, filed by Denver civil rights attorney David Lane on behalf of J. H., claims the counselor demanded $50 from J. H. to ensure a urinalysis tests wouldn't detect the alcohol J. H. drank while outside of the facility on work release.
Then the counselor began demanding more — oral sex and other sexual favors and threatening to send J. H. back to prison if he didn't comply, according to the suit, filed last month in U.S. District Court in Denver. 
When J. H. tried to complain to the facility's supervisors, they laughed at him, according to the complaint. J. H. fled, which resulted in him being charged criminally with escape. Prosecutors eventually dropped that charge and instead prosecuted the counselor after J. H. told a police officer, who then confirmed the allegations.
J. H. still was regressed back to prison for violating the terms of his release and had to serve another year in prison.
The lawsuit seeks damages from GEO for indifference and for failing to provide humane conditions of confinement.
"They didn't take me seriously, and that was why I really ran," said J. H., whose name is not being revealed by The Gazette since he is a victim of sexual misconduct. "I'd take showers and the individual would sit and watch me and tell me what he wanted to do to me. It was disgusting."
Officials with the GEO Group declined to comment because the lawsuit is pending.
The Denver City Council, in response to complaints like those lodged by J. H., last year cut the city's contract with The Geo Group, which no longer is operating halfway houses in Denver. The city bought Tooley Hall and plans to reopen it as a women's halfway house program.
J. H., now 53, lives with his sister in Thornton following his eventual release from prison. She says he's not the same man she grew up knowing.
"He's afraid of life itself," she said. "It's a really bad thing he's going through. He's scared of who calls. He's scared they'll put him back in jail. He's just not my same brother."