Try not to take it personally, but Sarah Shook is one of those people who accomplished all their quarantine goals.
Well, those two quarantine goals.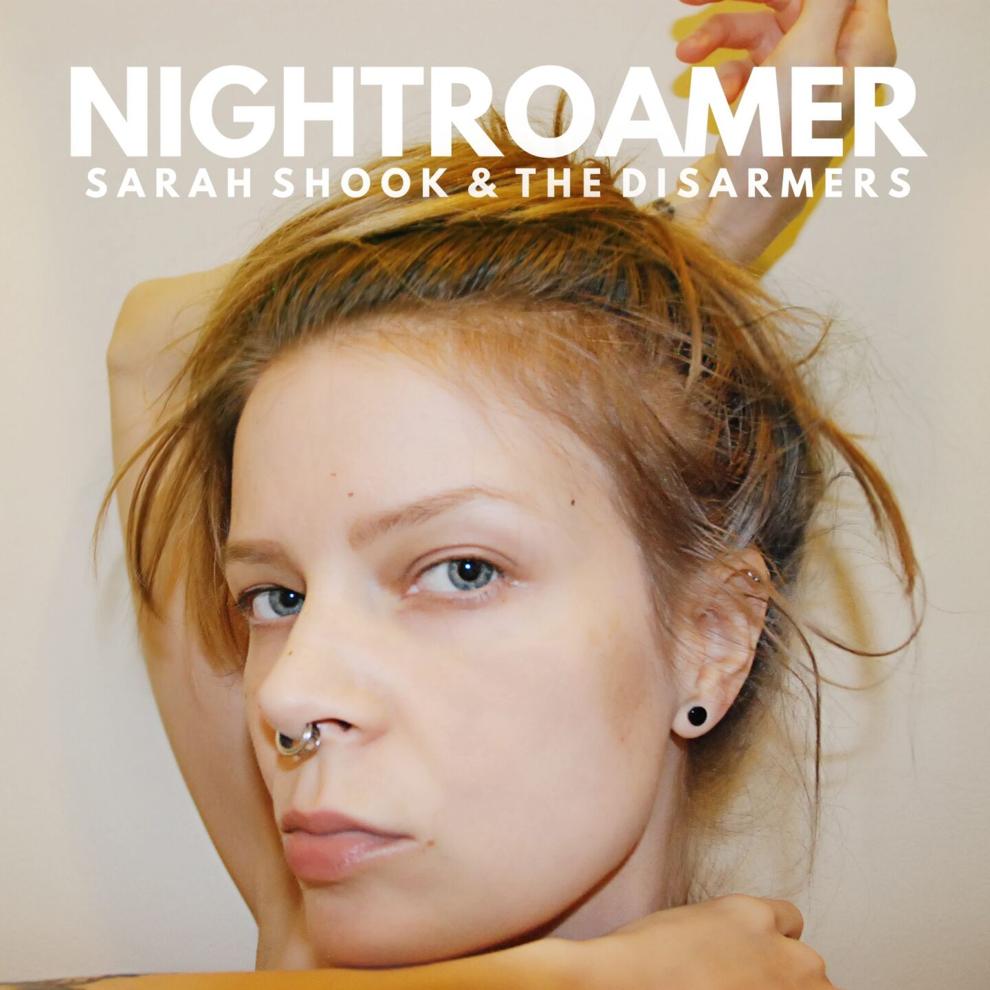 Shortly after recording an album, called "Nightroamer," in early 2020, Shook realized the country-rock band they front, Sarah Shook & The Disarmers, wouldn't be playing those songs live anytime soon.
The unusual time off the road afforded unusual opportunities. "I wanted to work on my solo record," Shook decided. "I can also start therapy."
Two years later, that solo record is done. It will be out later this year. And Shook can say this about their mental health: "I'm in a much better place than I was at the start of the pandemic."
And, fans can finally listen to "Nightroamer." The album's release was delayed by the pandemic, which means the band had to relearn some of the material ahead of tour. They play Friday at Lulu's Downstairs in Manitou Springs.
"I was talking to my partner and I was like, 'yeah, I'm relearning the songs because it's been two years,'" the North Carolina-based musician said. "And then I'm like, 'Oh my god, two years? That's insane.'"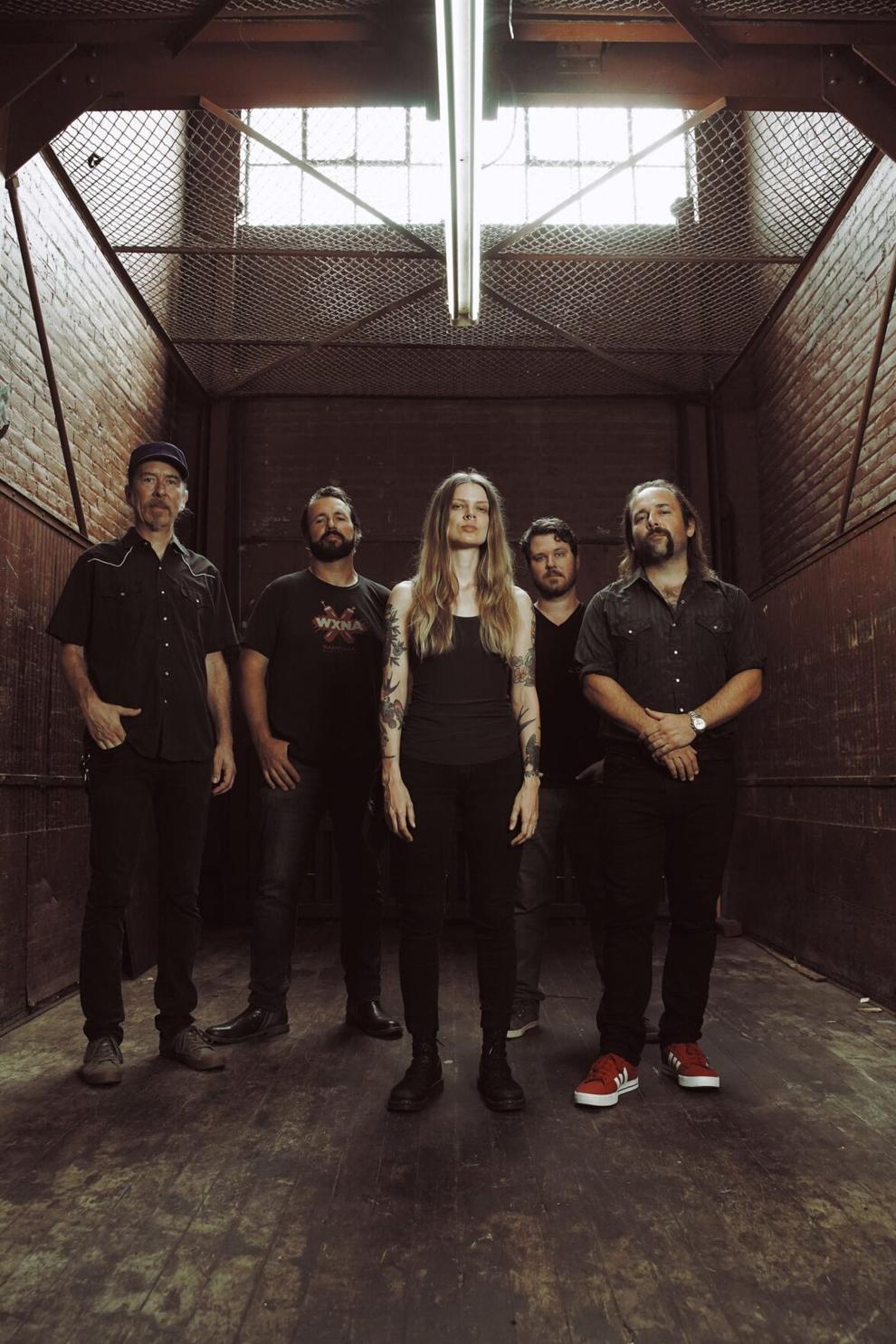 Shook, who is nonbinary and uses they/them pronouns, still can't get over how "surreal" it feels to be back on stage.
And it feels odd to be singing lyrics they wrote years ago.
You can hear in the title track that something was brewing for Shook. "Nightroamer" tells of someone trying not to turn back on a dark path while also not knowing "where this road gonna take me."
For Shook, the road in front was one of sobriety.
It was an unknown path for someone who introduced themselves to the world with punky honky-tonk tunes about drinking whiskey in the morning.
By the time 2020 came around, Shook was ready for change.
"There was a new sense of self-awareness and self-discovery," they said. "Like, wow, I'm coming out of a decade of substance abuse and alcoholism and depression."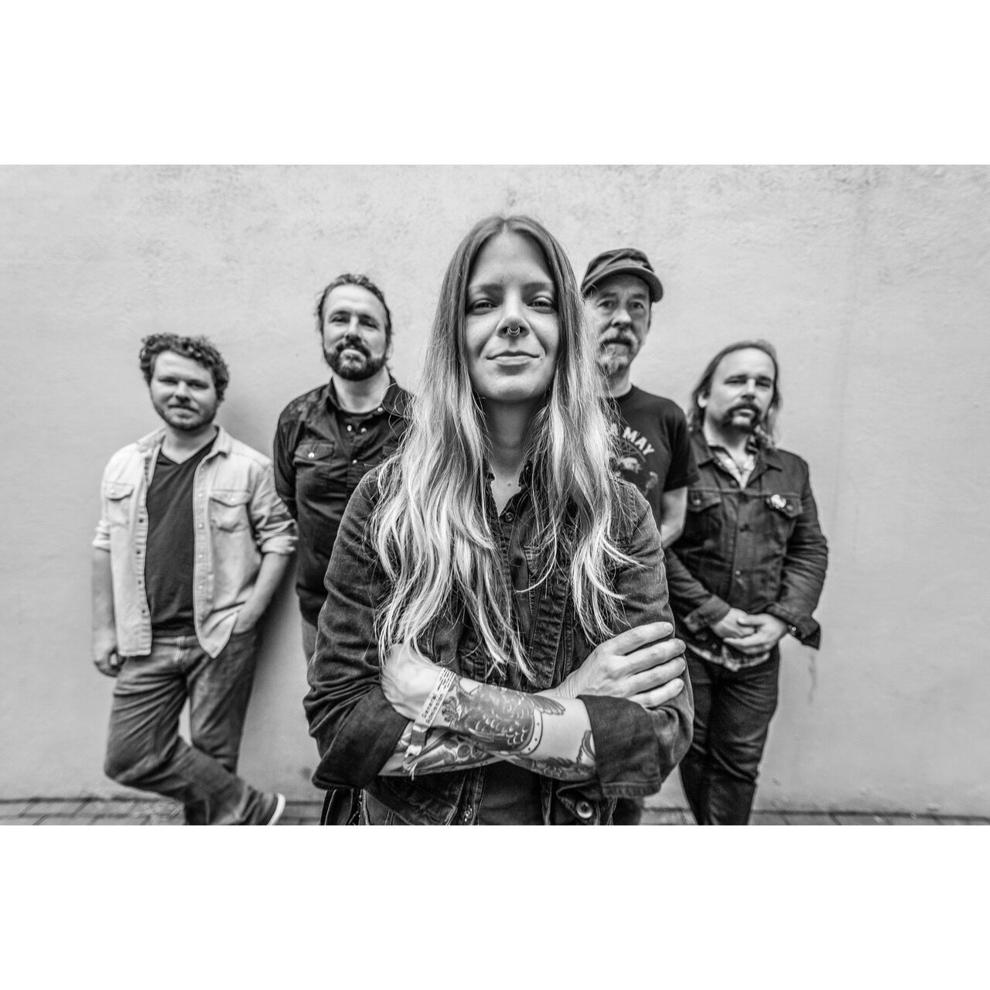 Those were some of the topics covered with a therapist, who became a "conduit and catalyst to get where I was going."
"I had the full expectation that I was going to have to work on myself a lot," Shook said. "When you start to understand your own thought process and motives, that's where the real magic happens."
Listeners have seen the magic in Shook's sound since the beginning, when the band released its debut album in 2015. A follow-up in 2018 was praised by Rolling Stone and Vice. Shook made a splash, too, with an outlaw image that drew Waylon Jennings comparisons, but in a smaller, blond-haired frame.
Shook does feel like an "outlier and a weirdo," they have said.
Consider Shook's upbringing. They were home-schooled and sheltered to the point that Shook didn't really listen to music until they were 17, when they snuck home some CDs borrowed from grocery store co-workers.
"I can't even describe to you how it felt to be under the covers with my headphones in and listen to Belle and Sebastian," Shook said.
Because of Shook's past, they resolved to be "honest from the word 'go.'"
When making music and talking about it, Shook has been open about all of it. Drinking and not drinking anymore. The past. Struggles. Identity.
And those messy moments that don't sound all good, but signal growth.
It's perhaps telling that Shook's favorite song on the latest album is called "If it's Poison," which is about the silver linings of a relationship gone bad.
"If it's poison, baby," they sing, "we will know."
This is Shook's unique brand of optimism. At least, you know when something's bad.
"It's not quite a positive outlook on life," they said. "It's like an openness to really wonderful things about being a human being and being alive."
And small things can be wonderful. At a recent show in San Francisco, Shook noticed a white moth flying around the lights.
"I was like, 'a moth came to our show!'" Shook said. "That's so cool."