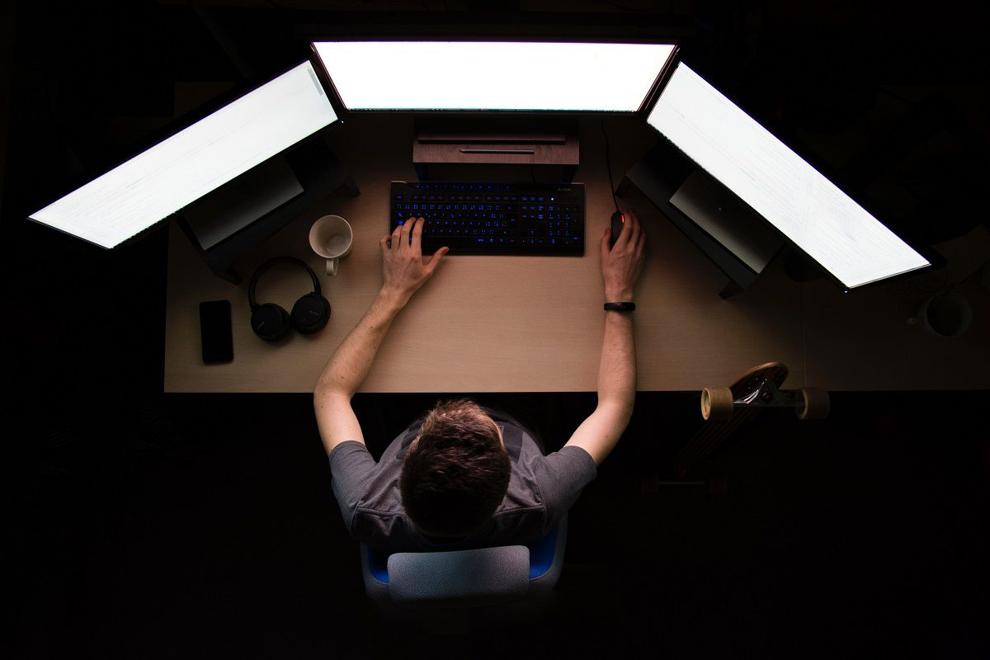 Remote IT support helps end users solve computer and other network problems remotely. In the face of a technical issue, an IT technician can access the device-in-question from their computer with the assistance of networking and the internet. They can then troubleshoot, diagnose, and correct both software and hardware issues quickly and efficiently.
To have a dedicated IT team be able to support your business, no matter where your office may be, has revolutionized computing. It has proved convenient, effective, and beneficial in a number of ways. Here are 9 advantages of remote IT support from the team here at Frontier IT in Colorado Springs.
1. Regular Maintenance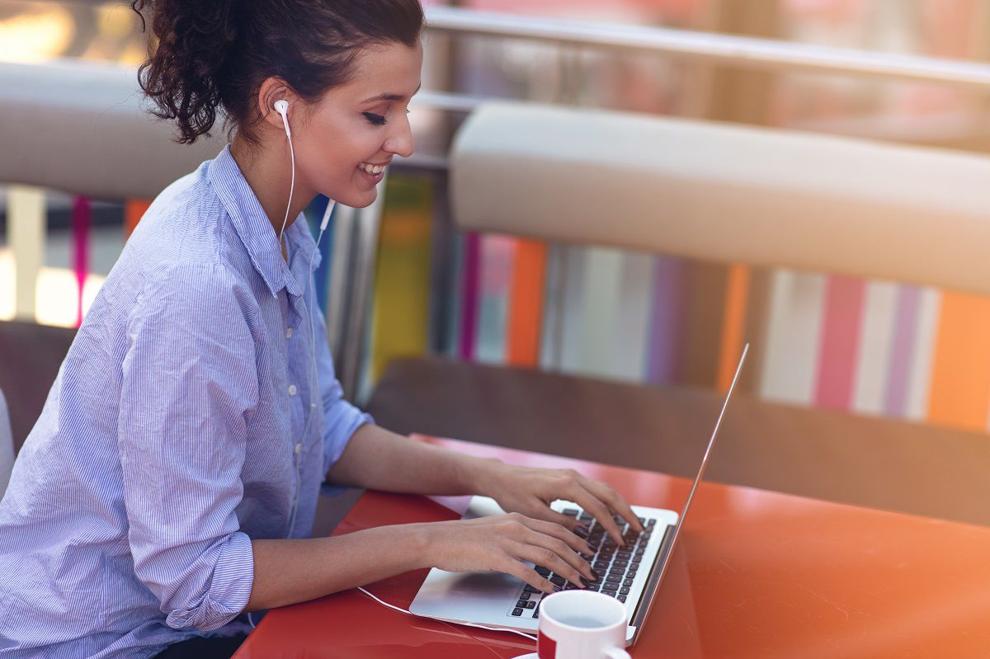 First, it is important to note that remote IT support is not only useful when a problem strikes, it is useful for general maintenance and preventative care for all of your systems and devices. This can include installing updates, application installation, antivirus support and updates, network monitoring, data backups, and more. To have a team of IT professionals dedicated to the wellbeing of your business is a major plus; and can help keep all components of your operation running smoothly.
2. Speed 
Say goodbye to the days of having to call your IT professional, schedule an appointment, wait for them to arrive, then have them visit your office and spend however much time necessary to correct an IT problem. Chances are if you have a remote IT team, and especially if you have network monitoring, they'll be working on the problem before you even have to make the call.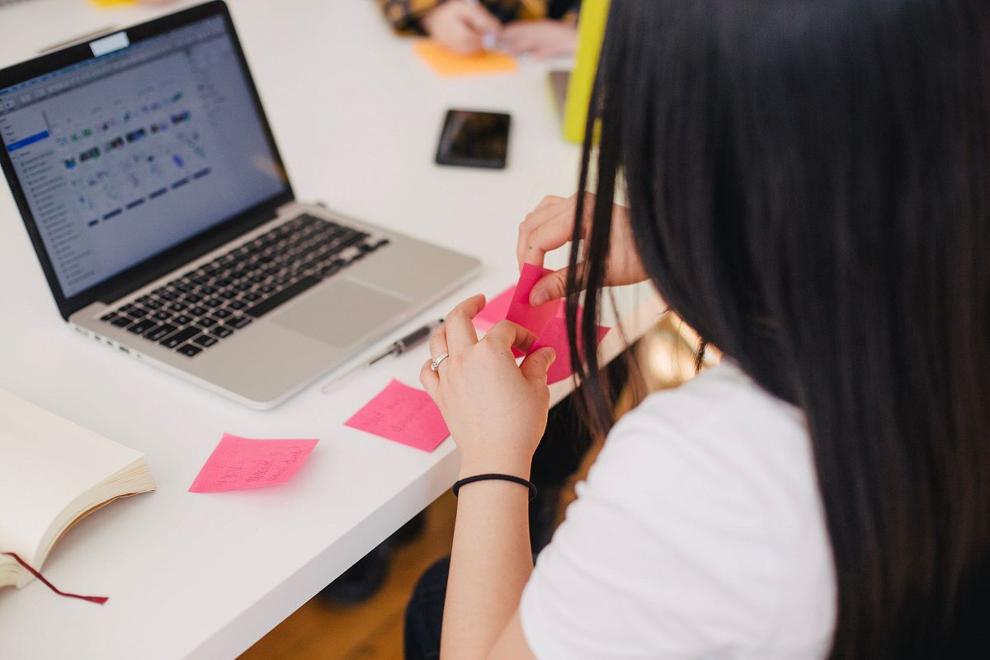 Otherwise, they'll be able to start working on the problem the very moment you call. This on-demand-service means quicker response time, and as a result, quicker time to resolution. 
3. Costs
There are a lot of additional costs that come with an onsite visit—vans, equipment, employee hours, and more. Additional costs for your IT team means additional costs for your business. Remote IT support can save you money, while still providing that same quality service and connectivity that comes with onsite support.
 4. Fulfilled Needs
Though not every single hardware problem under the sun can be solved remotely, the vast majority can. Researchers estimate that 70-90% of hardware issues and 99% of software issues can be solved by a remote team. This can be hard to wrap one's head around, but civilization has come quite a long way with its technological capabilities. You may not see the IT tech right there in front of you, but rest assured they are fixing the problem, and will provide a detailed report to document it.
 5. Advanced Tools
How is this even possible, you ask? There are many cutting edge tools that make remote IT support possible. There are screen sharing programs that allow your technician to access and control your computer. Literally, from your end you will see the cursor moving, different applications being accessed, and can actually watch the problem being solved by invisible hands right before your eyes. Note that there does not have to be someone on the other end, the tech can fulfill this completely independently as well if necessary.
Then there is of course the cloud as well, where your technician can access files, expand storage, and improve security on your internet-based database. And it is not only computers and laptops that can be accessed, some tools allow your IT pro to even access your business smartphone if needed.
6. Omnipresence
Have multiple offices across the country? No problem. Your remote IT team is omnipresent, floating around above you like angels ready to tackle any demon that comes in your way. Okay maybe not exactly like that, but very similar to that. Your IT pros are ready to go 24 hours a day, 7 days a week, regardless of where you are. From a distance they can be right there to correct any problem that arises. You never have to feel alone, as IT support is always a quick call or text message away. 
7. Sustainable Growth
Maybe you don't have multiple office across the country… yet. When your business is ready to expand, your IT team is ready to expand with you. No growing pains with trying to find a new IT team to connect each and every computer to each and every server each and every time. Your remote IT team is already in the know and can support your growth quickly, seamlessly, and sustainably anywhere in the world.
Another thing to point out in the name of sustainability: remote support does not require a technician driving their car, van, or truck to your office. This means less greenhouse gases and smaller carbon footprint for your business.
8. Knowledge
The screen sharing programs mentioned in point 5 can actually be very educational. Usually the end user is cast away while the technician takes care of the problem and that's the end of it. However, when the user can actually visualize the problem being corrected on their screen, they can learn how to repeat this action in the future.
This mainly applies to minor issues that perhaps do not necessarily require an IT professional, but these quick fixes provide some tech know-how for your employees. A technologically-educated workforce is a win-win for all.
9. Increased Productivity
If it is a server issue, remote support means near-instant response and a faster resolution. In turn, less downtime and more work time. If it is a computer or laptop issue, remote support means the end user does not need to walk away and find something else to do for the minutes or even hours that their device is being fixed. They can stay at their desk and enjoy the quick resolution, while learning a thing or two and perhaps commencing some work in between support tasks.
Remote support can help your business run more efficiently and support growth and prosperity. If you feel it is time to make the switch, contact us here at Frontier IT. We offer remote IT support services to clients not only here in Colorado Springs, but across the nation and even across the globe.
To learn more, give us a call at 719-888-HELP.