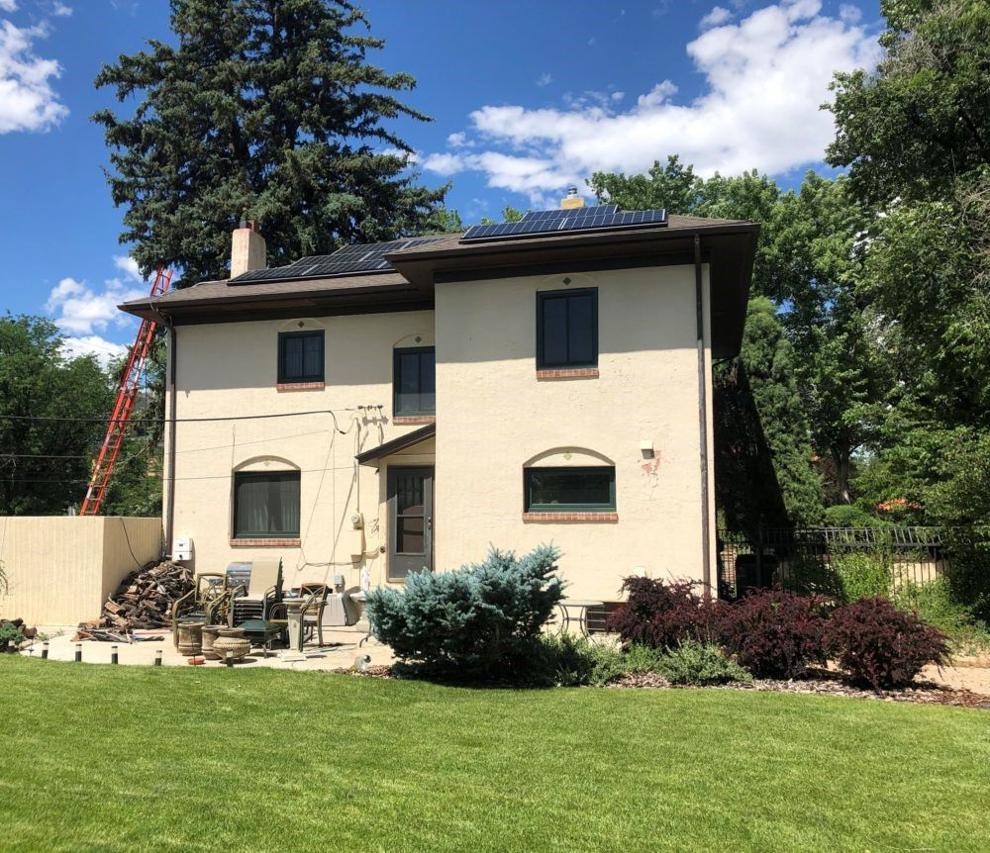 In Colorado, we have almost more sun than they do in Miami, Florida. Why not use it to save money and power your home?
There are a lot of myths out there about solar electricity for homeowners. We all want to be "greener" and have less impact on the environment but perhaps we think solar installation will be a difficult process or cost too much money. Here are 10 great reasons to change your mind and bust a few myths.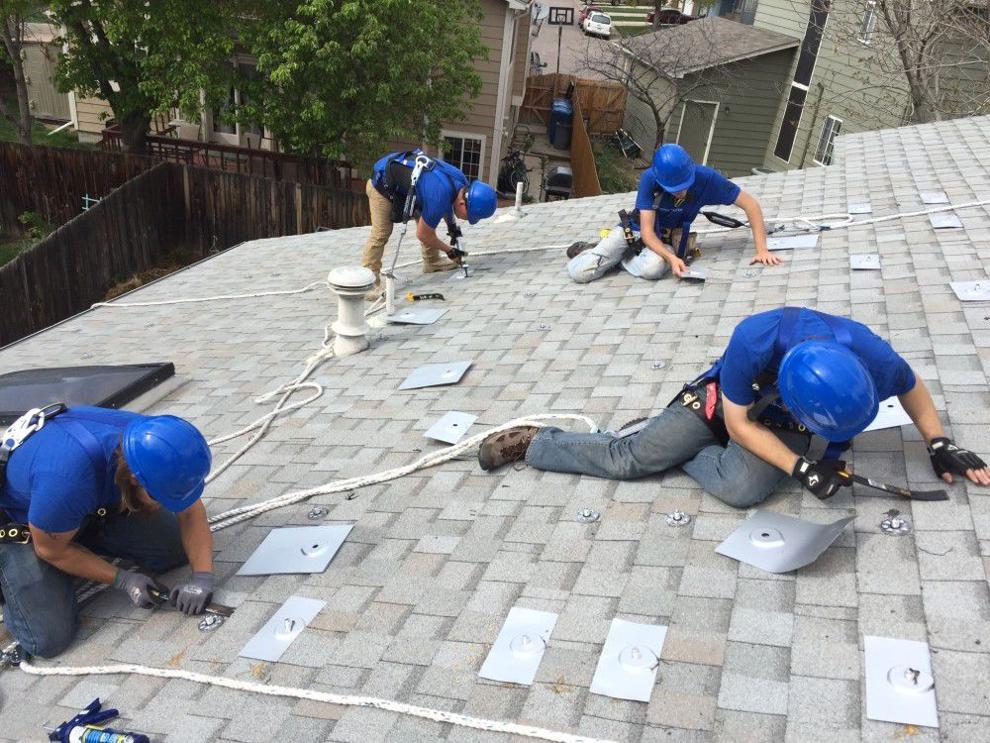 Free quotes will surprise you. One reviewer of solar services by EcoMark Solar had this to say: "They have knowledgable people that work with you on every step." That step starts with a free, customer design and in-home consultation. With EcoMark Solar, you'll get faster, local service with Colorado pride built right in.
Prices are fair, especially with savings built into the solar system. Based on the opportunities to save money with solar, you will be surprised by the cost of a custom-designed installation that meets all of your energy needs. The Solar Investment Tax Credit is a 30% tax incentive on the gross cost of solar systems. You must not be leasing a system to apply the credit to personal income taxes. That's a dollar-for-dollar reduction in taxes you pay. Owning a solar system offsets your consumption by redirecting what you already pay from a liability you rent to an asset you own. In 2020 the amount of the credit lowers to 26 percent so you'll need to act fast.
Save more money on energy bills than you think. On average, Colorado residents pay $244 a month for energy.  Solar panels can save you enough energy so you don't have to dread opening your bills. To figure out how much you will spend on installation and end up saving, go to a solar calculator with your annual energy usage bills and find out.
Solar panel installation will be an awful inconvenience?—Not at all.Planning your solar installation is easy with mock-ups available from companies like EcoMark Solar to show you what your home will look like. You'll need people who are experienced working in Colorado to ensure a great structural plan to account for Colorado's altitude and extreme weather. A local inspector will come by after the system is ready to make sure the whole thing is up to code—then utility will come out and install a special meter which allows the homeowner to feed electricity back into the grid in exchange for savings on the electrical bills.
You won't need a lot of maintenance for your solar panels to keep them working great for years. Solar panels are durable and have a 25-year manufacturer's warranty. They require very little maintenance except for washing them free of dirt and dust by hosing them off 2-4 times a year. Your solar company should guarantee a certain level of performance for the first 25 years of the system's life—and back up their work with a protection plan.
Will the number of solar panels be ugly on my home? There are great solar installers and providers and not-so-great, fly-by-night people. The people who know the area depend on the residents' great reviews to keep going. If you go with a provider like EcoMark Solar—that concentrates on Colorado and sources, sells and installs its own systems from start to finish, you'll have a better chance of gaining an aesthetically pleasing install. After all, many solar companies stay in business by interesting current customers' neighbors in their products and services—your home will be the best advertisement any solar company could want.
What about Colorado winters and my solar panel production? As the days get shorter, the sunlight angle changes, and fewer photons hit the panels, resulting in less electricity. However, this reduction may not be as much as you think: it's generally around 2 to 15 percent. Naturally, this changes depending on where you live, but for Colorado, this holds true for most of the state, which helped Colorado to rank in the top 10 states for solar energy capacity per capita. Even with the small decline in solar energy production during the winter months, Colorado solar power incentives provide plenty of reason to consider installing solar panels for your home. Oddly enough, home solar panels become more efficient in cooler temperatures, which slightly offsets the reduction in light. 
Solar energy is not complicated at all to install and understand—even with batteries. After you Go Solar, you will have an expert come out to assess your main electrical panel and determine if it is structurally sound, if not, they will do the upgrade needed. Permits will be drawn and communication with the homeowners electrical provider will all be taken care of by a reputable company—you don't have to worry at all. An electrician and installation crew will then come out and set it all up.
Solar panels provide a huge return on investment. Solar panels can provide you with a huge return on your investment. Solar energy tax credits and rebates, for instance, can reduce the cost of a solar power system by as much as 30 percent. Of course, every home is different, but let's say you install a 3kW solar system on the roof of your home today, it would take nine and a half years before it started paying for itself. On the flipside, you could generate total savings of $22,000 over the next 25 years and increase the value of your property by $17,000. 
Your solar home will make a large impact on the environment—in a good way! Let's look at an actual homeowner's Denver-based home for the real impact: At the one-year mark, this specific system had produced 7.94 megawatts of power saving 12,297 lbs (over 6 tons) of CO2 emissions. Multiply that by 50 years and that means: the average solar home will save over 300 tons of CO2 emissions over its lifetime. Equivalent trees planted is 309.73 at the one year mark, equating to about 6 acres of forest. A healthy forest has roughly 50 trees per square acre. This means that over a 50 year mark, that equates to 300 acres of forest. The average solar house prevents 300 tons of pollution from getting into our breathable air. This will have cascading positive benefits for the environment every year for decades to come.