Claire Adaline Day wasn't going to let an approaching wildfire stop her from being born. 
As smoke filled her mother's hospital room, the baby started pushing.
"I was the only person in active labor in the hospital …  I couldn't see the fire, but I could smell it," recalled Mercedes Astorga. "All of a sudden, the nurse came in and said, 'I think we might have to evacuate because we're the closest to the fire.' Then she returned and said, 'We're leaving.'"
The Marshall fire was creeping closer to Louisville's Centura-Avista Adventist Hospital. Astorga's nurse, Christa Regnier, had only minutes to save the mom-to-be, packing up an army's worth of equipment, including IV's and an epidural machine, which came unhooked during the frenzy.
"I was panicking because I was like, 'Please someone come because I don't want to feel the pain!'" said Astorga, a network engineer by trade.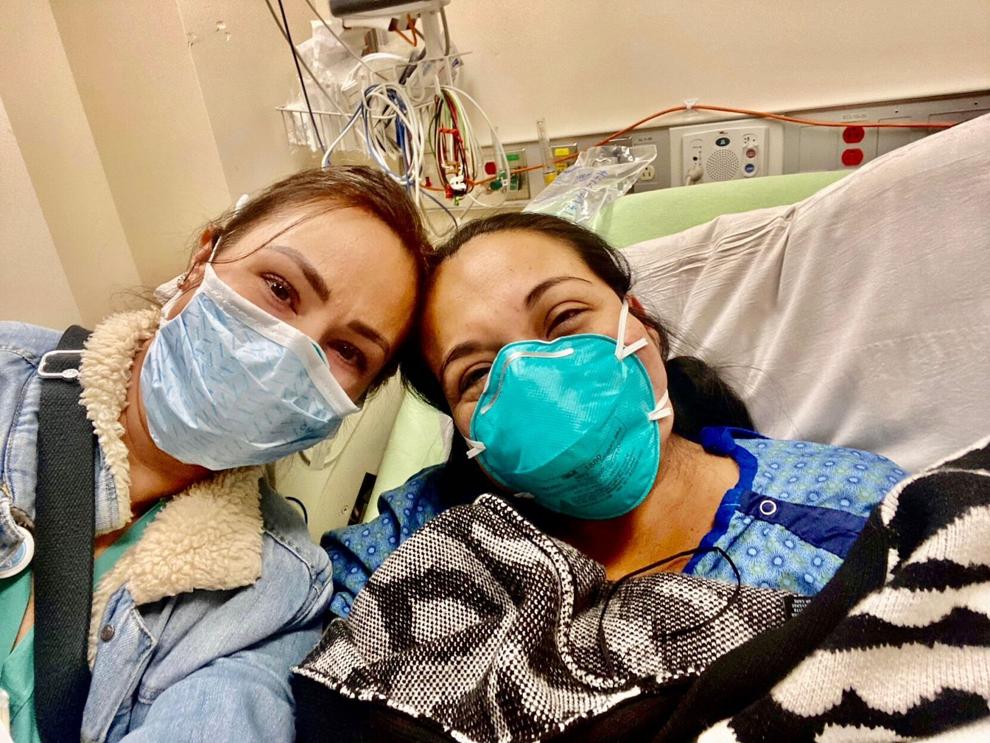 As Astorga was wheeled to a less-smoky room followed by an anesthesiologist assigned to attend to the disconnected epidural, her husband was denied entrance to roads leading into Louisville. He headed to St. Anthony's North, with no choice but to wait.
Matthew Day watched as ambulances from Avista Hospital whined into St. Anthony's with very sick patients. One of the vehicles carried a single person, separated because of a COVID-19 infection.
"I was worried for my wife," said Day, "But I was pretty confident they would be able to get her out."
This was easier said than done.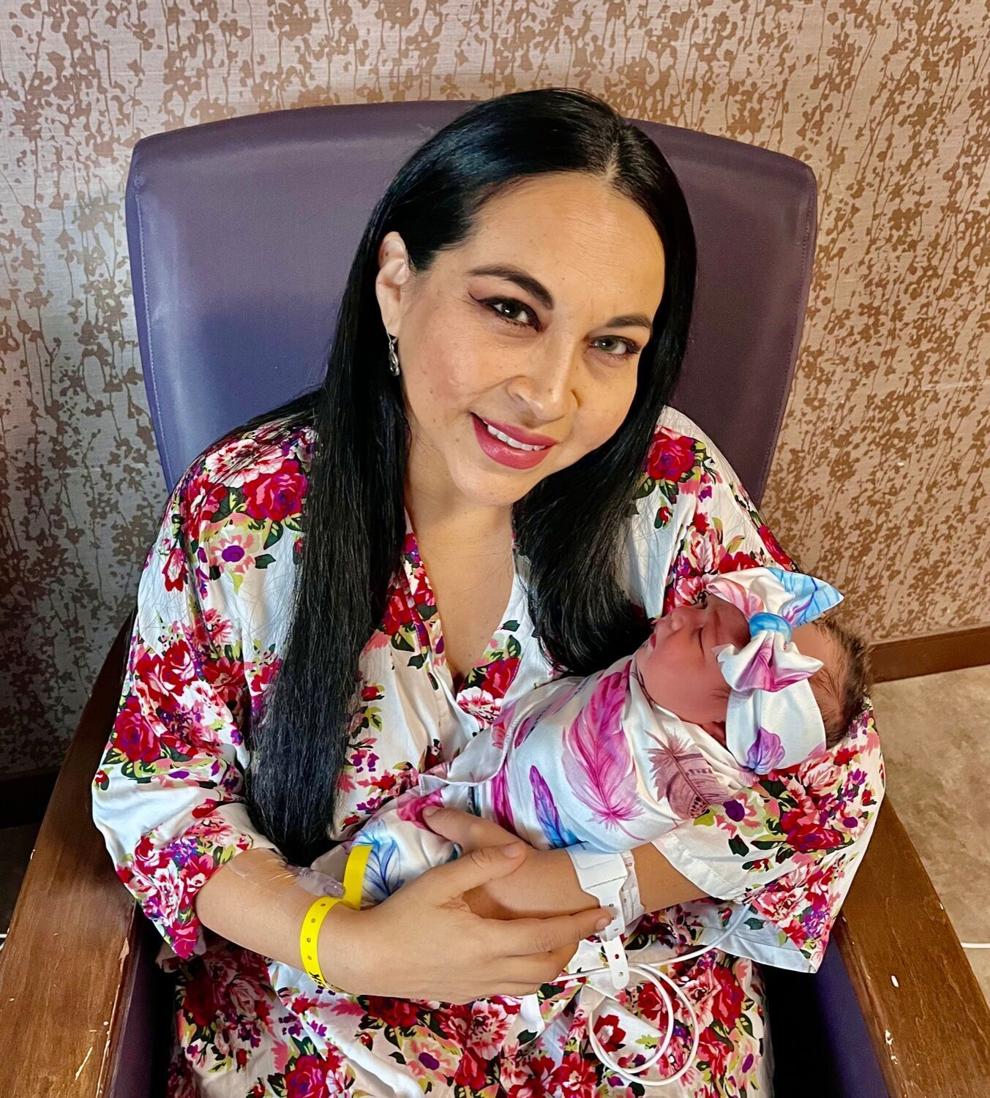 Inside Avista's halls, health care workers scrambled to clear the rooms of patients in various stages of illness, but outside, a new urgency loomed as strong winds brought the fire within inches of a cluster of house-sized propane tanks sitting on the West side of the hospital.  
So what do frontline workers do with minutes to spare? They grab hoses and hook them up. Facility employees began dousing the oncoming flames with streams of water.
"We vacated our ICU patients within five minutes over to the emergency room and we had two ventilated patients," Avista CEO Isaac Sendros explained in a video which was circulated to the media that the fire was drowned by everyday heroes doing double first responder duty.
"We were within feet of this being an extremely bad situation," Sendros said. 
Hospital video footage showed a scorched grassy path leading to a couple of huge, fenced-in tanks cut short at a line of rocks surrounding the pod. A separate photo showed a slither of common green garden hoses abandoned in a circle as if someone had been watering the roses.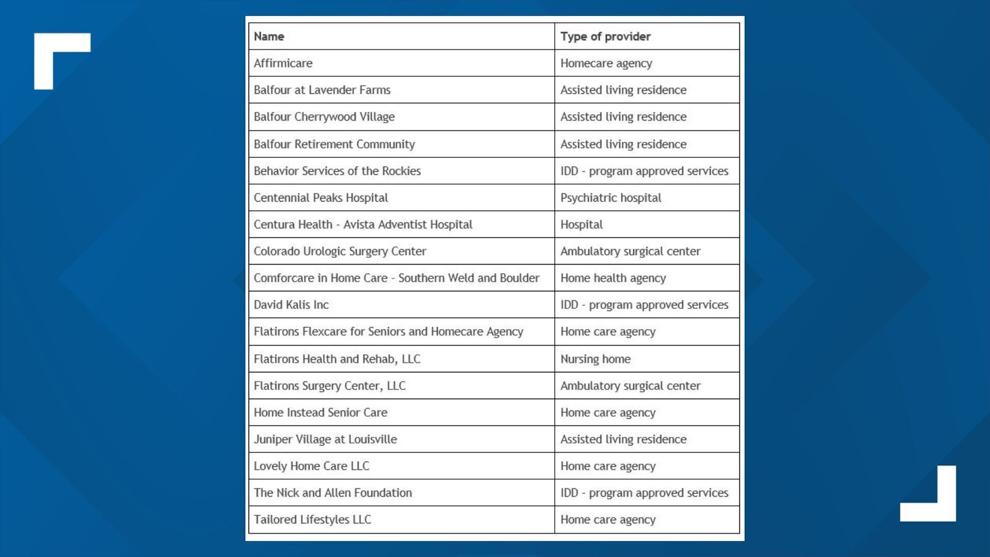 A harrowing escape
On the far side of the hospital Astorga was part of a real-life drama played out worthy of a Dr. McDreamy episode.
"EMT's and people were getting out of the way. I saw people in the halls with their patients," she said. "There was all of this Grey's Anatomy action. It was an adrenaline rush."
Astorga was loaded into an ambulance and evacuated into a world of smoke. Inside were five people: an EMT to drive the vehicle, a nurse to watch Astorga's vitals, and her original nurse, Regnier, who was protecting a critically ill newborn from dangerous fumes.
Ash floating around them as they outran Colorado's most devastating wildfire. Within the hour, Astorga was safe in her new room in a new hospital with her husband by her side to await the birth of their second child.
"All the stuff that we had to go through, by the time I was at St Anthony North, I was just praying that I would have her here one way or the other. I wanted her alive," Astorga explained.
Regnier, the nurse who sounded the first warning in a roomful of smoke, stayed with her laboring patient long past her shift into the evening.
"The fact that these people put their lives on pause to help my wife and the others, I'm very appreciative," said Day from their hospital room. The couple had a name picked out for their baby. They knew it was a girl. After having one girl naturally, 3-year-old Raegan, this second birth was more complicated; the result of over a year of in vitro fertilization attempts, and the only embryo 41-year-old Astorga had left.
Claire Adaline Day was born on the last day of 2021 at 3:59 a.m. -- 21 inches long; 7 lbs. 10 ounces.
Astorga was feeding her Saturday as she readied to bring her home to Northglenn.
"To me she is a miracle even before the fire," she said. 
According to a document from the Colorado Department of Public Health and Environment obtained by Gazette news partner 9News, Centura-Avista Adventist was the only hospital evacuated in the wake of the fire, along with 17 nursing homes and medical facilities.
Avista Hospital did not sustain any fire damage, but it will be closed indefinitely.
A press release by Centura Health stated that "professional cleaning crews assess the smoke damage, as well as to determine next steps to conduct a terminal clean and sanitize the hospital. In addition, hospital teams are evaluating the air quality inside the facility, replacing filters, restoring air pressure, and evaluating the viability of the surgical supplies."