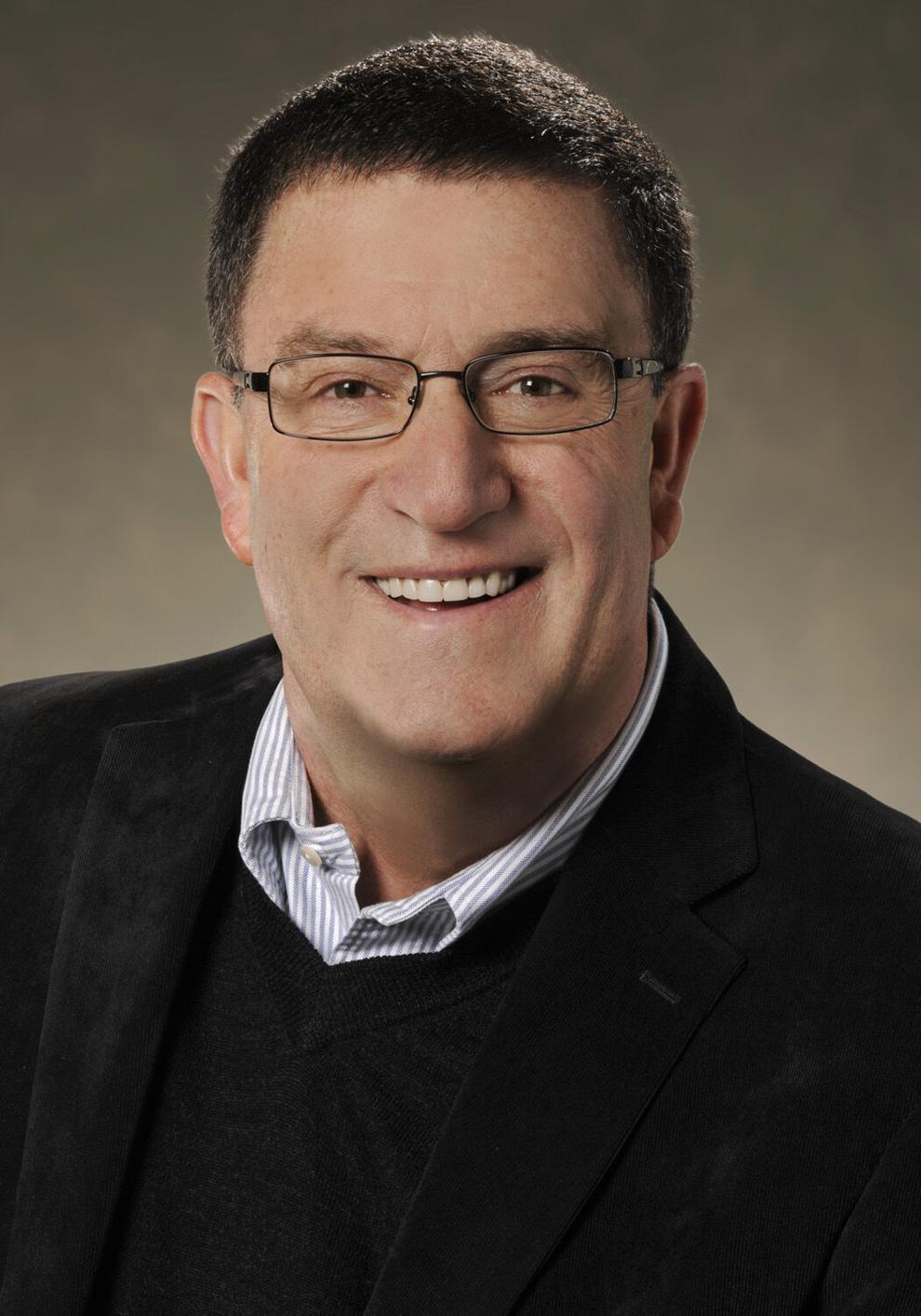 Imagine a football game in which one team got to choose the referees.
Or a baseball game where the umpires were charter members of one team's clubhouse.
Of course, such notions are absurd. Any sports league of any standing goes to substantial lengths to assure the scrupulous neutrality of its officials.
Yet, in Colorado and the vast majority of other states, the top election officials with the solemn responsibility of fairly and impartially administering our democracy's central feature are themselves partisan actors elected through a partisan process.
It does not need to be that way. Increasingly, smart people of goodwill on both sides of the divide, or just occupying the center aisle, are questioning this model and discussing alternatives to remove these above-the-fray posts from the partisan scrum.
We are speaking here of Colorado's Secretary of State, who oversees the state elections, as well as the county clerks, who carry out those magisterial duties in their jurisdiction. In all cases (except for Denver and Broomfield), the person holding this office is nominated by one party or the other, and elected with either a big, bold D or R after their name.
The point of this is not to question the integrity of anyone in these positions. Colorado can be proud of its history of electoral rectitude.
Nonetheless, it is undeniable that the pressure on these positions is ramping up as our politics become ever more hyperpartisan and bare-knuckled. If this past election and its aftermath taught us nothing else, it is that far too many of our fellow citizens will go to any means to achieve their sought-after political ends.
In a number of states, Trump-backed "stop-the-steal" candidates are running for these offices with platforms that are, shall we say, long on paranoia and light on facts.
This politicization of the vote-counting process itself led commentator Fareed Zakaria to observe: "The message to Republican officials in the next close election will be clear: Put party over country or you can say goodbye to your career."
"Independent, nonpartisan boards should be established to manage elections rather than partisan officials," he added, and correctly so.
The time to enact safeguards in Colorado is now when the warning signs are apparent, but before we experience the pitched battles and broken norms that have engulfed top election officials in Georgia, Arizona, Michigan and many other locales. Prevention is the best medicine.
For all the attributes of Colorado's system, our state is not immune to escalating partisanship and all of the pressures that go with it. It is not happenstance that our two most overtly partisan secretaries of state have held office in this decade, Republican Scott Gessler from 2011 to 2015 and Democrat Jena Griswold since 2019.
Their political ambitions and party-centric approach do not make them bad people. But such orientation makes them less than ideally suited to manage ever more contentious elections and to build public confidence in the essential fairness of their work.
Moreover, come campaign time, this down-ballot state office is just a proxy for whichever party is ascendant at the moment. Back in 2010, incumbent Democrat Bernie Buescher did not lose because he had mishandled the job. Rather, it was a Republican year so Gessler prevailed. Conversely, in 2018, then-serving Republican Wayne Williams was ousted by Griswold not because of doubts about his performance, but simply as part of a Democratic sweep.
Enough already. Those who conduct our elections should not themselves be partisan political actors. Period.
No other country elects its election officials. Read that last sentence again. That is not a kind of American exceptionalism to which we should aspire.
Colorado should get this right before our own version of Brian Kemp comes along. He is the embattled Governor of Georgia who ran for and won that office from his perch as Secretary of State. How does one take the self-interest out of that equation? Even if everything about the election was on the up-and-up, how do you convince others of that and try to govern a unified state?
One Colorado election official understands it and has made herself a role model. La Plata County Clerk Tiffany Lee, elected years ago as a Republican, changed her registration to unaffiliated and plans to run for reelection next year as a proud "Independent." In her words, "This position is purely administrative, and partisanship should have nothing to do with it."
Here is hoping others follow her courageous lead.
Possible fixes come in multiple forms. These offices could be added to the ballot in the odd-numbered year without party primaries or partisan labels. Or election oversight could be pulled out of these offices, leaving them to focus on various recording, registration and licensing functions.
Another proposal would replicate Colorado's model of judicial nominating commissions. With respect to the Secretary of State, such a commission would send a few names to the governor, who would make the appointment subject to confirmation by a super-majority of the Senate, thereby guaranteeing buy-in across party lines.
Washington state and New Mexico are currently considering reform measures to get the partisan politics out of these offices. Every indication is that Colorado is poised to do so as well, if not by legislative referral then by citizen initiative.
Many of the same forces that sponsored Propositions 107 and 108 to open primary elections to unaffiliated voters and amendments Y and Z to get politicians out of the redistricting process now have this issue on their radar. That qualifies as good news.
Businessman Kent Thiry, a leading proponent and financial backer of these previous efforts, regards this issue of election stewardship as another piece of "tending to the mechanics of our democracy."
While this focus is on those duties of election administration, a similar question could be asked of why law enforcement offices are elected on a partisan basis. Those include district attorneys, sheriffs and even county coroners. (As if each party has a platform plank on autopsies.) But that is for another day.
Eric Sondermann is a Colorado-based independent political commentator. He writes regularly for Colorado Politics and the Denver Gazette. Reach him at EWS@EricSondermann.com; follow him at @EricSondermann