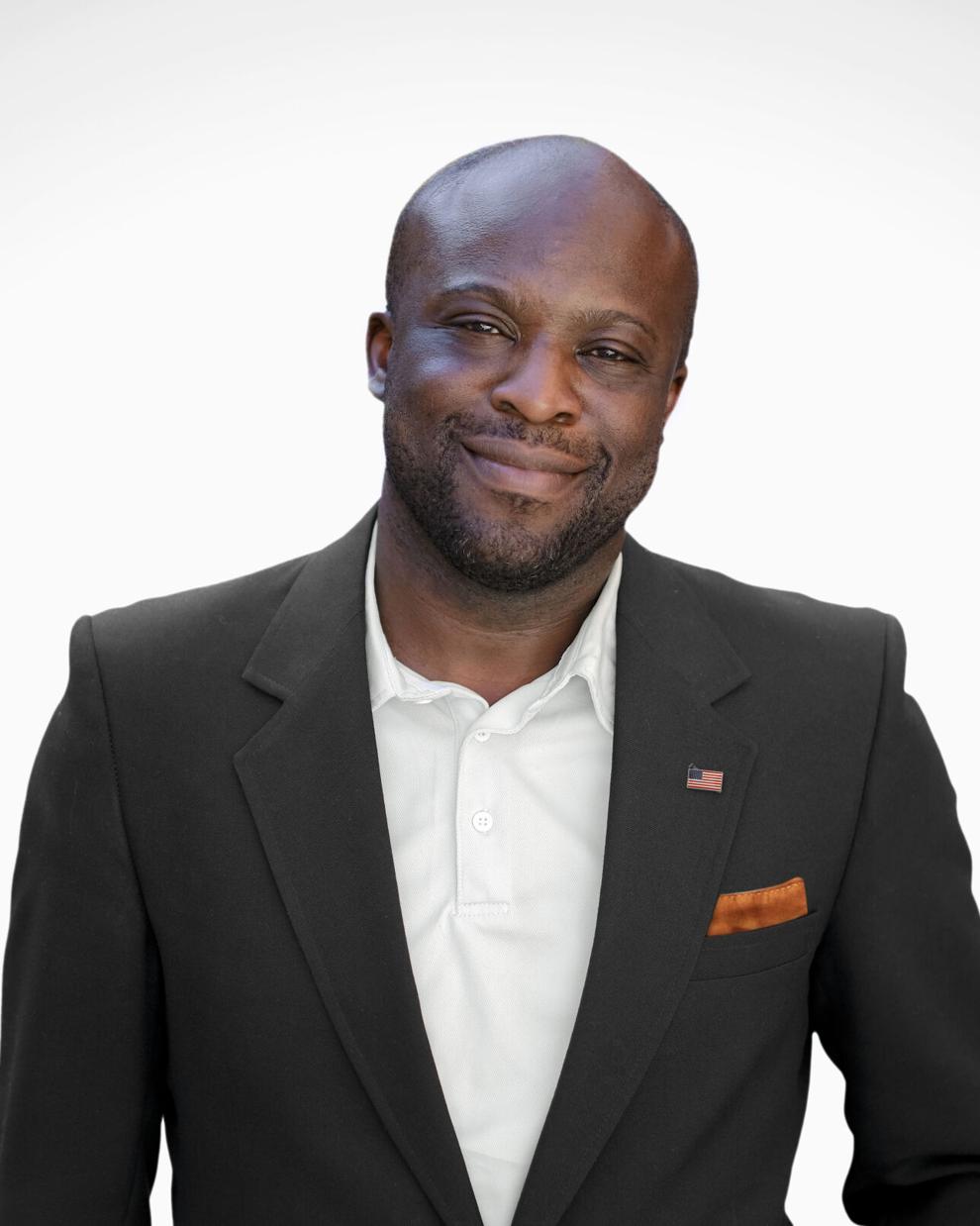 What are your top 3 priorities for this office?
I have attended more than 60 meet and greets and my campaign has knocked on over 5,000 doors. The consistent questions I am hearing include: Are my family and my neighborhood safe? Do we have the infrastructure to keep up with our rapid growth? Can I afford to live in this city?
Therefore, my top three priorities as mayor are:
1. Safety: Protect our families and keep our neighborhoods safe, as well as prevent and end homelessness.
2. Infrastructure: Bring housing within reach for all Colorado Springs residents and ensure Colorado Springs has the water resources for today and tomorrow.
3. Economic vitality: Build a business-friendly city and create a future-ready workforce.
What do you think the city's largest challenge is and how do you plan to address it?
From 2015 to 2020, violent crime rates rose by 35%, higher than "peer cities" and surpassing the national average. Property and hate crimes also increased. Our community's safety is among the most essential functions of our city government, and as a parent to three young children, I will work to protect and keep our neighborhoods safe — not just for my family, but for all Colorado Springs families. My administration will strengthen public safety by addressing staffing shortages, improving incident response times, ensuring officers have the best training to fight crime, bolstering partnerships with local homeless providers, and addressing the frequent users of the 911 system. I will rebuild trust and mobilize partnerships to reduce crime and humanize the badge.
What makes you the most qualified candidate for this position?
I am a triple-strength candidate with proven leadership in the private, public and nonprofit sectors. I am the only candidate with experience working in city government, where I led regional efforts to streamline government processes and cut red tape for local businesses. I have launched and operated three businesses, co-founded the nonprofit COSILoveYou, co-founded a regional workforce development taskforce, and was the vice president of business retention and expansion at the Colorado Springs Chamber & EDC during a period of record job growth for Colorado Springs. I am a fiscally responsible leader, have a track record of making government work better for our residents and have the leadership experience Colorado Spring needs to move our city forward through current challenges.