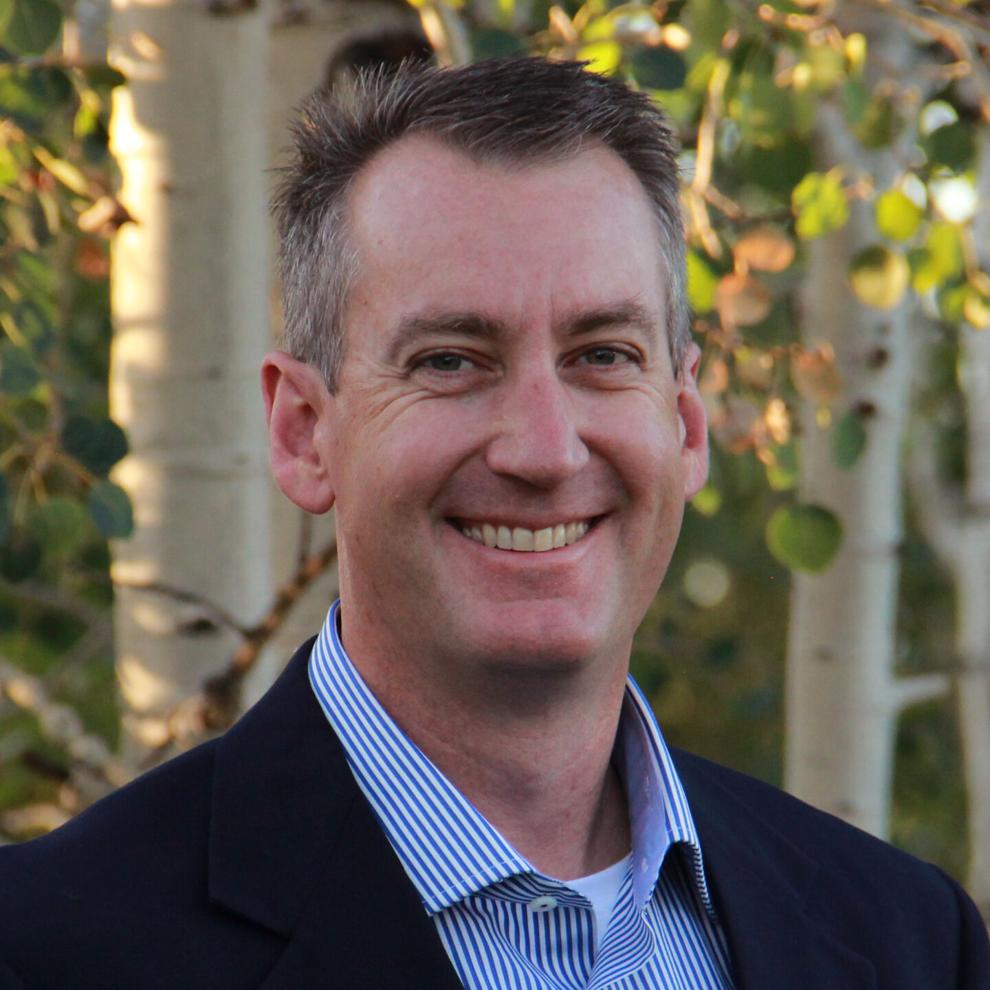 What are your top 3 priorities for this office?
I am a small government conservative. You may disagree at other levels but it is indisputable that city government is completely unnecessary. Millions of Americans live good lives outside the city limits. There are only three legitimate functions of city government — public safety, public works and public parks. I will get the police department up to full staffing and support the cops and firefighters as they keep us safe. I will keep the roads well maintained with the taxes you already pay. I will clean up the parks so they are safe and pleasant places for the whole family to enjoy.
What do you think the city's largest challenge is and how do you plan to address it?
The unprecedented surge in crime and homelessness that has accompanied the "defund the police" movement have made the city unlivable for many residents, especially those of limited means. We lead the nation in auto thefts and catalytic converter thefts, we are second in fentanyl deaths and we are setting homicide records. This is not the city I grew up in, nor the one I want to leave to my children. Even though the citizens of Colorado Springs back the blue, politicians have shown they are more than happy to throw our public safety officers under the bus if it is politically expedient. City Council refused to defend a firefighter who was involved in an incident that resulted in death.
What makes you the most qualified candidate for this position?
I am a Colorado Springs native, a father of six and a small business owner. There is a road in town named after me. No other candidate has the ties to this community that I do. I am also a scientist and an engineer who spent a decade managing a team of consultants designing, implementing and optimizing systems for clients, including the U.S. Department of Defense, New Jersey Department of Corrections, the state of Wyoming, Colorado Springs Utilities, Honda, Intuit, Sonangol (the state oil company of Angola) and the National Fire Protection Association. I am the only candidate who has actual experience solving problems like the ones facing our city rather than spending decades collecting a government paycheck.