At first sight, the Colorado Springs vegan restaurant scene may seem limited, but many local restaurants are taking the leap of including more vegan options. Here are 6 restaurants who have embraced menus that keep in mind customers with plant-based lifestyles. 
Santana's Vegan Grill
Santana's serves the vegan community with fast food classics like vegan hot dogs and burgers. They also have an all-vegan breakfast menu that includes dishes like breakfast burritos and pancakes. 
Location: 3220 Austin Bluffs Pkwy, Colorado Springs, CO 80918
Website: https://santanasvegangrill.com/
The Burrowing Owl Lounge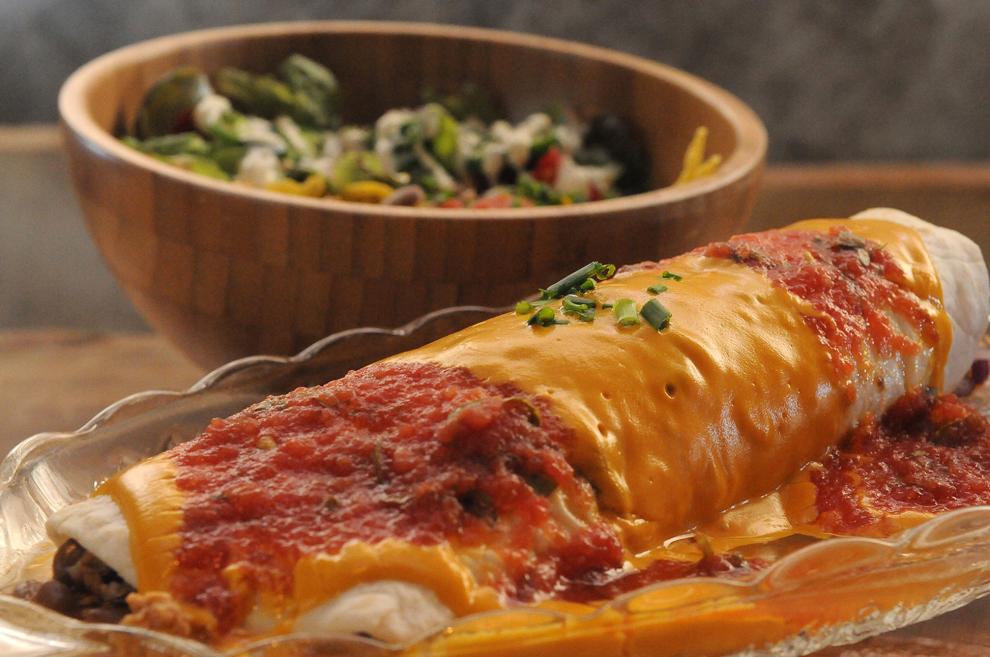 The burrowing owl has an entirely vegan menu and offers a welcoming and unique dinning experience. Although their recipes are all vegan, as their website suggests, "This place is for everyone!"
Location: 1791 S 8th St, Colorado Springs, CO 80905
Website: https://www.burrowingowllounge.com
Bingo Burger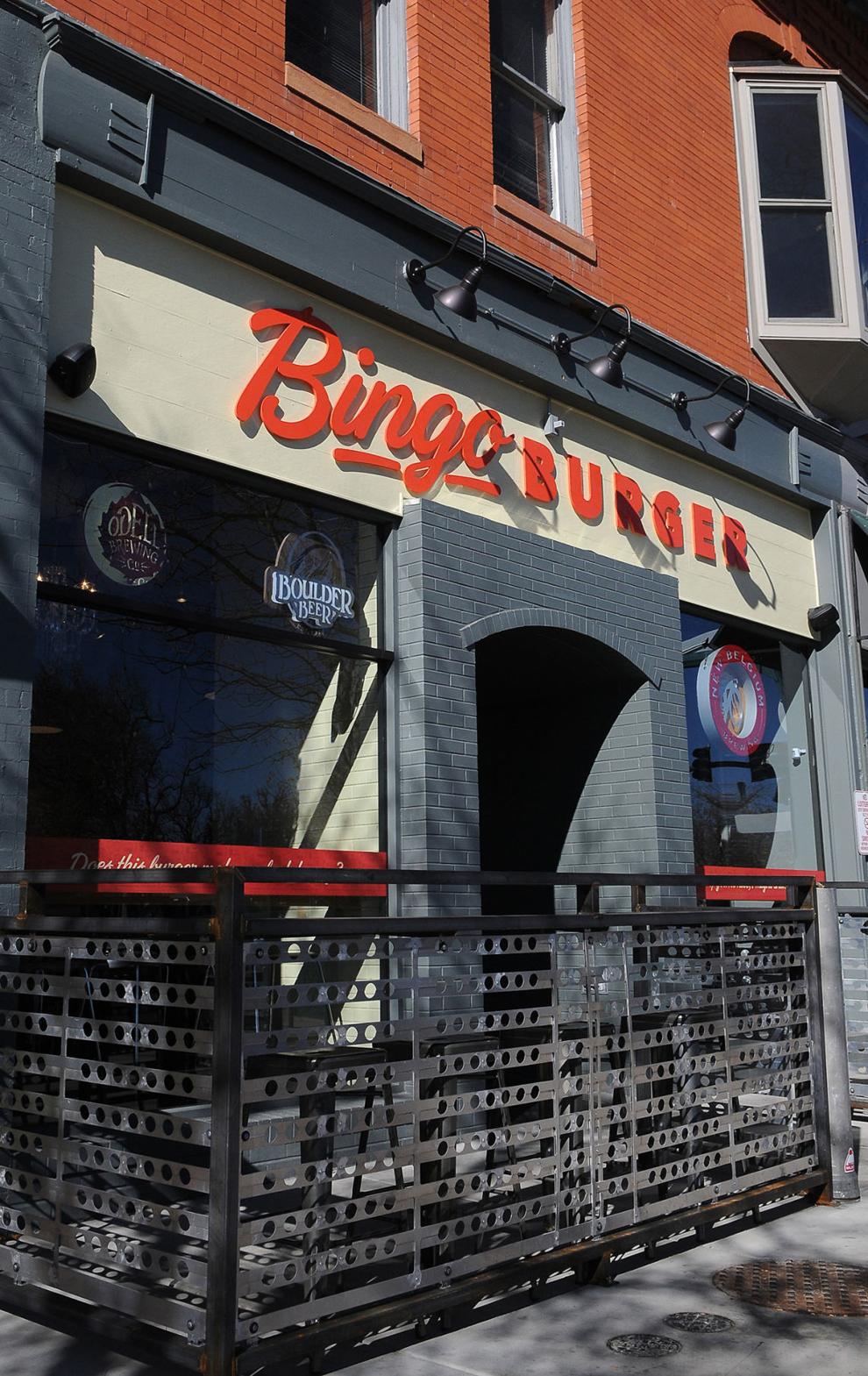 If you aren't a vegan, Bingo Burger is probably a recognizable name, but what you may not know is that they offer vegan substitutions to their signature burgers like vegan burger patties and vegan mayo. They also locally source all of their vegetables.
Location: 132 N Tejon St, Colorado Springs, CO 80903
Website: https://www.bingoburger.com/
Odyssey Gastropub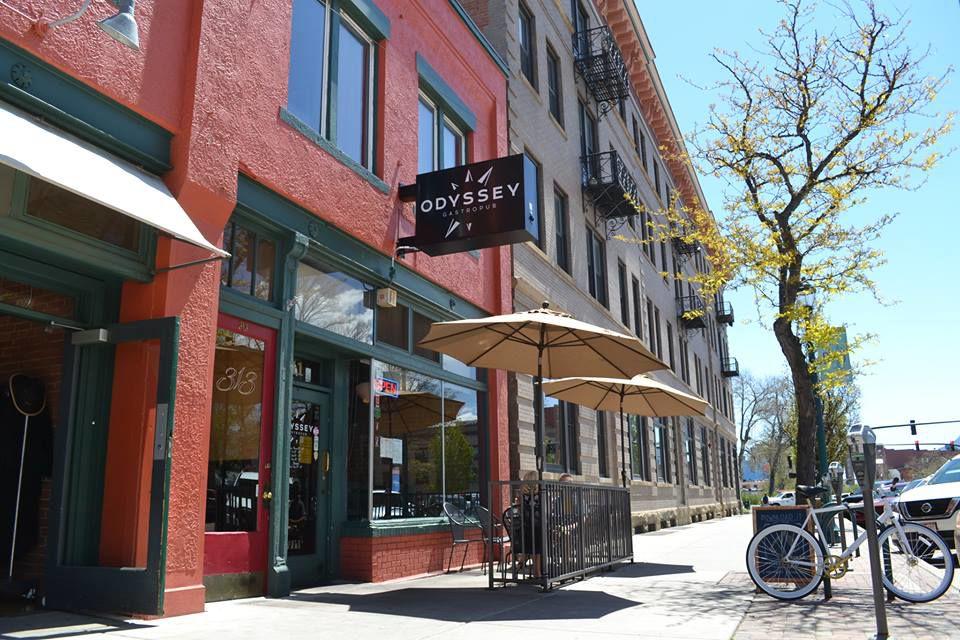 Although the Odyssey does serve non-vegan dishes, they also offer an entirely vegan menu upon request. The vegan options include fried pickles with vegan ranch, roast garden tacos, and others.
Location: 311 N Tejon St, Colorado Springs, CO 80903
Website: https://www.odysseygastropub.com/
Chaang Thai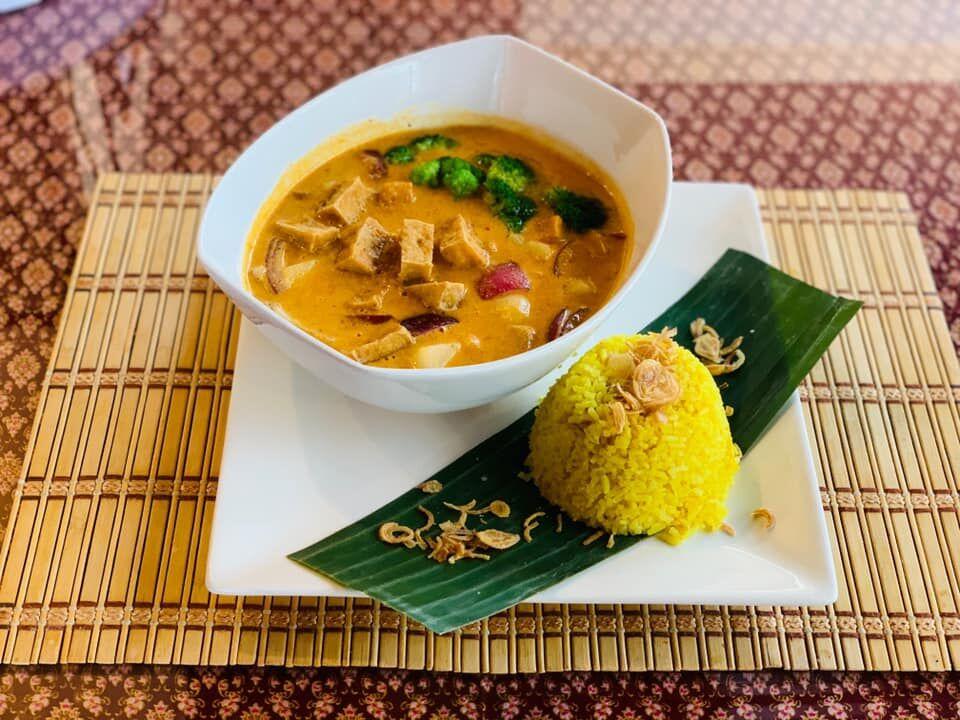 Alongside their conventional menu, Chaang Thai has a four-page vegan menu with a wide variety of options including squash tempura, and vegan Pad Thai. 
Location: 7525 N Academy Blvd, Colorado Springs, CO 80920
Website: https://www.chaangthaicos.com/
Rasta Pasta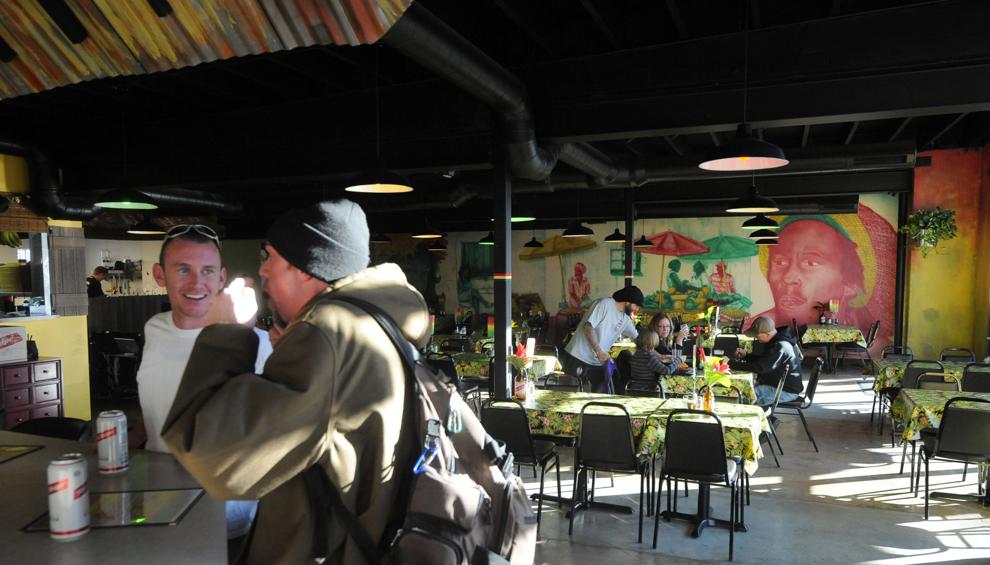 Rasta Pasta is able to make most of their signature pasta dishes with vegetables or tofu substitutes upon request. They recommend the "SPICY JAMMIN'" dish on their menu, calling it "A staff favorite." The plate can be made vegan upon request. 
Location: 405 N Tejon St, Colorado Springs, CO 80903
Website: http://www.rastapastacs.com/