The Lonely Hearts Murders
Listen | Season 4: Lonely Hearts Murders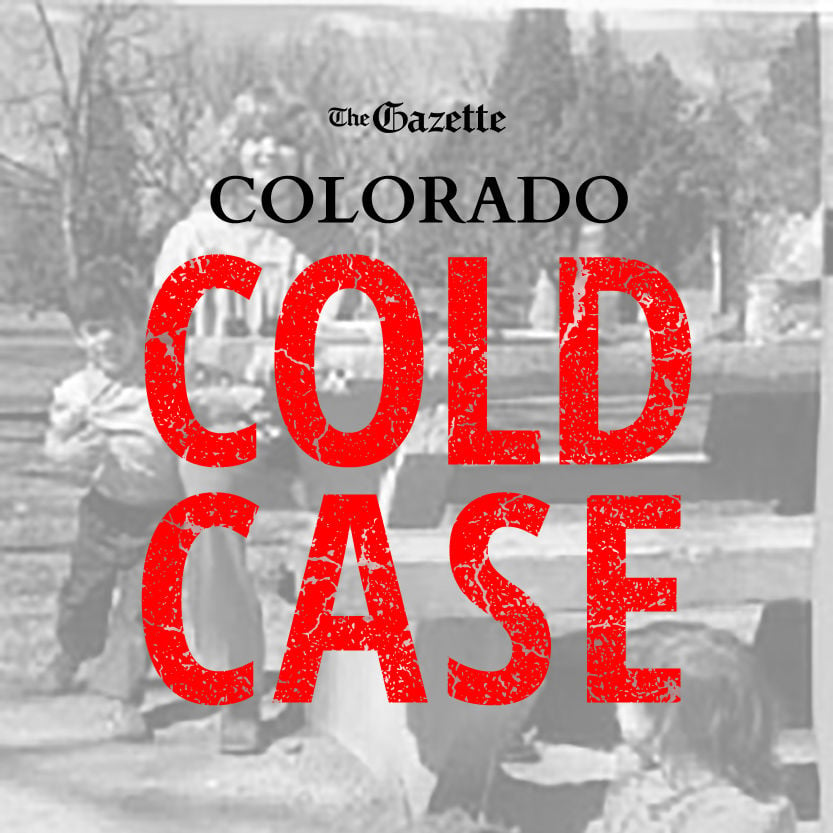 Colorado Cold Case: About the podcast
In Colorado Springs, there are at least 108 unsolved cases dating back to 1949. Someone, somewhere has the answers that could crack these cases wide open. Detectives are eager for those individuals to step forward. Listen in as we examine these unsolved killings.
The morning of Sept. 14, 2017, Tim Watkins rode his mountain bike up Mt. Herman west of Palmer Lake, just like he had done countless times before. But he never returned, and three days later, a crew of volunteer searchers found his body shot and buried on a hillside near one of his favorite trails.
Colorado Springs police officers arrived at the 3900 block of Constitution Avenue and found Thomas Kinslow lying in the middle of the street a short distance from his residence. He died from multiple gunshot wounds in November 2005.
Just minutes after 3 a.m. on Oct. 29, 2017, one or more gunmen unleashed a spray of bullets on the western front of 24-hour Mexican restaurant Albertaco's, off Austin Bluffs Parkway, and killed Nathaniel Czajkowski.