The Cheyenne Experience: Colorado's colorful columbine flower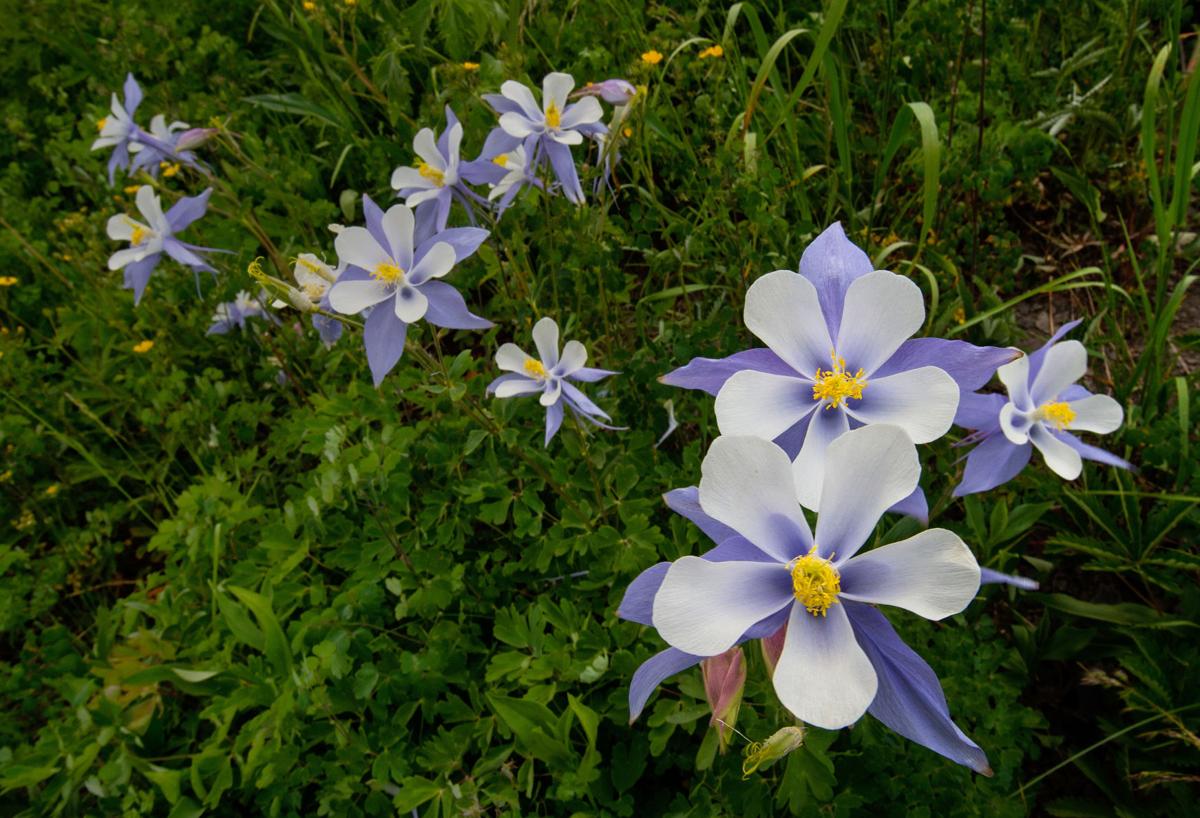 "Chosen by the school children of our state, the Colorado columbine has been crowned the king of all our wildflowers. It was in April of 1890 that the first arbor day was observed in our state. More than 22,000 children took part in its celebration. The chief feature of the day was the choosing of a state flower. Songs were sung, recitations fervently delivered and youthful orations painted the glories of the various candidates from the fields and woods. Little girls with pigtails and big, fresh ribbons, little boys with stiff collars and clean shirts, school rooms at attention on program day with fathers and mothers sitting in chairs around the back; could you find a higher tribunal, a more fit court of awards than these children, these flowers of our state, before whom to try the merits of our rare wild blossoms? There is something significant here.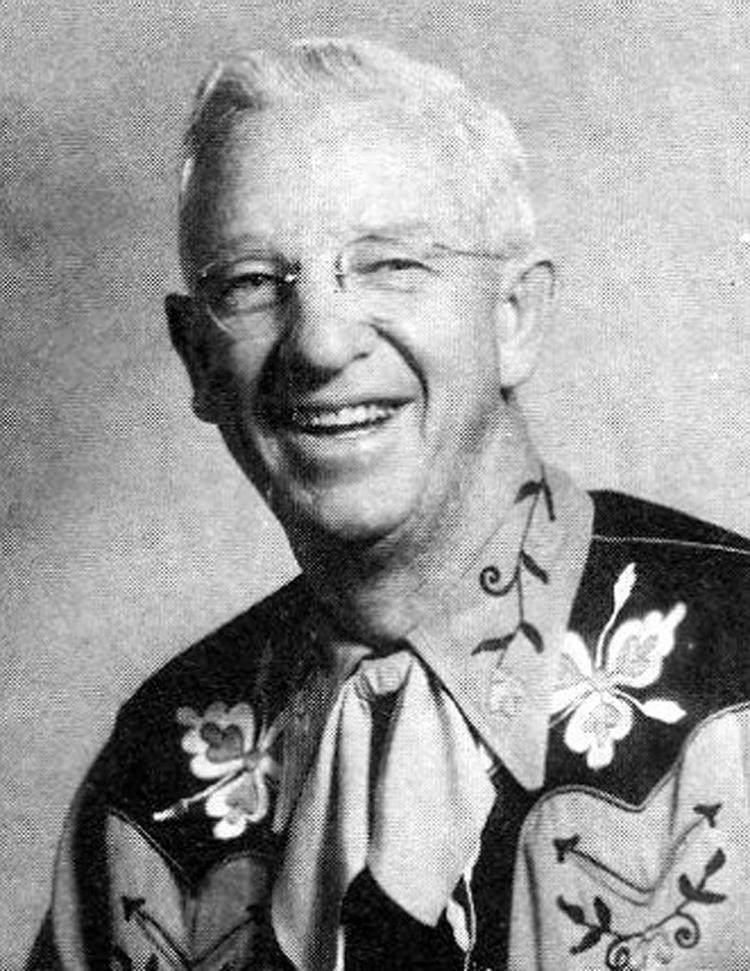 "When the vote at last was announced, our columbine had won by a large plurality. More than 14,000 children had supported this flower. The mariposa lily came second, with a few more than 1,100 votes, and the cactus blossom took third place, with a thousand votes cast. More than 50 flowers had been entered in this contest, and the columbine was undisputed champion of the day.
"Let us behold the king on his throne. We are at timberline; it is early August. The columbines of the lower mountains have ceased to bloom a week past. But here growing beside a delicate cluster of pretty polemoniums, is a gorgeous clump of columbines. The long graceful stems are well clothed with three-parted leaves and hanging from each dark green stem are two or three exquisite blossoms.
"If it were a little earlier in the season we might find here near timberline, the little dwarfed columbines with tiny blossoms not an inch across, little blue midgets imported from Elf-land.
"This name columbine is derived from columba, the dove. If you pull off one of the petals and its two adjoining sepals you will behold a dove with expanded wings. Others tell us that if you look into the cup of the flower you will see in the nectaries the heads of five doves drinking from a central dish. Aquilegia coerulea the scientists have named it. They, too, fancy a resemblance to a bird. But what a different bird do they see in our blossoms! It is Aquila, the eagle, they see in those long spurs, the eagle of the high mountains, an eagle clothed in the cerulean blues of our sky."
This article comes courtesy of the Cheyenne Mountain Kiva, the journal of the Cheyenne Mountain Heritage Center. The Center's mission is to gather and share the unique heritage and traditions of the Cheyenne Mountain area and the Pikes Peak region. For more information, visit cmheritagecenter.org.