Annually on March 8, we reflect on what it means to be a woman. Not only that, but International Women's Day also focuses on how to continue championing women and women's rights.
It was still less than 100 years ago that women won the right to vote in the U.S., and only within the last 50 to 60 years that second-wave feminism fought to improve every area of women's experience, including family, work and sexuality.
In 1972, the Senate passed the Equal Rights Amendment, which would ban discrimination based on sex. It was sent to the states for ratification, but fell three states short of approval. Still, 21 states added similar amendments to their state constitutions, according to a New York Times article by The Learning Network titled, "March 22, 1972: Equal Rights Amendment for Women Passed by Congress," published March 22, 2012. Advancements have been made. In my lifetime, the number of women who earned college degrees has nearly doubled from 18.1 percent in 1989 to 35.3 percent in 2018, according to Statista's "Percentage of the U.S. population who have completed four years of college or more from 1940 to 2018, by gender."
Much has been done to improve a woman's experience, but more work awaits. In our Colorado Springs communities, continuation of the cause is evident through the efforts of organizations like TESSA, which provides safety to, empowers and creates a safer future for women, children and other victims escaping domestic abuse. Leadership Pikes Peak's Women's Community Leadership Initiative teaches women leadership and self-development. And this doesn't begin to scratch the surface.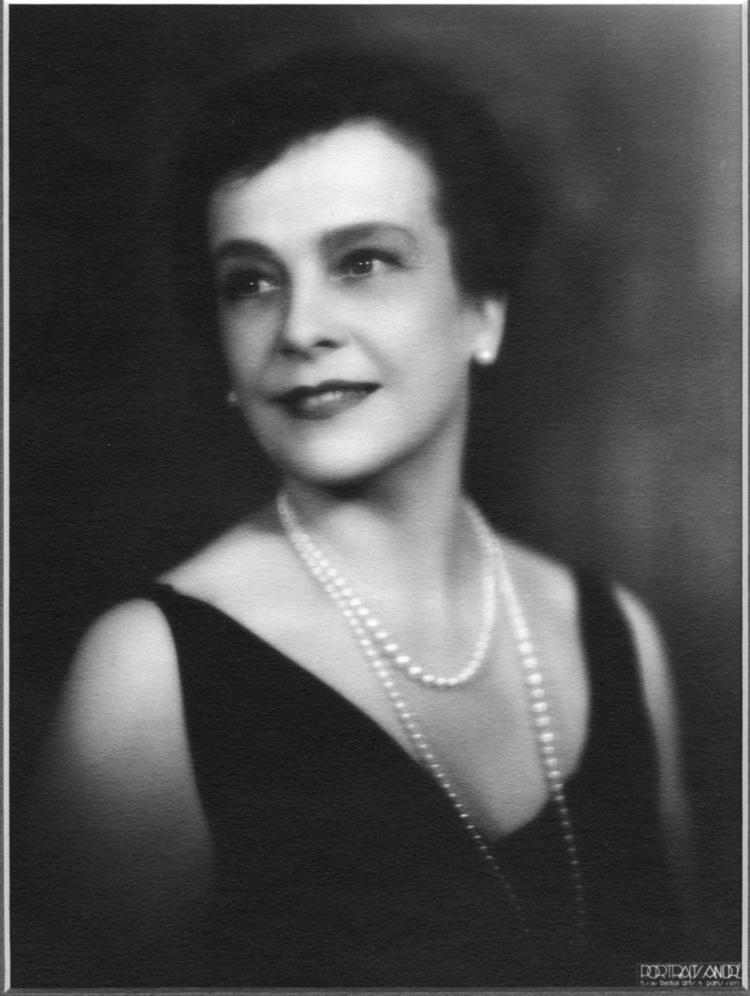 The very culture, even, of Colorado Springs has been influenced by the likes of historic women like Julie Penrose, who had an enormous impact during a time when women were taught to be seen and not heard. Her philanthropy and dedication to the enrichment of Colorado Springs has benefited our home and has benefited us, because she is a testament to what strong women can do. I also discussed in my last column the legacy of Fannie Mae Duncan, the first person — an African American woman — to operate a desegregated business in the city.
I hope my fellow women will join in reflecting on the rights and freedoms we enjoy thanks to the work of our foremothers before us, our sisters beside us and the young women of the future.
Breeanna Jent has lived in the Pikes Peak region for three years. In her free time, she enjoys spending time with her family and discovering all Colorado Springs has to offer, especially the food. Drop her a line or send your calendar events and community photos to breeanna.jent@pikespeaknewspapers.com.