Outsider's View: 'Ultra-users' unite: Time to show the world we know our stuff in this month's City Nature Challenge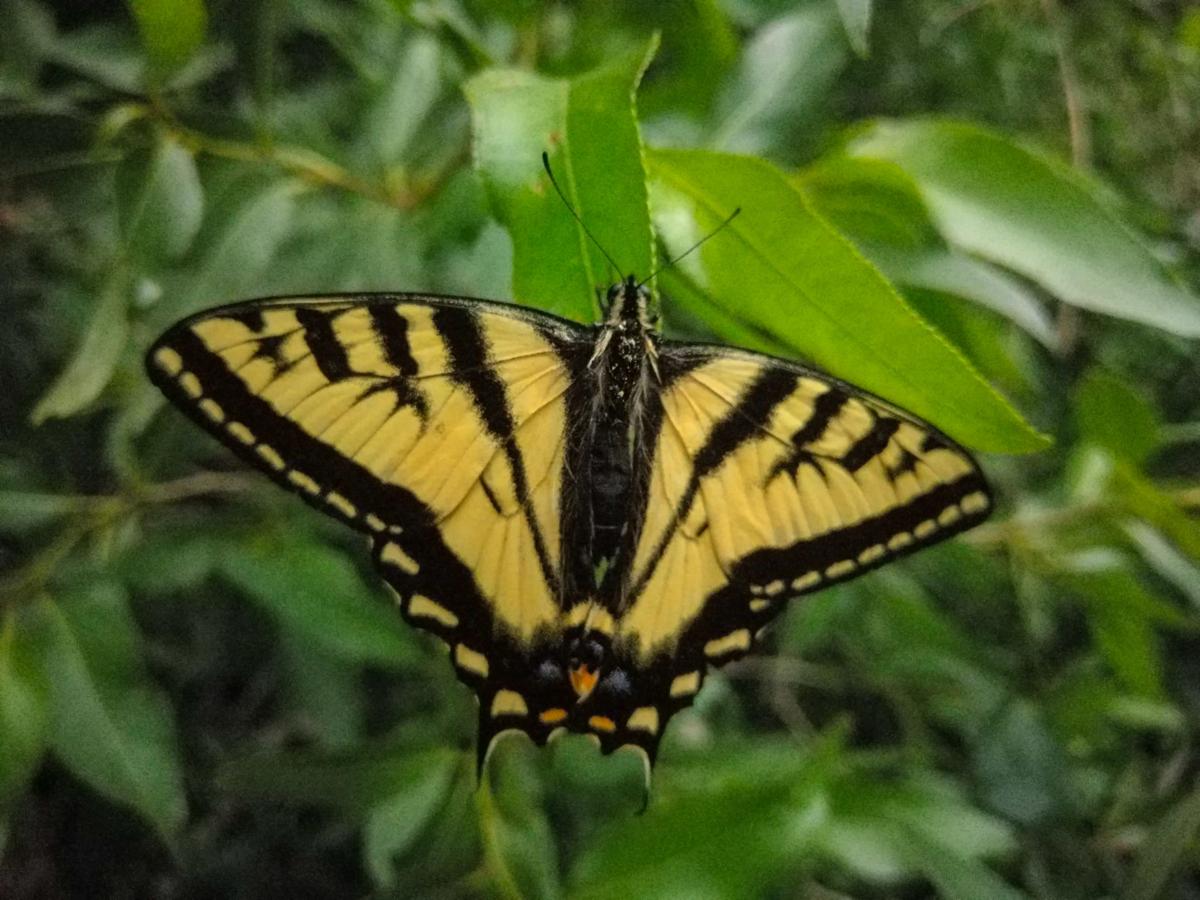 It's time we learn if our parks' "ultra-users" are also excellent flora and fauna spotters. As you recall, when the Trust for Public Land put together its "Economic Benefits of Parks" study for Colorado Springs a few years ago, they set out to determine park usage. It's hard to claim there are health and recreational benefits if few are using the parks, but that wasn't the case. Researchers were actually astounded at how often we visit our parks and trails and dubbed us "ultra-users."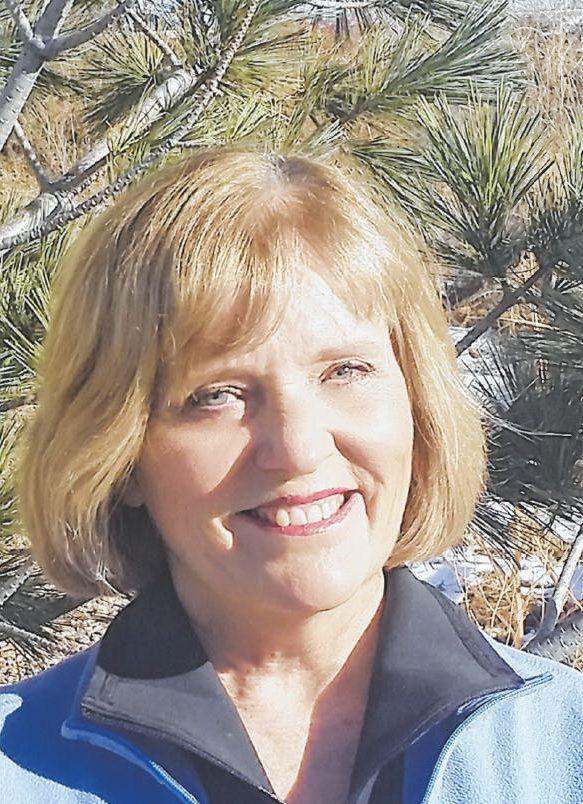 This year we are part of the City Nature Challenge, and it's time to put that usage to work. From April 26 to 29, you are asked to get outside and count critters. Each time you spot a squirrel, duck, deer or bug you'll help our city compete for bragging rights. Same goes for trees, spring flowers, mushroom or any other flora/fungi you see during your hike or bike ride. Just download the free iNaturalist app to your smartphone and start counting, starting on April 26.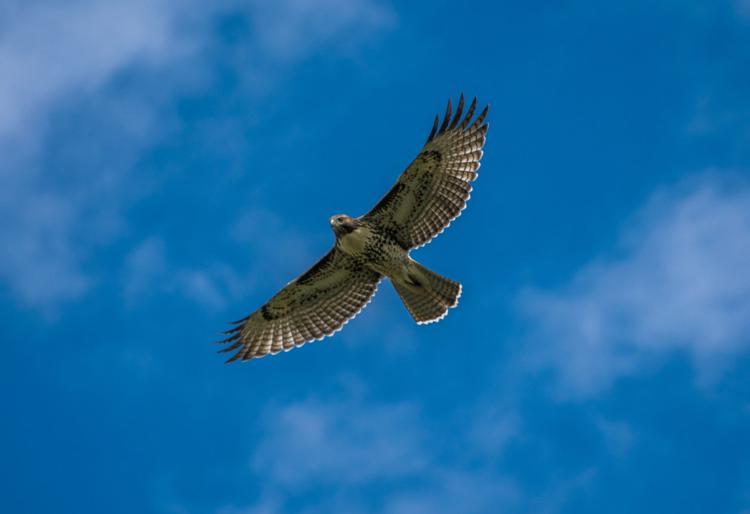 The Nature Challenge started in 2016 and was a competition between Los Angeles and San Francisco. This year, 100 cities on six continents will take part in the four-day City Nature Challenge. Last year, San Francisco won top honors, logging 41,737 observations, 3211 species with 1,532 residents participating. Since this is their fourth year participating in the challenge, they've had some practice.
It's our first year, but as ultra-users, we should be able to give them some competition. And even if we don't win, a spring walk on one of our trails is always a good investment of time. For more information, check out coloradosprings.gov/cnc19-cos.
If counting isn't your thing, there are still openings for this year's Crew Leader Training taking place in North Cheyenne Cañon Park. Crew Leaders are the backbone of our Friends group volunteer program. Without crew leaders, the quality and quantity of projects is seriously diminished. If you've worked on a trail in the past and are ready to take your volunteering to the next level, consider signing up for crew leader training from April 26 to 28. Find more information at rmfi.org/crew-leader-training. And, if in addition to being an ultra-user and seasoned volunteer, you are an overachiever, why not do both!
Susan Davies is executive director of the 30-year-old Trails and Open Space Coalition. Send any questions and comments to susan@trailsandopenspaces.org.