Pikes Peak Library District introduces a new initiative called People of the Pikes Peak Region to gather and share stories from patrons, staff and volunteers about the Library's impact on their lives and others. Here's the first story from one of our very own, Teona Shainidze Krebs, chief public services officer and deputy chief librarian for PPLD:
"I was born and grew up in the country of Georgia. This was during a time of much political uncertainty and turmoil in the country. As a teenager, my family was forced to flee my home country, and we moved to Russia.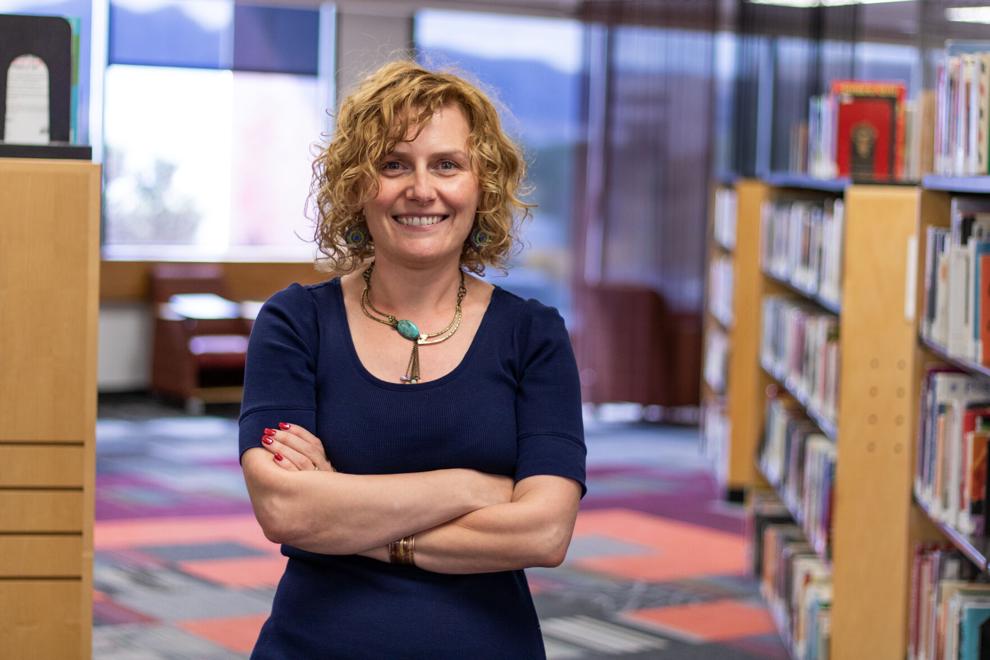 As you can imagine, this was a scary and uncertain time for my family, not just because of the circumstances of our move, but because we also found ourselves in a new country where we didn't speak the language. In Russia, there wasn't language-learning support for new residents. My mom and dad were truly on their own in acclimating to a new country and trying to help their kids adjust to a new way of life.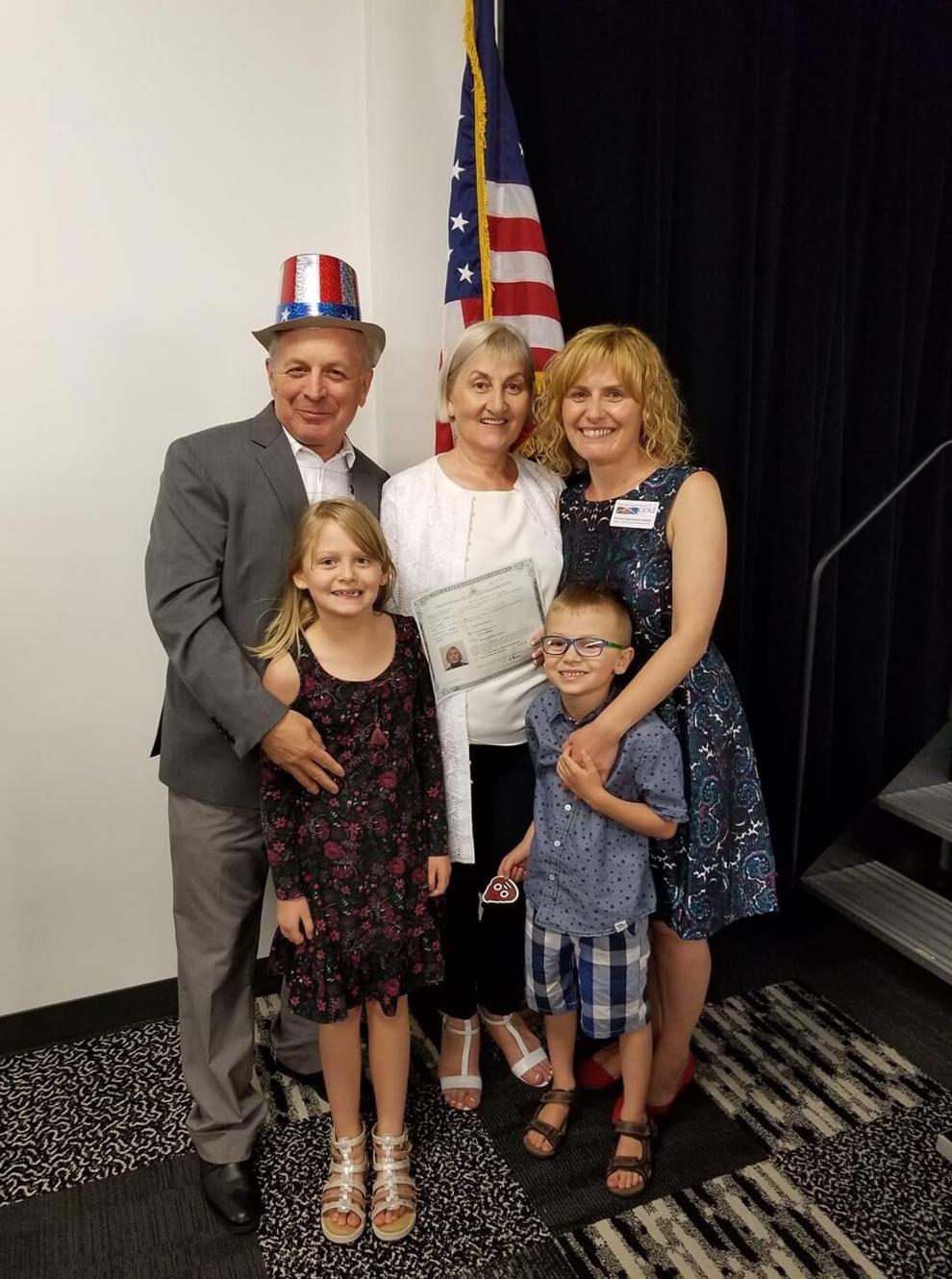 Years later, I made the big decision to move to America. Once here, I discovered that the resources and opportunities for new families to learn the language and find their place were seemingly around every corner.
The local library was one of the best resources, with everything from English as a Second Language (ESL) courses to job training and courses to help immigrants earn their citizenship. There was nothing like this in Russia to help families adapt to a new life, but the library was central to me finding my way in America.
When I started as a part-time ESL instructor for PPLD, it inspired my passion for adult education. Eventually, it led to my own career serving the community through our Library. My proudest moment came years later when, as PPLD's director of adult education, I was able to watch my mom and dad go through their own naturalization ceremony and earn their American citizenship at one of our libraries.
However, this story didn't come full circle for me until I was introduced to a family from Afghanistan who found themselves here in very similar circumstances, struggling to integrate into a new culture in the same way my family struggled to find our way in Russian society. The husband was an interpreter for the U.S. military, and his bravery put himself and his family in direct danger from the Taliban.
He knew one of the first things he needed to do was earn a GED and his wife to learn English. Through PPLD, he was able to take classes and earn his GED while his wife participated in ESL courses and learned English. They both utilized these programs in our Library to adjust to their new life and become valuable members of our community. It meant so much to them to be welcomed to America and to know there was so much support and help in acclimating to a new life.
The Library gives me a great sense of pride in this country. Not every community in the world has the same tools and resources to help people better their lives and adjust to the circumstances thrown their way. However, our local libraries are that space where people can find the resources and tools to connect them to opportunities and a better way of life.
It means so much to me that my own personal story was influenced by the Library, and today I'm able to help share that gift with so many other people in our community!"
If you want to share your Library story with us, please visit ppld.org/People. We'll post more stories and videos in the coming weeks (and months) and welcome your contributions!
Michelle Ray is Chief Communications Officer for Pikes Peak Library District. Besides touting all that the library offers, the Kentucky native enjoys spending time with her husband, stepchildren and pets, plus hiking, paddling and volunteering. She can be reached at mray@ppld.org or by calling 719-531-6333, ext. 6401.