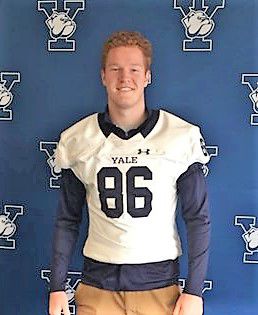 GARRY RAYMOND, FOOTBALL, YALE
Raymond, a 2018 Cheyenne Mountain High School graduate, is in his freshman season as a member of the Bulldogs. A 6-feet-6, 230-pound tight end, Raymond is a formidable figure on the field. He has played in one game and has no stats. Raymond enjoyed a stellar senior season at Cheyenne Mountain in his only year at the school. He led the team in receptions (30), yards (501) and receiving touchdowns (5). He also rushed for a touchdown. As a defensive end, he recorded a sack, recovered a fumble and blocked a field goal. Raymond is from an air force family and attended three different high schools. He moved 12 times growing up. He is interested in economics.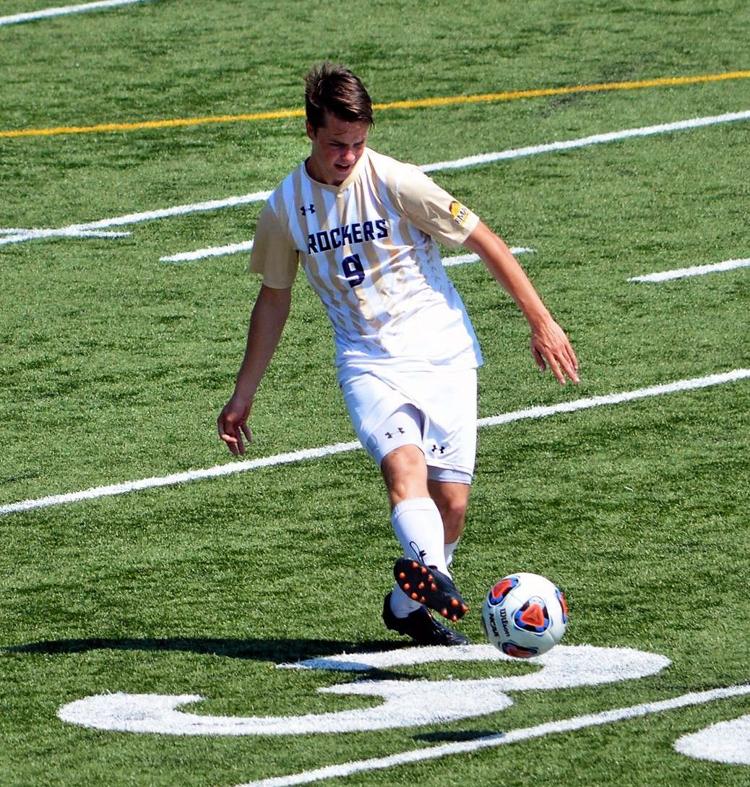 WILL TIBBITT, SOCCER, SOUTH DAKOTA SCHOOL OF MINES
Tibbitt, a 2016 Cheyenne Mountain High School graduate, recently completed his sophomore season as a defender for the Hardrockers. He played in five games, starting two. Tibbitt (5-feet-9, 135 pounds) played a season-high 70 minutes in a match against the University of Colorado at Colorado Springs. Tibbitt was a four-year letterman as a prep for the Indians. As a sophomore in 2013, he helped Cheyenne Mountain win the Class 4A state championship. Tibbitt is majoring in chemical engineering. He would like to someday work in the alternative fuel industry.