By Lindsey Smith
Special from The Gazette
When 2007 graduate Larissa Marulli attended pep rallies and athletic events at Cheyenne Mountain High School, it was not uncommon to see students donning headdresses and war paint depicting the school's Indian mascot. In fact, Marulli said the stereotypical representation of Native American culture was encouraged in the name of school pride.
"They always said, 'Everyone wants to be an Indian,'" Marulli said. "I had no problem with it as a high school student, but now as an adult I find it strange that a mascot of color is representing a student population that is 75% white."
Marulli, who is Cuban, said she was approached by an administrator her senior year suggesting she try out to be the school mascot so "they would have a more authentic-looking one."
PHOTOS: Native American high school mascots in Colorado
MVSD-OFFICIAL-LOGO-e1549645910126.png
Updated
Screen Shot 2020-07-24 at 3.35.02 PM.png
Updated
Screen Shot 2020-07-24 at 3.27.22 PM.png
Updated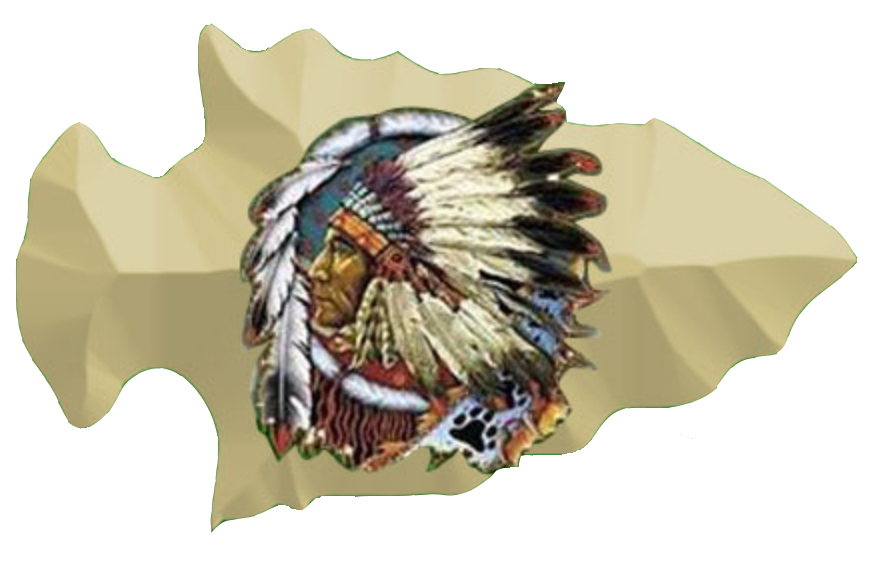 c31fd22c-3b94-466b-8fbf-b30b6c3bfb14.png
Updated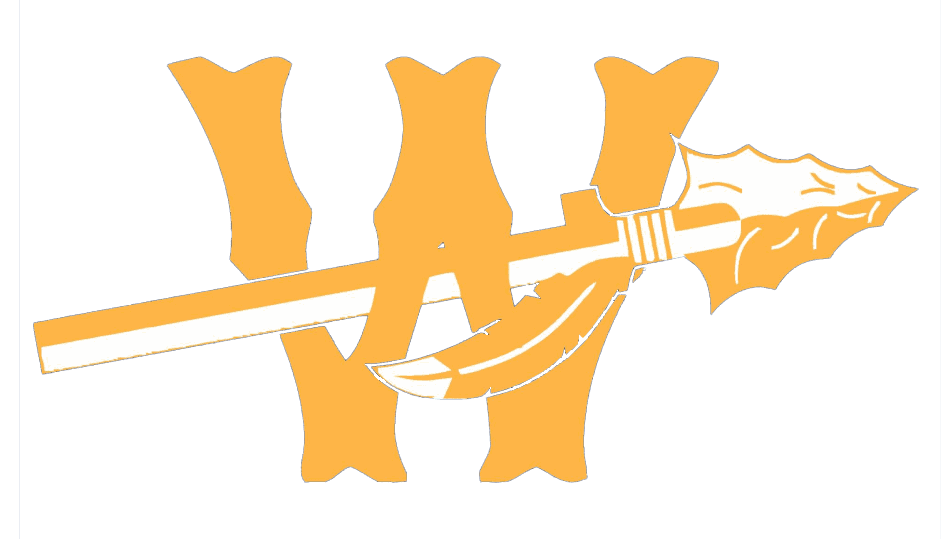 ArapahoeWarriorGold.png
Updated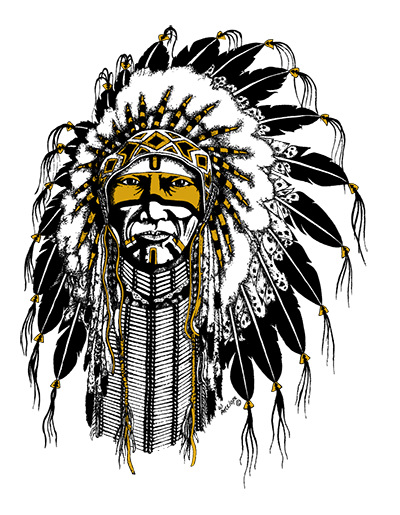 Screen Shot 2020-07-24 at 3.22.17 PM.png
Updated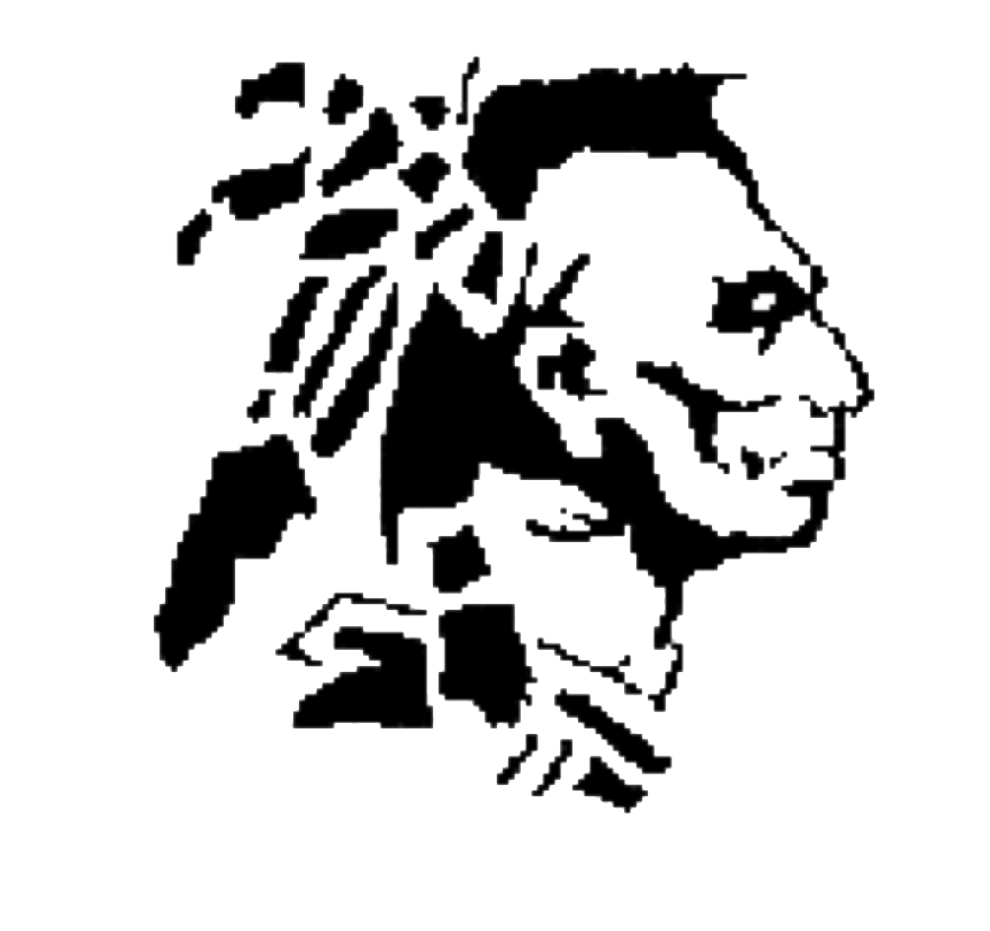 Original.png
Updated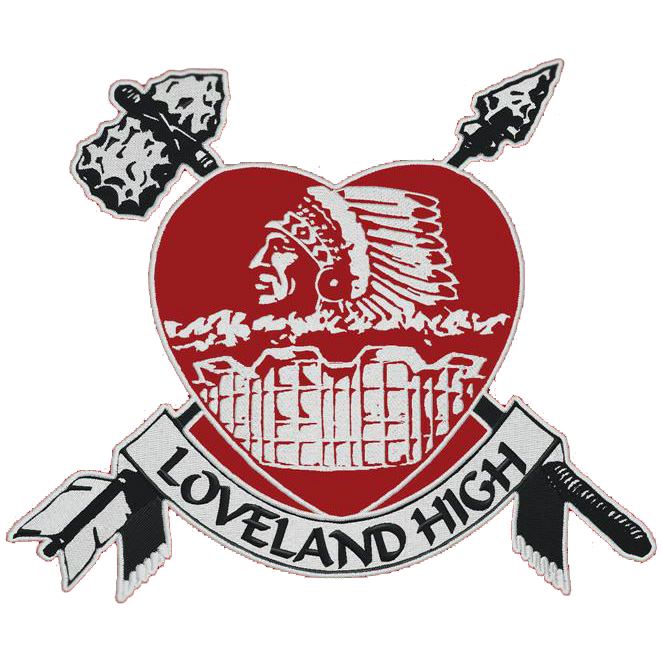 20190311220755_409_mascot720Near.png
Updated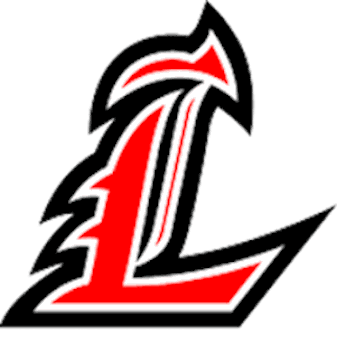 Screen Shot 2020-07-24 at 3.37.24 PM.png
Updated
Screen Shot 2020-07-24 at 3.38.44 PM.png
Updated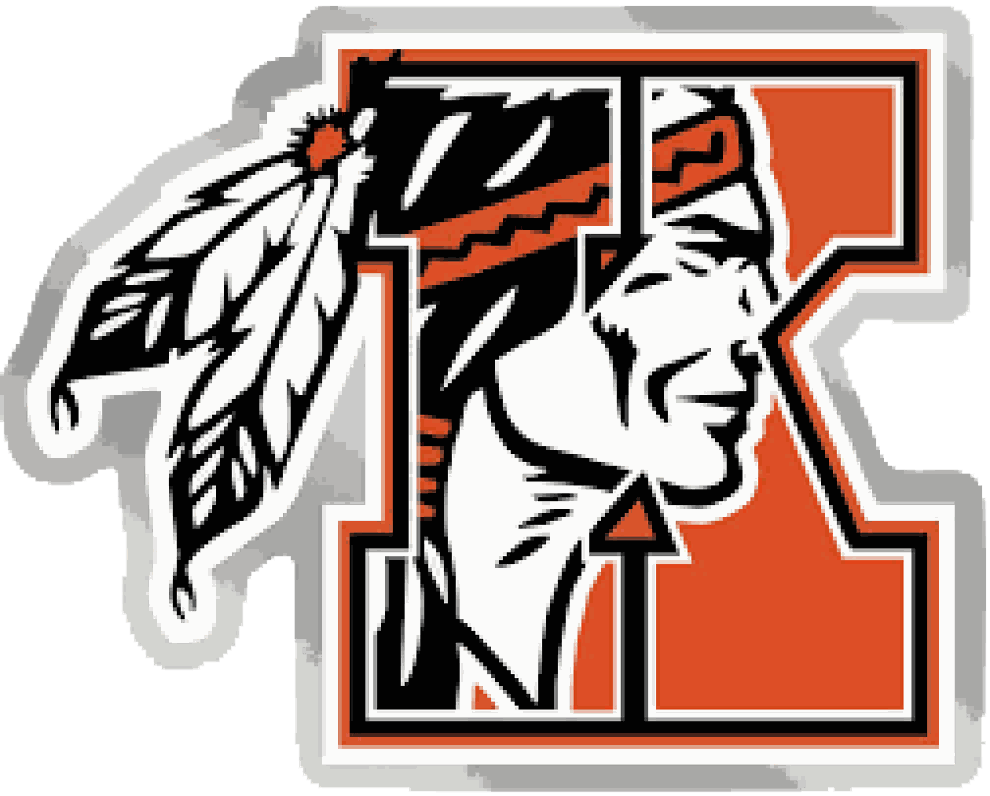 Yuma Athletics Mascot
Updated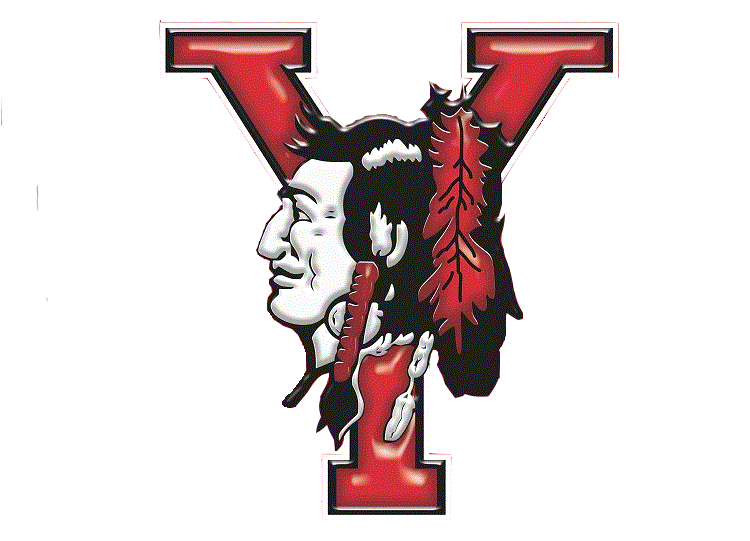 Montrose HIgh.png
Updated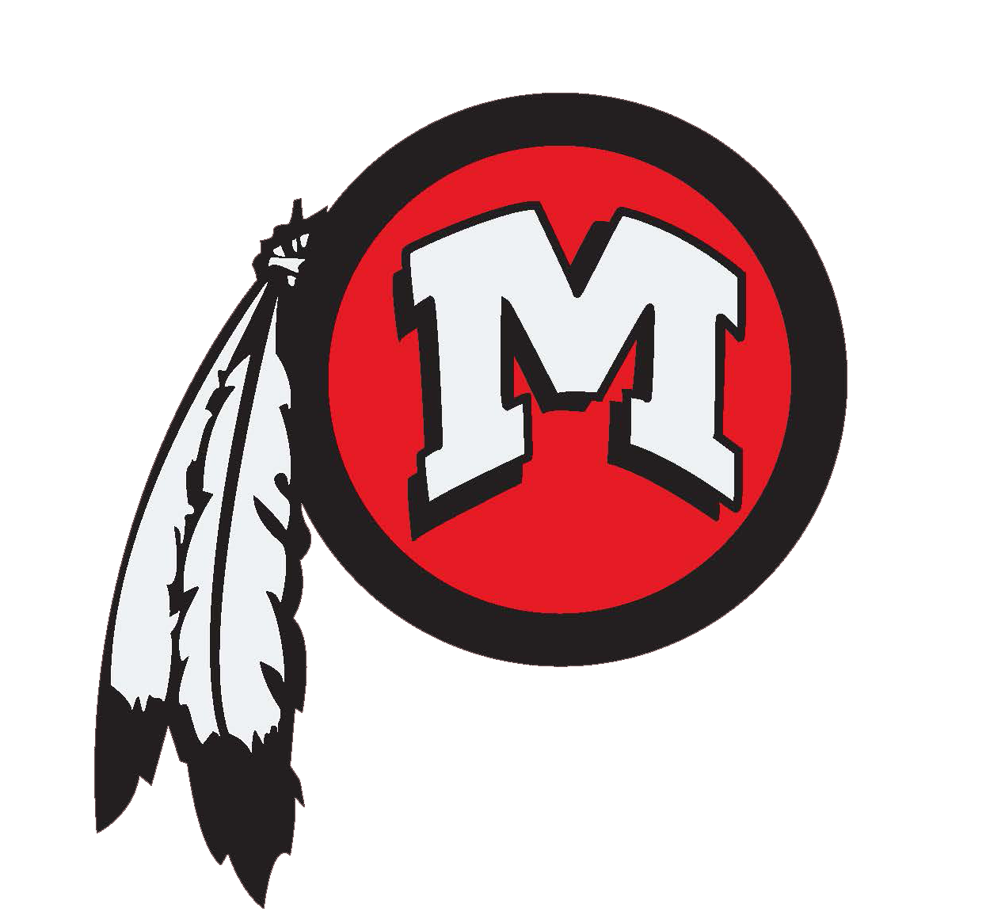 Screen Shot 2020-07-24 at 3.38.31 PM.png
Updated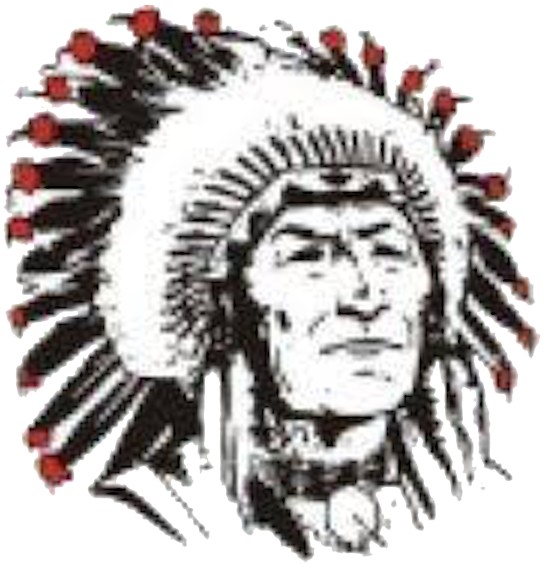 Screen Shot 2020-07-22 at 4.21.18 PM.png
Updated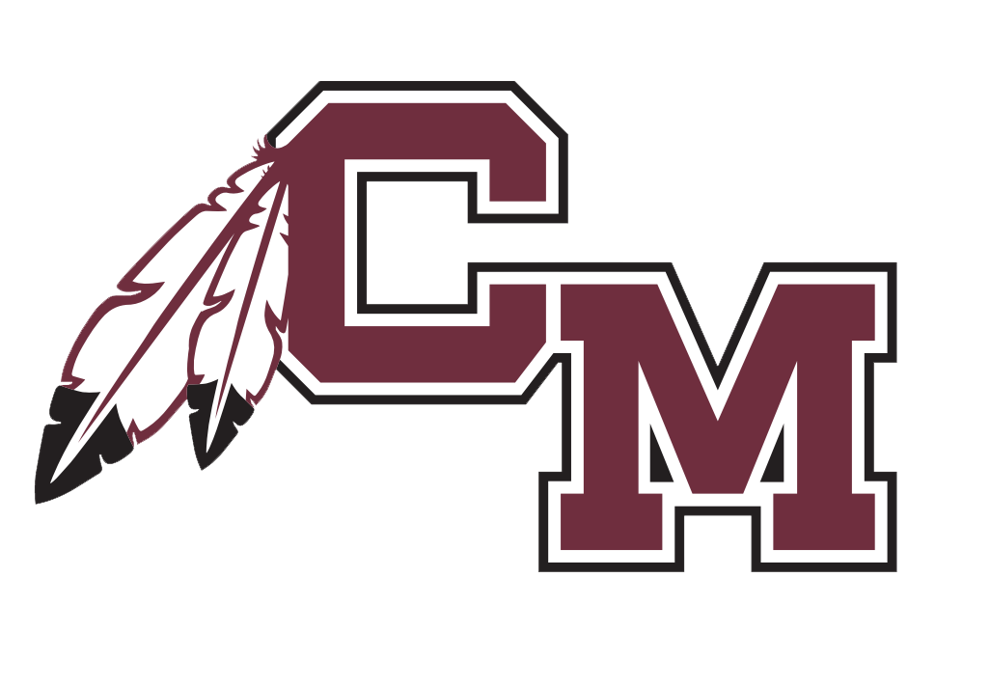 b7eca574-0466-4db9-9ecd-424a2ce9fa6a.png
Updated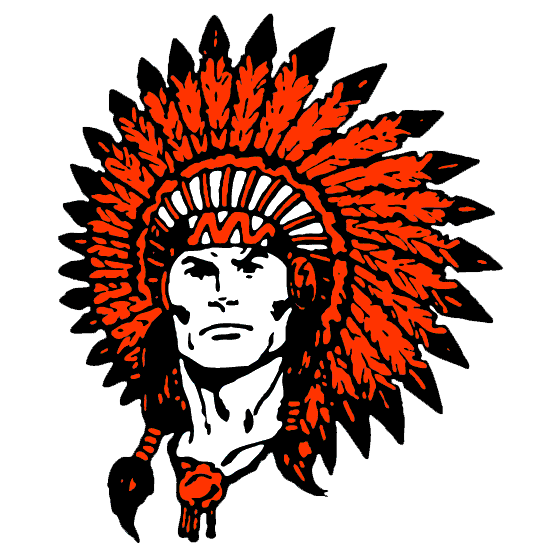 8769.png
Updated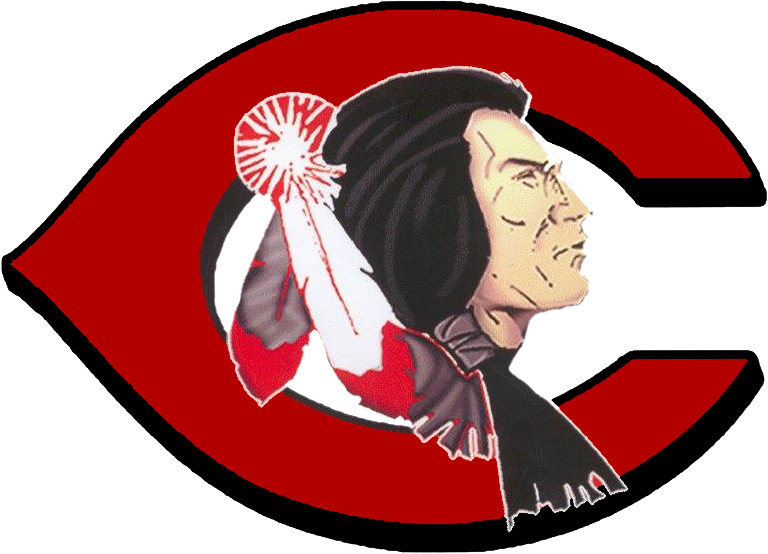 26592.png
Updated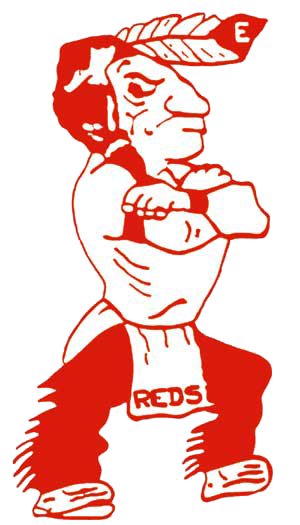 4387.png
Updated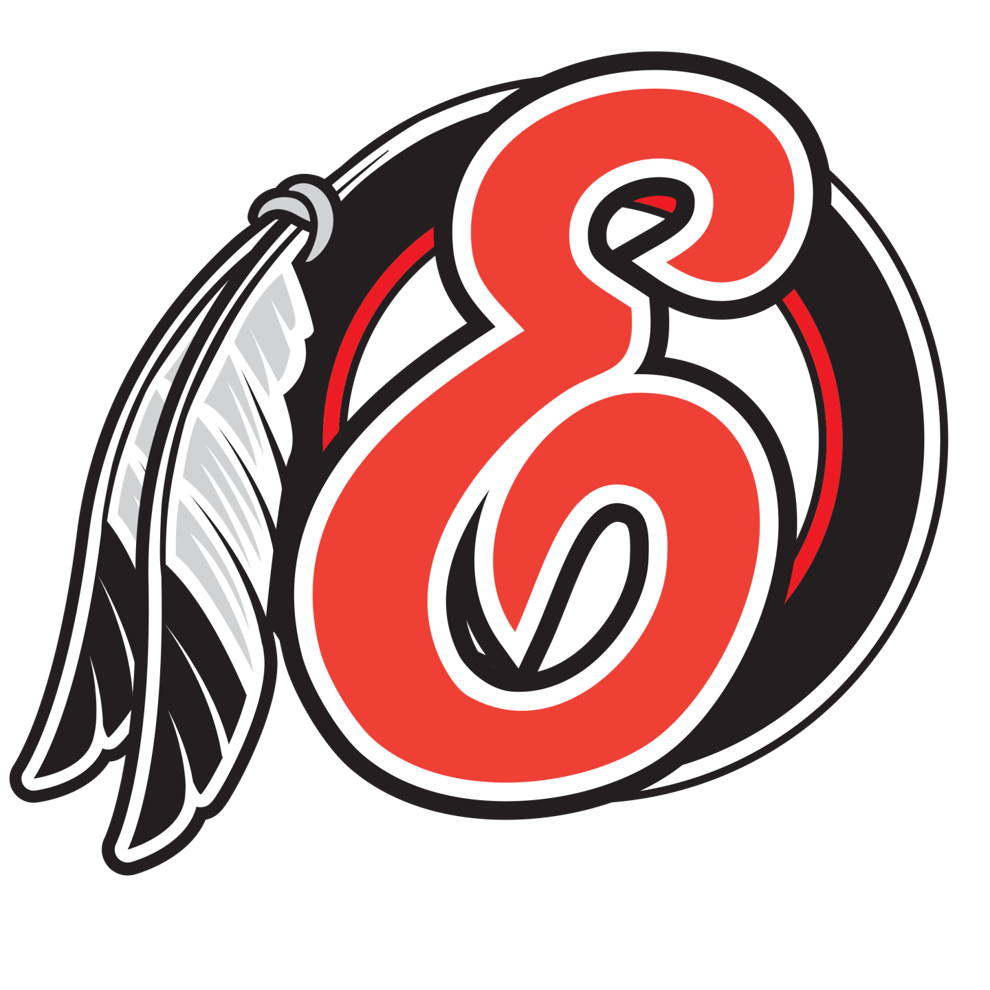 A lot has changed since Marulli's time at Cheyenne Mountain, but the debate surrounding the Indian mascot, which has been in place since 1940, still looms. After last week's announcement that the Washington football club will drop its name and mascot, which some argue is a racist depiction of Native Americans, pressure for local change has risen again.
Pushing for change
The Cheyenne Mountain Indians are one of 16 Native American mascots still used by high schools in Colorado. Over 1,000 native mascots are used nationwide.
A petition to rid Cheyenne Mountain of its Indian mascot has collected over 3,300 signatures since it was organized July 15.
"In light of the current national dialogue surrounding racial injustice, diversity, equity, and inclusion, it is time for Cheyenne Mountain High School to take accountability and reopen a discussion about the removal and replacement of the 'Indian' as its mascot," said 2018 graduate Amiya Peddada, who organized the petition.
Peddada, who was inspired by the movement surrounding racial injustice, said she was shocked to see how much support her petition has received, and hopes that it will be another step to facilitate discussions about race within the walls of Cheyenne Mountain.
"This change would merely be symbolic, but it should spark some other conversations that Cheyenne should have about racism," said Peddada, whose grandparents immigrated from India. She was born and raised in Colorado Springs. "I experienced some racism at school, I was asked if I had a bomb in my backpack because I looked like I was Muslim, and my brother was called a monkey and had bananas placed on his car.
"It's a small change, but I hope Cheyenne Mountain would take accountability to create a better environment for students of color."
Peddada said she has attempted to contact members of the Cheyenne Mountain board of education and district administrators to discuss the issue, but has not received a response.
Lean on tradition
A counter petition was created July 16 arguing the Indian mascot should stay, and had added more than 1,200 signatures as of Aug. 1.
"At Cheyenne, we adore 'The Indian' and that's who we are and who we identify as," wrote 2018 graduate Sammy Kilimann, who organized the petition to keep the mascot. "I understand why some people think it's offensive, but the school district has done a lot to make it so we aren't abusing the Native American culture. I am, and always will be, an Indian."
Cheyenne Mountain introduced an Akichita ceremony, sometimes spelled Akicita, to welcome incoming freshmen, which Kilimann said has helped teach students about the image of the mascot. But he added the school must do more to educate students on Native American culture.
"(The ceremony) teaches that natives are a strong and powerful group of people that have a culture of their own that has been around way longer than their own," Kilimann said in an email. "Can the school district do more to teach students about the image of the mascot? Yes, and I think they should do more. Not once when I was in school did I learn anything about the Native Americans that lived in Colorado and the Native Americans that bless our school each year."
Creating a more respectful culture
Cheyenne Mountain has implemented changes regarding the Indian mascot, which include banning Indian headdresses, war paint and the tomahawk chop in addition to replacing various murals and other Native American depictions throughout the building.
This summer Cheyenne Mountain redesigned its athletic mission and values to better represent Native American culture. "As Indians we bear special responsibility to the native people we represent with our namesake," the document states. "We are committed to invoking the Indians name responsibly."
The new athletic statement focuses on "teamwork, respect, and sportsmanship to develop individual work ethic, commitment and perseverance," and lists one of its strategic priorities to "model and promote responsible use of the Indians mascot."
"We will maintain consistency and fidelity to approved logos and graphics. We will avoid stereotyping Native Americans through characterizations and other representations. We will respect Native American customs, cultures and symbols by not attempting to imitate them," the document states.
Kilimann said he believes student-athletes tend to identify more with the Indian mascot than other students, making cultural changes within the athletic department all the more important.
"It's hard to not feel pride in being an Indian when you put on the jersey," Kilimann said, who was a four-year varsity player and 2017 captain for the boys' soccer team. "Indians are strong and resilient and courageous and that's who we as Indians want to be on the field. Not many athletes think that because their mascot represents a powerful people group, that means I need to live up to who they are. The culture has become one where we fight till the last second of the game, we never give up, and we compete to the best of the ability; I think it somewhat has to do with the mascot."
Cheyenne Mountain released a new logo and brand guidelines, featuring a maroon and black CM or "Cheyenne Mountain Indians" with two feathers attached to the left side. A secondary logo features a spear splitting the CM. The former logo was a white CM inside a maroon arrowhead. An Indian icon, nearly identical to the Florida State University mascot of a screaming Indian, was at one time used in connection with the football team.
2016 statewide discussions on Native American mascots
Cheyenne Mountain superintendent Dr. Walt Cooper sat on the 2016 Commission to Study Native American Representations in Public Schools, which encouraged education and dialogue between schools with native mascots and the Native Americans they represent. The commission visited four high schools that used a Native American mascot to facilitate a communitywide discussion on its use. The commission did not visit Cheyenne Mountain, but took trips to Strasburg (Indians), Lamar (Savages), Eaton (Reds) and Loveland (Indians).
After the study concluded, Cooper announced Cheyenne Mountain would not change its mascot, stating the district is in a "tremendously better place" than other institutions in terms of their depiction of Native Americans, according to a 2016 Gazette story.
The Gazette has reached out to Cooper for comment on the district rebranding and petitions, and is waiting for a response.
Contact the writer: lindsey.smith@gazette.com