District 12 Perspectives: Cheyenne Mountain Schools join Pikes Peak Business and Education Alliance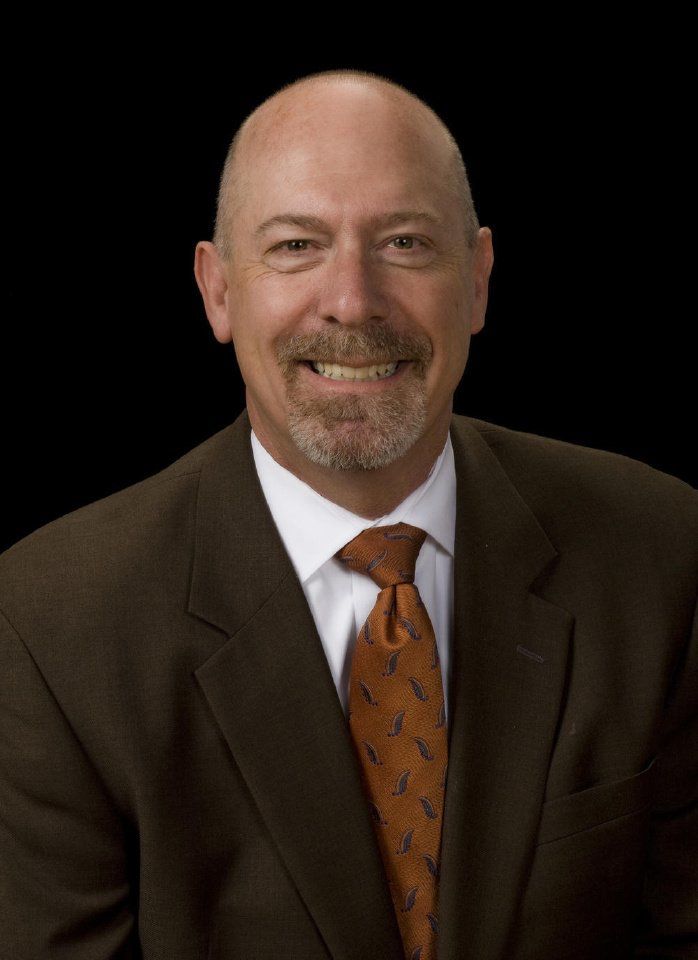 A new workplace learning initiative among a number of school districts is underway in the Pikes Peak region, and District 12 is excited to be a part of a group of area school districts coming together to form this consortium.
The Pikes Peak Business and Education Alliance (PPBEA) is made up of school districts working together to form an independent organization that will facilitate students participating in job shadowing, internships, field trips, and mentorships, all designed to expose students to varied career fields and opportunities while still in high school.
A critical component of the PPBEA is the network of local businesses and organizations across El Paso County that are involved, including the Colorado Springs Chamber and EDC. While the local business sector has long been supportive of workplace learning opportunities, working with many different school districts and their varying processes and expectations began to grow confusing and problematic to manage. The initial catalyst in forming the PPBEA was to create a single source with which local business could easily interface in order to help expose high school students to career paths and opportunities and, simultaneously, help businesses invest in growing the local workforce.
It is our hope that students accessing opportunities through the PPBEA will be provided resources and experiences to not only explore careers, but also to receive targeted instruction and real-world training opportunities that will help them clarify their post-high school focus. Unlike a skills-based vocational partnership, many opportunities facilitated by the PPBEA will provide students opportunities to make informed choices about college and career decisions based on first-hand knowledge of job skills, workplace environment, and hopefully an understanding of the economic values of college or vocational training choices.
The greatest benefit to the Cheyenne Mountain School District's participation in the PPBEA will be our ability to leverage resources and access support from several larger schools districts, most notably District 11, District 49 and Fountain-Fort Carson District 8, which already have robust workplace learning initiatives and relationships in the business community, resources we can't duplicate in an organization our size.
Walt Cooper is the superintendent of schools in Cheyenne Mountain School District 12. He was selected as the Colorado Superintendent of the Year for 2018. Learn more about District 12 at cmsd.k12.co.us.