Like many couples, Rob and Suzanne fall in love, experience a whirlwind romance, marry and settle into living the American family dream.
In time, Rob's behavior toward Suzanne takes on abusive overtones. He demands she account for every penny she spends and berates her when she spends too much. He isolates Suzanne by driving a wedge between his wife, her mother and friends, doesn't allow her to pursue a college education, and accuses her of flirting and having affairs.
Rob feels the need to assert power and control over his wife. Although fictional, the story mirrors similar incidents all too common in today's society.
In the newly-released book, "Domestic Violence: Tragedy and Hope," editor and contributor Frances Pilch of Colorado Springs, with several contributing writers, each experienced professionals in relevant fields, provides an analysis of the story to help readers learn from its message.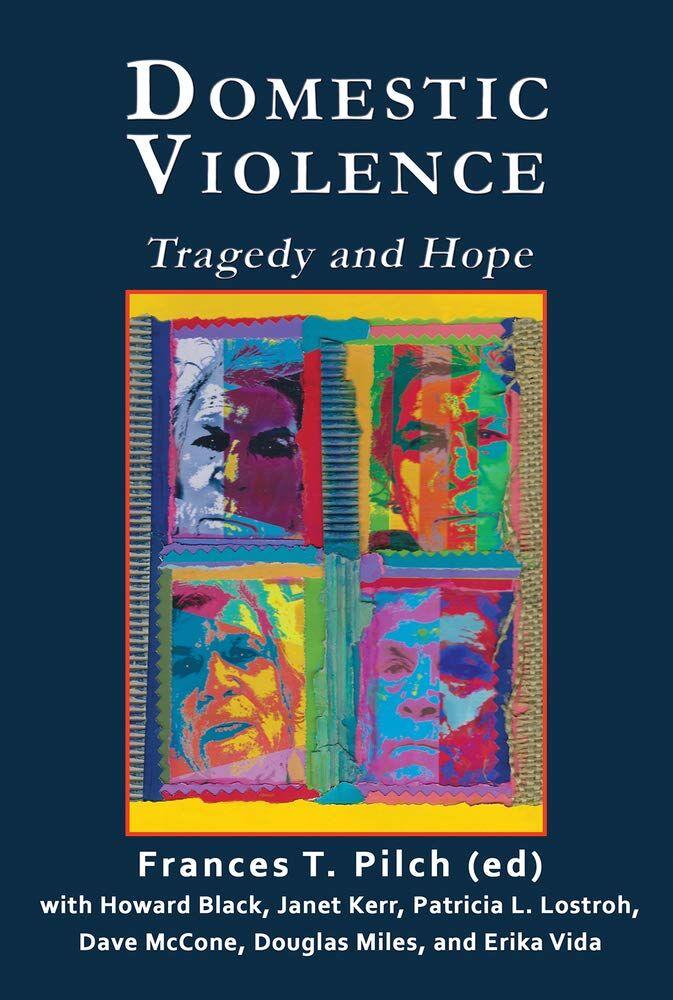 Through Pilch, and contributors Janet Kerr, Howard Black and Erika Vida, more than 30 Association of American University Women Colorado Springs Branch members gained a better understanding about the damaging effects of domestic violence during a Nov. 6 lecture at Library 21C.
AAUW Colorado Springs Branch President Pip Bodkin touched on how domestic violence has escalated in the Pikes Peak region since the arrival of COVID-19.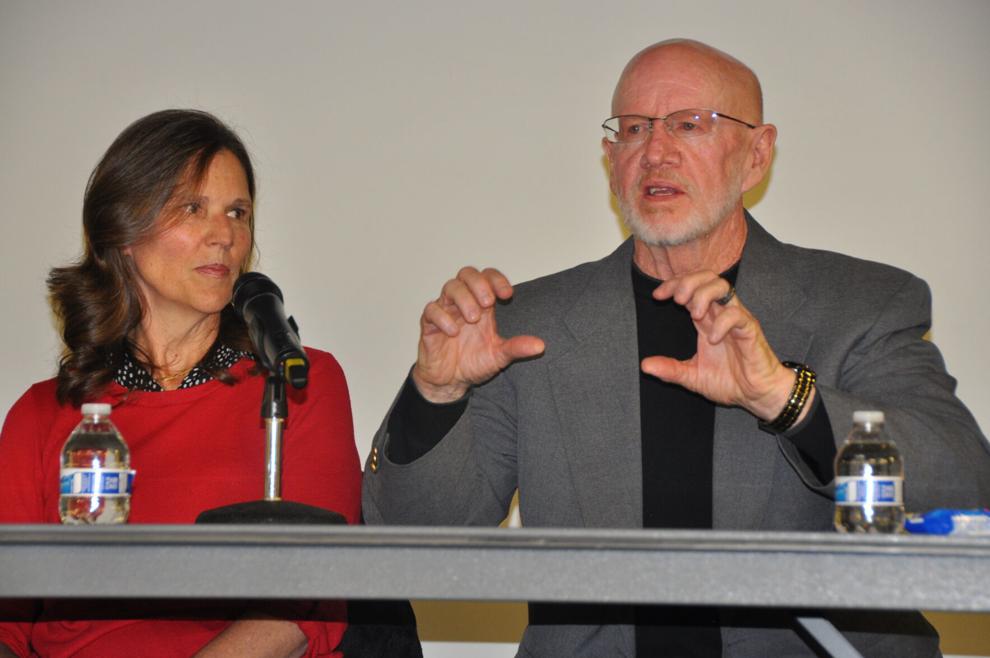 Pilch mentioned how Colorado residents Kelsey Berreth, 29, and Shanann Watts, 34, and her two young daughters, in 2018 were brutally slain by their controlling partner and husband, respectively. Such vilent acts, she said, are no longer outliers.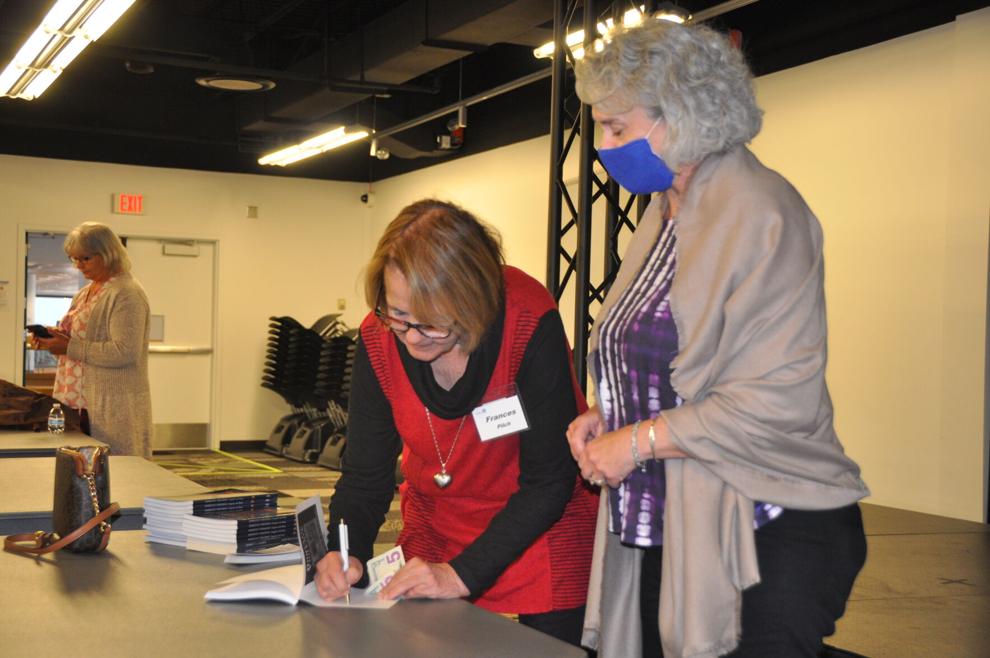 "In all my years, I have seen maybe one person that sought help and got turned around. So, learning domestic violence's warning signs are crucial," said Pilch, aprofessor emeritus of political science at the U.S. Air Force Academy, and an expert in genocide and violence against women.
Kerr agreed, noting that power and control often are at the core of the situation. "The abuser needs to have control and power over the victim. There is a lot of name-calling and verbal abuse, making the victim question themselves," said Kerr, a psychotherapist consultant who has worked toward the prevention of domestic and sexual violence since 1986.
Vida, who is program coordinator for the Teller County Victim Assistant Program, has encountered numerous domestic violence situations, some of which bear the warnings for a potentially dangerous outcome. "Some cases have the potential to be extremely lethal. All, however, can be very traumatic and damaging to the victim and their children," Vida said.
One traumatic story involved innocent animals. Kerr talked about a controlling husband/father who agreed to let his family buy a dog to keep them company during his lengthy absences from home. His only demand was that they keep the dog from becoming pregnant.
When he learned the dog had become pregnant and gave birth to puppies, he killed the dog and puppies in front of his family. "What message does that send? That you could be next," Kerr said.
Black, director of communication and public information officer in the Office of the District Attorney, 4th Judicial District, said in 2019, 40% of law enforcement fatalities occurred while police were responding to domestic violence calls.
"If you put a number on it, over 30,000 domestic violence calls are made each year. Studies show that about one in 10% are reported. So, the issue isn't about the number, but in calling the police," said Black who has more than 40 years law enforcement experience with the Colorado Springs Police Department and the El Paso County Sheriff's Office.
Pam Shockley-Zalabak, chancellor emeritus, University of Colorado at Colorado Springs, praised the book for its hard-hitting message. "This book is hard to read. That is why we must read it and seek to understand. I hope this book will change you if you're not familiar with the gravity of DV and hope we can bring with understanding and action," she said.