Thousands of King Soopers workers across Colorado plan to strike for better pay and working conditions, the United Food and Commercial Workers Local 7 labor union announced Thursday.
The labor union said its workers intend to strike, and they will announce a start date in the coming days. The news comes as the union has been in a heated contract dispute with King Soopers for months, with the current contract set to expire on Saturday.
Kim Cordova, president of UFCW Local 7 in Colorado and Wyoming, said the union has "no choice but to call for an unfair labor practice strike." Around 58% of King Soopers employees are members of the Local 7 union.
"King Soopers has refused to recognize our suffering," Cordova said. "The company continues to bring in record profits while its workforce endures low wages amid a skyrocketing cost of living. Grocery workers ensure that our communities have access to food, but they cannot even afford to feed their own families."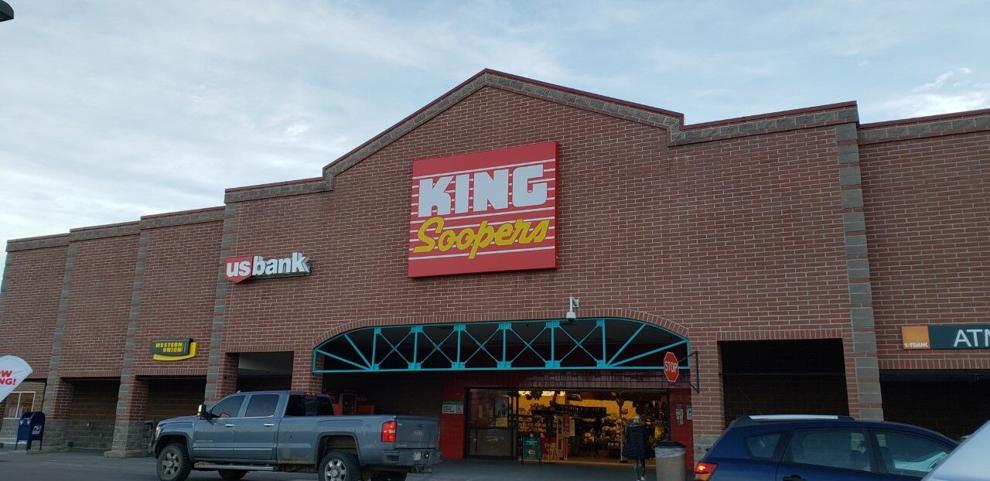 The union is calling for wage increases of at least $6 per hour for the first year, followed by $1.50 in the second and third years. They also want better health and pension plans, no forced overtime, double time for all holidays, armed security at all stores, new full-time positions, no outsourcing workers through third-party vendors and for employees to be allowed to accept tips. 
The strike announcement came hours after King Soopers released its "best offer" Thursday morning, proposing wage increases up to $4.50 per hour in the first year and a new starting pay of $16 per hour.
The company's offer also included bonuses of between $2,000 and $4,000 for active employees and an unspecified additional investment in health care benefits that would not increase premiums for employees.
"At King Soopers, we want what is best for our associates, and our goal is to continue providing market competitive wages and benefits that we know are so important to our associates and their families," said Joe Kelley, president of King Soopers. "Meanwhile Local 7 is threatening disruption instead of focusing on what is best for our associates, their members."
Cordova said King Soopers' offer would result in cuts to healthcare and leave of absence benefits and no increases in pension benefits, and would allow the company to raise and lower wages at its whim.
In contrast, Kelley said the labor union is threatening a strike based on unproven unfair labor practices, claiming King Soopers has not received any notice of wrongdoing from the National Labor Relations Board.
Nearly all union workers voted in support of the strike in a series of meetings this week. In Parker, Boulder and Broomfield, 100% of workers voted in support. In Denver, 98% of retail workers and 97% of meat workers voted to strike. In Colorado Springs, 95% of retail workers and 97% of meat workers voted to strike.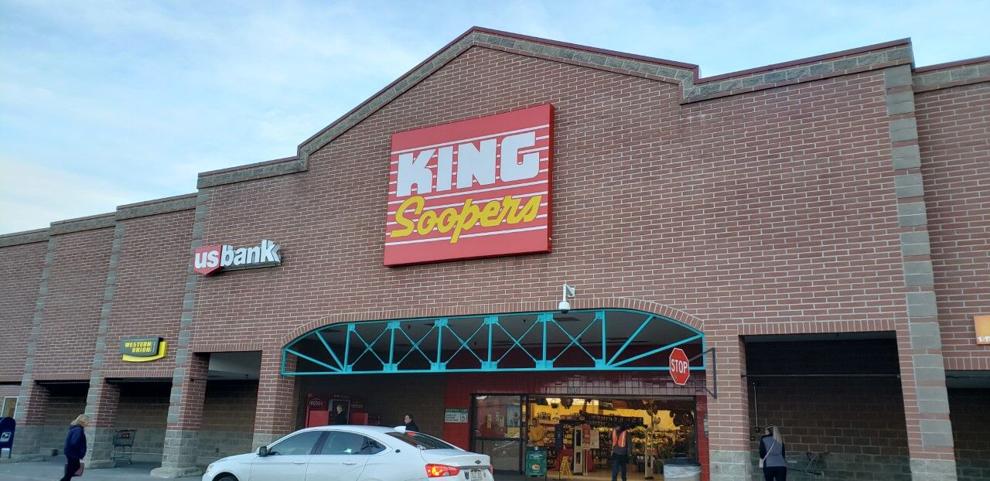 "King Soopers has chosen to protect its bottom line, instead of protecting workers who have risked their lives every day since the start of this pandemic just by showing up to work," Cordova said. "It is time for us to join with our brothers and sisters across the nation who have said with one voice that the status quo will not stand and that workers will be respected, protected and paid what they deserve."
Workers who choose to strike will be paid $160 per day for picketing full-time and $80 per day for picketing part-time, according to the labor union. Workers can also get $100 per week for refusing to cross the picket line, even if they don't picket themselves.
In addition, the labor union filed a lawsuit in federal court last Wednesday, alleging that King Soopers violated its contract by paying third-party contractors higher rates to stock shelves. King Soopers has denied the alleged contract violations and said it was "disappointed" that the union filed the lawsuit.