California-based restaurant chain El Pollo Loco is looking to expand to Colorado, with plans to open up to five locations in the Colorado Springs area and up to 15 in the Denver area.
But don't expect an El Pollo Loco location to pop up near you anytime soon. No locations have been decided and the company first must find a franchisee to develop the Springs market.
"Once a franchisee is identified and approved to develop, you can generally expect approximately a year for the first opening. We hope that will be someone in early 2022," a company spokesman said via email.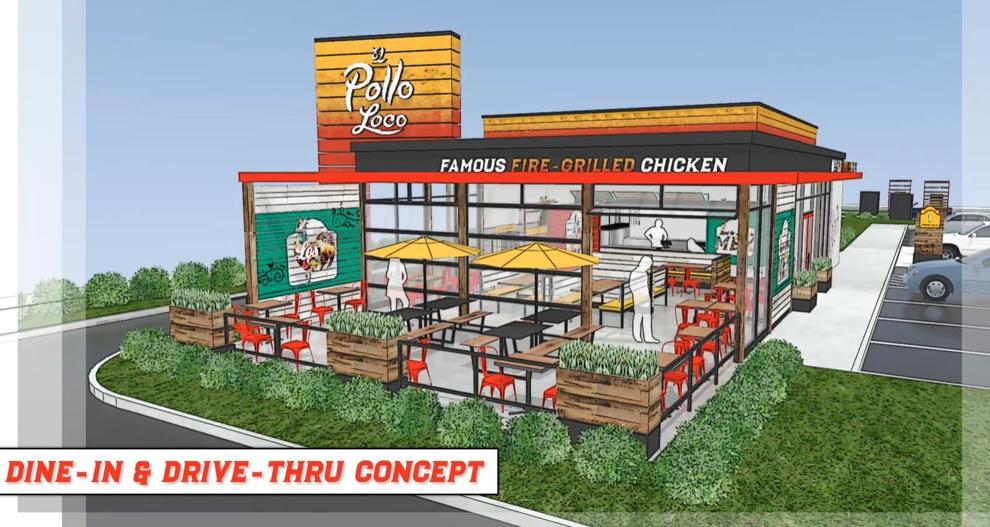 The Colorado plans are part of a larger planned expansion of 140 restaurants in the Western U.S. during the next five years, the company said in a news release.
"We are excited to grow our footprint and bring El Pollo Loco's signature chicken, handcrafted Mexican entrees and assortment of healthy offerings to new communities,"  Brian Carmichall, chief development officer for El Pollo Loco, said in the release. 
El Pollo Loco operates nearly 500 restaurants in six states with more than half operated by franchisees.
The company plans to use two new prototype designs for its Colorado expansion, both focused mostly on off-premises dining. One version has no indoor dining room with dual drive-through windows, curbside pickup spaces and patio seating. The other has a small dining area with a large patio, dual drive-through windows and curbside pickup parking.
RELATED:
Restaurant project in Colorado Springs to include deli, tacos, BBQ and more
Krispy Kreme's comeback in Colorado Springs
Hot dog equivalent to In-N-Out Burgers coming to Colorado Springs