And you think your plate is full?
Consider Rachel Beisel. At age 34, she's senior vice president and chief marketing officer for CableLabs, the cable industry's nonprofit, research and development arm. She's a "serial entrepreneur" who is in the process of building her latest company, a board member for Peak Startup and an avid cyclist who co-founded the Colorado Women's Cycling Project, one of the largest women's-only cycling clubs in the country.
Oh, and she's a guest lecturer at the University of Colorado at Boulder in the MBA program, focusing on technology's role in modern marketing. And she reads tarot cards. And she's learning Spanish in her "spare time" with her sister-in-law.
"I like having a lot of interests," Beisel says. That helps, she says, "with analogous thinking and applying new solutions to problems."
It's a philosophy endorsed by her boss, Phil McKinney, president and CEO of CableLabs.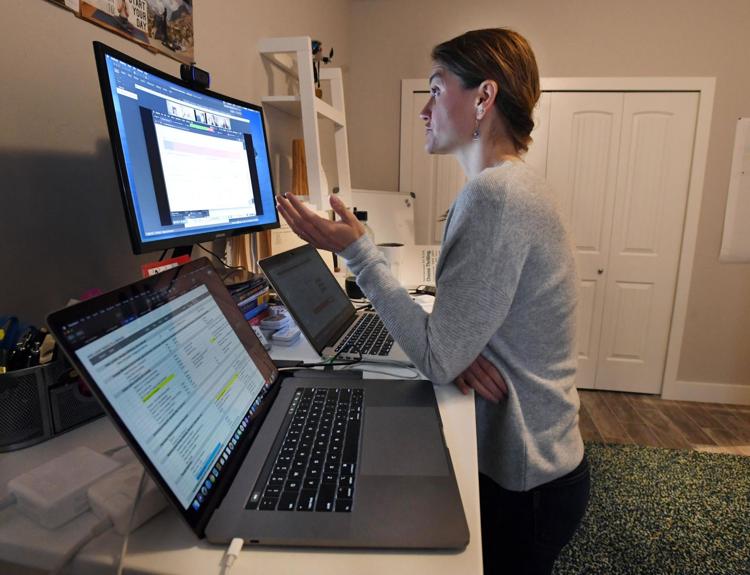 "Particularly given that we are in the business of innovating the future," he says, "you've got to give your brain that down-cycle time, doing something that's not related to CableLabs, not related to inventing. To give your brain that breather, we enourage a lot of outside activities." (McKinney practices what he preaches; he's an author, speaker and "innovation guru" with a nationally syndicated radio show, "Killer Innovations.")
CableLabs originally brought Beisel on as a consultant, then hired her as the full-time vice president of marketing. Last year, she was promoted "to take on a much broader role" as CMO, says McKinney, who praises her marketing skills and her ability to "bring together a very diverse set of participants across a very broad industry."
CableLabs is based in Louisville  and has an office in Sunnyvale, Calif. Beisel works from home most days, but she drives up to CableLabs enough that she's eager to see work on the Interstate 25 "Gap" completed. She also travels a lot on the job — global travels, since CableLabs is funded by major cable operators around the world. Because of that, "she actually plays a role in kind of synchronizing and coordinating even the industry messaging," McKinney says.
CableLabs also has two wholly owned, for-profit subsidaries, Kyrio and UpRamp, that fall under Beisel's marketing umbrella.
"I don't get bored," she says.
Heading west
Beisel was born in Memphis, Tenn., and moved to Nashville when she was 15. She has a bachelor's degree in journalism from Middle Tennessee State University. In Nashville, she worked at a small advertising agency, then went out on her own.
"I was young and dumb and decided I could start my own agency, which I did," she says. And she was succeeding, landing several clients and growing to three employees, when the recession hit.
"I had to look employees in the face and say, 'I'm sorry, I have to let you go.' I ended up living in my car for a little bit," she says. She eventually sold that car, using a bike to commute to her next job — at a bike shop
"The bike led me to my husband, it led me to Colorado, it led me to my lifestyle," Beisel says.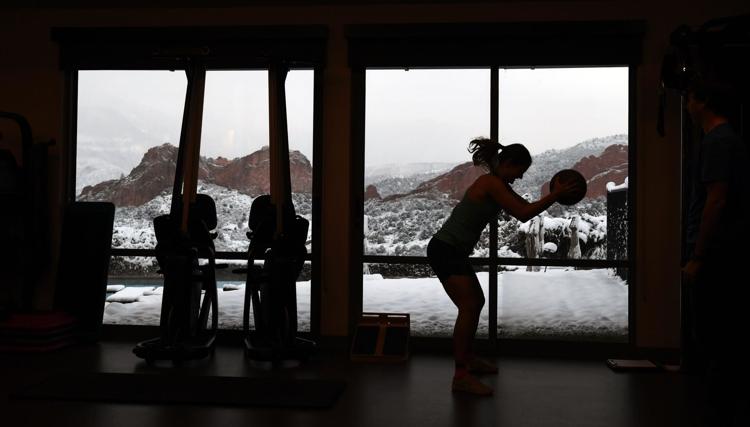 Following her dream to live in the West, she moved to Golden for "a lifestyle upgrade." There she was marketing and membership director for the Colorado Mountain Club for 2½ years; she then moved to Boulder, where she worked for a series of startups.
It was in Boulder that she met her husband-to-be, Kalan, a hairstylist and fellow cyclist — though technically, she says, she was on vacation in Canada when the two were matched online. They've been married for four years and moved to the west side of Colorado Springs about 2½ years ago; Kalan grew up in Manitou Springs.
Beisel joined the board of Peak Startup at the beginning of the year. The group's mission is "to grow a strong, vibrant startup ecosystem of companies, investors, entrepreneurs, and talent in the Pikes Peak region."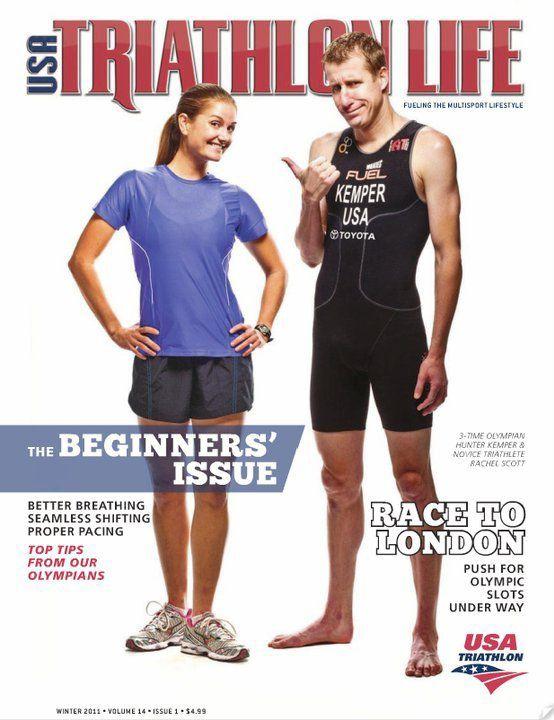 "Rachel is absolutely phenomenal," says Natasha Main, executive director of Peak Startup. "She really cares about the community she is engaged with and making Colorado as a state a better place, but especially her new home of Colorado Springs as well."
Beisel, she notes, "has a lot of experience in startup communities across Colorado. She brought that expertise to us this year and ran point with me on Startup Week."
Beisel not only helped organize last month's Startup Week, she also used the occasion to make her own pitch during Pitch Night; she and Alonzo Vargas are working to build Equool, "a platform connecting brands to athletes directly, and paying athletes what they are worth."
It's perhaps "an addiction to problem-solving" that drives her, Beisel says. It's that drive that Main sees in her.
"She just kind of exemplifies this idea that she sees a problem, and is accountable to the world, and so she goes off to find a solution for that."