CEOs of nonprofits in the Colorado Springs area got raises more than triple the national average in 2016, according to a Gazette analysis of tax returns filed by the area's largest nonprofit organizations.
Compensation for the 10 highest-paid CEOs of area nonprofits jumped 12.6 percent to an average of $747,050 in 2016, according to the organizations' tax returns.
Tax returns for two of the nonprofits with CEOs in the top 10 list were not available for 2016, so data for 2014 and 2015 were used instead.
Nationwide, nonprofit CEO compensation rose about 4 percent during the same period, according to a study released last month by GuideStar USA, a Virginia-based information service that focuses on nonprofit organizations. The nationwide compensation increase was slightly lower than a year earlier, but 2015 and 2016 were the only two years since 2008 with gains of 4 percent or more.
A similar study by the Colorado Nonprofit Association released this year found that salaries for nonprofit CEOs, presidents and executive directors increased to an average of $103,011 this year, up 7.3 percent from 2016.
The study, sponsored by University of Denver, found salaries for those positions in El Paso and Pueblo counties averaged $114,804 this year, up 43.4 percent from 2016, and slightly above the Denver area average of $113,918.
"The organizations on (The Gazette's) list are either national or international organizations or are large, very complex operations" operating hospitals or large financial institutions, said Renny Fagan, CEO of the Colorado Nonprofit Association. "They need to attract top talent, and larger organizations have the resources to attract that talent."
Most of the nonprofits in the Colorado Springs area are small with annual budgets of less than $1 million, Fagan said, and pay their CEOs or executive directors an average of less than $80,000. Many nonprofits have struggled in recent years to attract personnel in a tight labor market amid rising costs for health care, housing and other expenses, he said.
Holly Ivel, GuideStar's director of data services, said larger nonprofits saw larger salary increases than the overall average mostly because they must compete nationwide for talent.
Key considerations for nonprofit executive pay include skill levels, particularly in health organizations, and number of years of experience in the industry or with the nonprofit.
The IRS reviews nonprofit executive compensation to determine whether it is reasonable by looking at what procedures the organization followed to make its compensation decision, did it use objective standards such as outside data sources and whether the governing board acted independently without undue influence.
The average pay for the area's 10 top-paid nonprofit CEOs was less than half of the $1.77 million in compensation paid the same year to the seven CEOs of public companies in the Springs area. That list was topped by Scott Drake, former CEO of Spectranetics Inc., which was acquired last year by Royal Philips. He received $4.92 million, including stock grants and options, which nonprofit CEOs don't get.
The average wage in El Paso County in 2016 rose 1.3 percent to $47,459, according to the Colorado Department of Labor and Employment.
The list of the 10 highest- paid nonprofit CEOs in the Springs area is dominated by chief executives of sports organizations but also includes the CEOs of Penrose-St. Francis Health Services, Ent Credit Union, Colorado College, the El Pomar Foundation, Young Life and two national nonprofits based in the Springs. Statewide, the highest-paid CEOs were in the health-mental health category, while health and science organizations were at the top of the national list.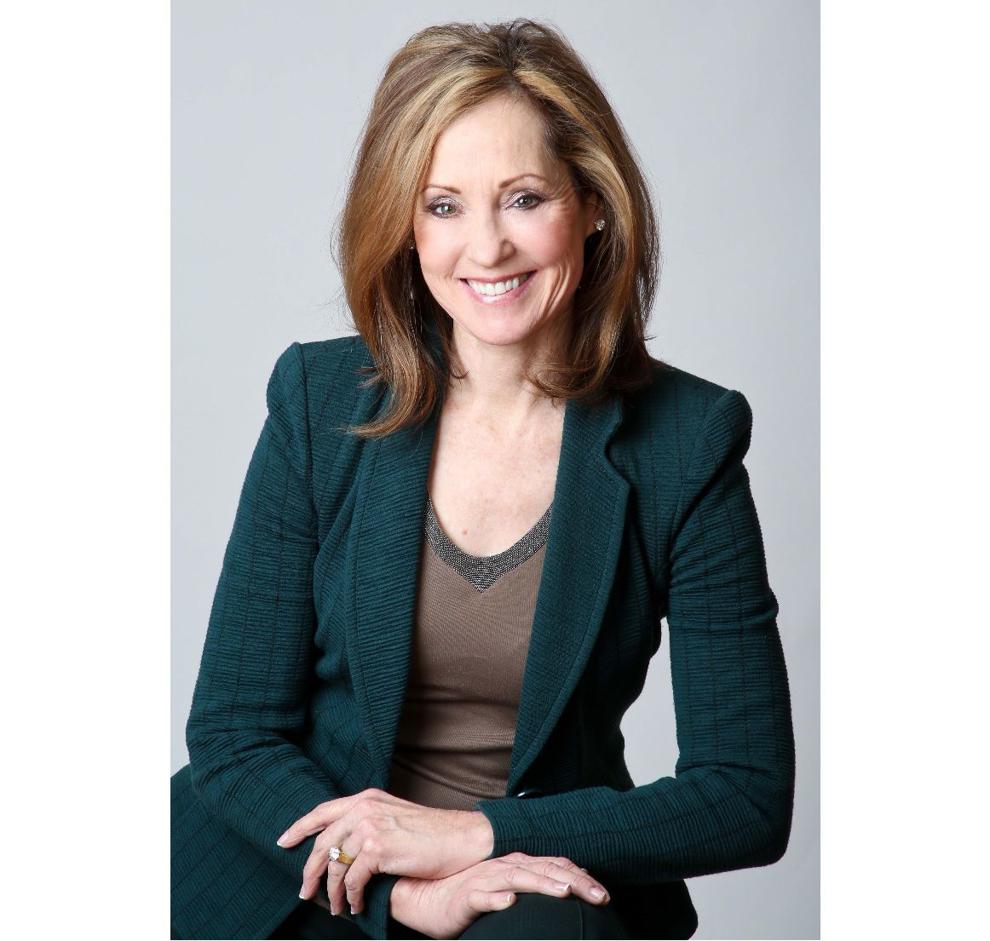 Eight of the 10 top-paid area nonprofit CEOs were men, while two were women — former Penrose-St. Francis CEO Margaret Sabin, who was the top-paid chief executive at $1.44 million, and Colorado College President Jill Tiefenthaler, who ranked fifth. A third woman, U.S. Olympic Committee CEO Sarah Hirshland, who took over the top job in August, likely will join the top 10 list that included her predecessor, Scott Blackmun.
The GuideStar study found compensation for female nonprofit CEOs continued to lag behind that of their male counterparts in 2016, though the gap has narrowed somewhat over the years. The gap ranged from 4 percent at the smallest nonprofits with budgets of $250,000 or less, to 20 percent for the largest organizations with budgets of more than $50 million.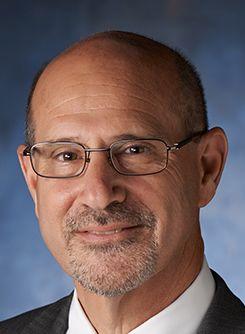 Six of the 10 highest-compensated local nonprofit CEOs are no longer in their positions — Sabin, Blackmun and Elliot Pulham have since resigned, Ent CEO Randy Bernstein and Young Life CEO Dennis Rydberg retired in 2017 and 2016, respectively, and USA Swimming CEO Chuck Wielgus died in 2017 from cancer.
Colorado's highest-paid nonprofit executive in 2016 was Catholic Health Initiatives CEO Kevin Lofton, who took home $6.23 million.
Englewood-based CHI, which owns or operates 100 hospitals in 18 states including the hospitals Penrose- St. Francis operates, is the state's largest nonprofit with 2016 revenue of $1.96 billion, according to its tax return from that year.
The top 10 in the Springs area:
• Sabin made $1.44 million in 2015, up 27 percent from 2015. Penrose-St. Francis operates Penrose Hospital, St. Francis Medical Center and a variety of other medical facilities in the Springs area. The  increase resulted from a change in policy on paid time off, prompting Penrose-St. Francis' parent company, Centura Health, to pay out accumulated paid time off to all executives that year.
• Bernstein made $1.4 million in 2016. Comparable information is not available for 2015 because Ent didn't file a return for that year. Ent is southern Colorado's largest financial institution with $5.3 billion in assets.
• Blackmun made $1.08 million in 2016, up 10.1 percent from 2015. He resigned in April amid sexual abuse scandals in several Olympic sports and related lawsuits against the USOC.
• Wielgus made $1.03 million in 2016, up 8.6 percent from 2015. USA Swimming is less than half the size of the USOC, measured by annual revenue.
• Tiefenthaler received $777,069 in 2016, up 1.9 percent from 2015.
• El Pomar Foundation CEO Bill Hybl made $760,674 in 2016, up 15.7 percent from 2015. Hybl's 2016 compensation include $174,982 in retirement benefits paid to him when the foundation terminated its pension plan that year.
• Craig Thompson, Mountain West Conference commissioner, took home $743,723 in 2016, down 7 percent from 2015, the biggest decline in compensation among the top 10-paid CEOs.
• Pulham, who resigned as Space Foundation CEO in 2016 and died that year, received $596,543 in 2016, up 81.3 percent from 2015. Pulham's 2016 compensation includes $294,032 in "other compensation," but no further explanation is given.
• Junior Achievement CEO Jack Kosakowski made $548,407 in 2016, up 10.5 percent from 2015.
• Rydberg received $496,311 in 2016, down 5.7 percent from 2015.
Who didn't make the list: CEOs of Compassion International, the largest local nonprofit with annual revenue of $823.4 million in 2016, or UCHealth Memorial Hospital's CEO, who made $452,459 in 2014. More current data is not available from UCHealth, which declined to reveal the compensation for its current CEO.