Phil Long Dealerships has acquired Cooke Motors in Trinidad, giving the Colorado Springs-based auto giant control of a second dealership in the southern Colorado hometown of CEO Jay Cimino.
Cimino had been interested for years in buying Cooke Motors, which has Ford, Chrysler, Dodge, Jeep and Ram franchises, and was in purchase negotiations for about a year, said Kevin Shaughnessy, vice president of operations and a partner in Phil Long.
The deal with former owner Jeff Cooke, who has retired from the auto industry, took longer than expected because of the COVID-19 pandemic, Shaughnessy said. It was completed this month.
"For years, we have been planning on expanding in my hometown of Trinidad," Cimino said in a news release. "My family has a long history of being in the car business here. My father ran the Triangle Chevrolet dealership in the 1940s, and thereafter, my uncle managed it until the 1980s. We're proud to welcome five new dealerships to our automotive group and increase our presence in southern Colorado."
The Phil Long group has owned a Toyota dealership in Trinidad since 2010, which will remain a separate operation.
The group plans to build a new complex for the acquired Cooke dealership; construction will start next year and its opening is planned for 2024.
Until then, the Phil Long group will lease Cooke Motors' current location and install new alignment, tire balancing and rotation and brake safety diagnostic testing equipment. 
Phil Long Dealerships retained Cooke's 12 employees and plans to double or triple the staff during the next two years as sales increase, Shaughnessy said. The dealership will operate under the Phil Long name.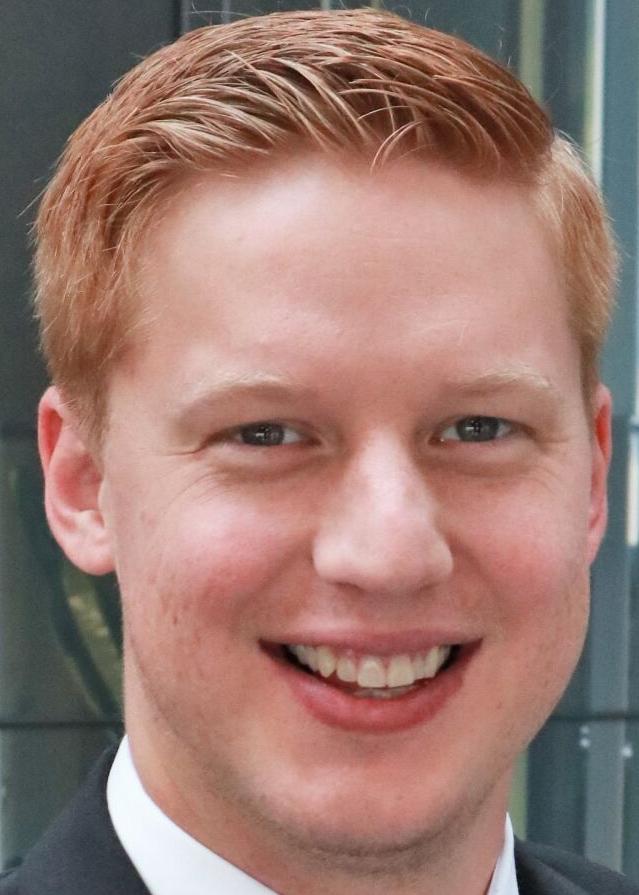 The location's staff will be headed by Donnie Allen, a Phil Long sales executive in Colorado Springs, Denver and Glenwood Springs who started his automotive career with a Chrysler, Dodge, Jeep and Ram dealership group in Detroit.
The Trinidad acquisition comes six months after Phil Long Dealerships bought a Subaru dealership in Glenwood Springs and seven months after it opened a used car location that specializes in electric vehicles in the Motor City area of Colorado Springs.
Phil Long is the largest independent vehicle dealership group in Colorado with 19 franchises in the Colorado Springs, Denver, Glenwood Springs, Trinidad and Raton, N.M., areas.
Cimino has led redevelopment efforts in downtown Trinidad, including turning a former Catholic church into the Mount Carmel Wellness and Community Center for medical and mental health services that opened in 2011.
He also heads a partnership developing La Puerta De Colorado, a 10-acre complex planned to include a classic car museum, brew pub, baseball training center, hotel, movie theater and shopping center.