Opening weekend for the new Boot Barn Hall at Bourbon Brothers, 13071 Bass Pro Drive, the Frontmen, 8 p.m. Lead vocalists from Lonestar, Restless Heart and Little Texas. Tickets: bootbarnhall.com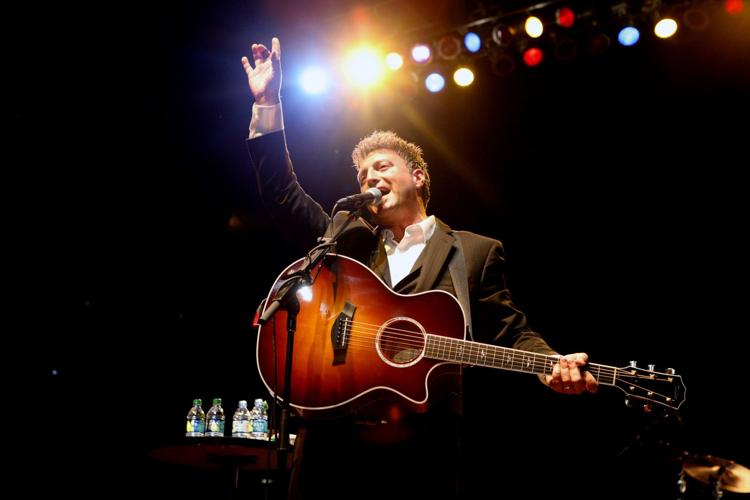 For a really WildNight at the Zoo, how about an overnighter for kids ages 5 and older? Explore the animals' world by moonlight and listen to the sounds. Supper is pizza and veggies followed with s'mores, and there's a cereal and yogurt breakfast before the morning zoo tour. The adventure starts at 6 p.m. and is over at 8 a.m. To register for this or the next WildNights: cmzoo.org/wildnights
Family art fun with bubble wrap, tissue paper, fruit and vegetable stamps at an Art Extravaganza, 2 p.m., Cheyenne Mountain Library, 1785 S. Eighth St., Suite 100. Free and no reservations needed. ppld.org
Hey kids, here's a fun Saturday chore: a Penny Sorting Party at The Money Museum, 818 N. Cascade Ave. Learn how to sort through coins for potential treasures. While the little ones are in this free Kids Zone class, the grownups can tour the museum for free. Penny sorters from 10:30 a.m. to noon are ages 4-7; kids 8-12 sort from 1:30 to 3 p.m. Register by calling 482-9846 or online at money.org.
Another new entertainment venue, The Side Door, 1645 S. Tejon St., headlines "Comic to Watch" Adam Cayton-Holland of The Grawlix comedy troupe. Also featured, Denver comic Geoff Tice. 8:30 p.m., doors at 8, $13. sidedoormusic.com. Music groups coming next.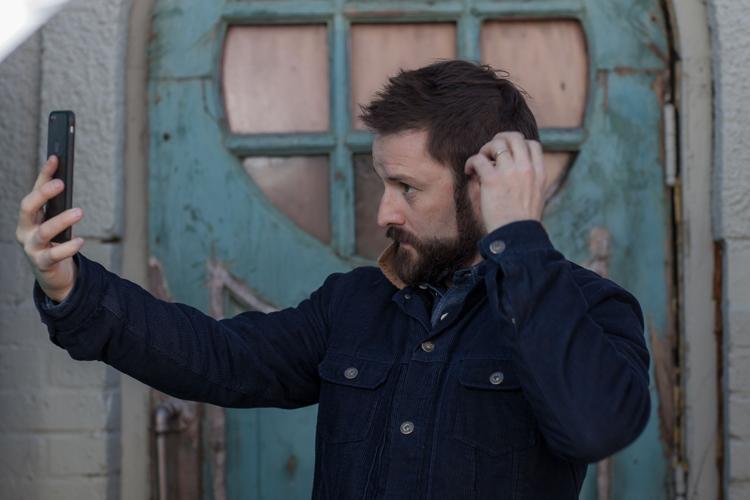 One birdie here, many birdies there. It's the Great Backyard Bird Count with the Friends of Florissant Fossil Beds and other partners. Help count at 9:15, 10:15 or 11:15 a.m. A family scavenger hunt and bird-feeder build starts at 1 p.m. Daily park entrance fee $10 per adult (15 and younger get in free), annual National Park pass $35. nps.gov/flfo or on Facebook/FlorissantNPS.
Sample wines while you enjoy new exhibits at Bear Creek Nature Center during the Winter Wine Tasting, 7-9 p.m., 245 Bear Creek Road. For ages 21+, $20, pre-registration required at elpasoco.com.
Enjoy a hike through the historic Old North End with the Falcon Wanderers. Register between 9 a.m. and noon at Luther Hall, across the alley from First Lutheran Church, 1515 N. Cascade Ave. It's a non-competitive 5K and 10K walk, finishing by 3 p.m. Strollers and wheelchairs could have problems, as not all intersections have curb cuts. Leashed pets OK on the trail. For info: Curt Converse,  591-8193.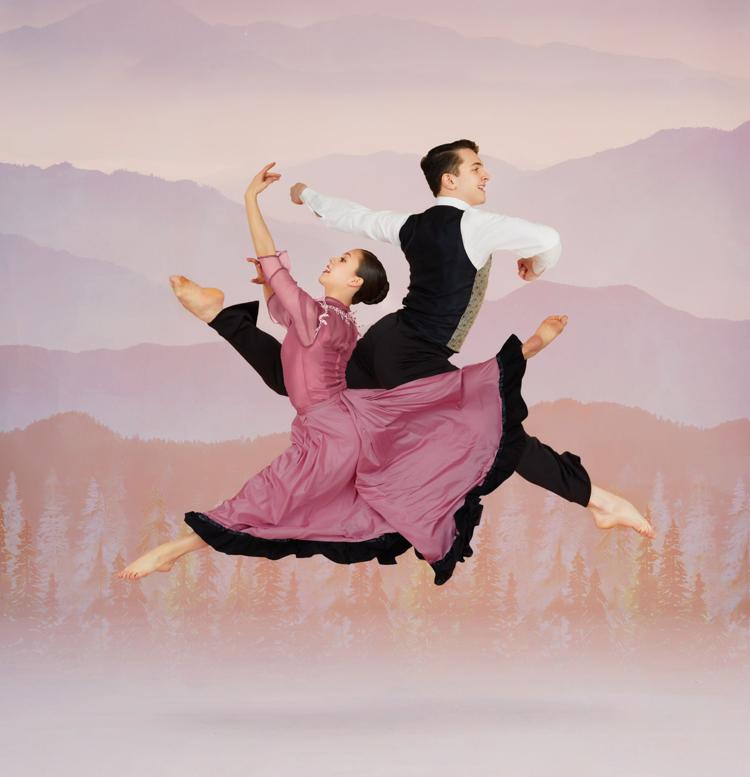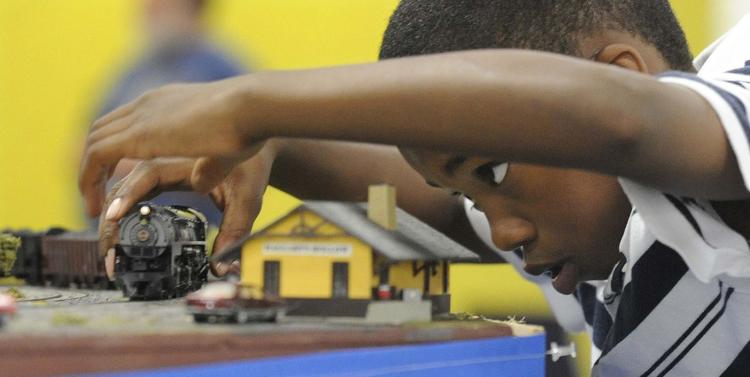 What's the story behind the hamlet of Lake George? The Pikes Peak Historical Society Chautauqua offers a Sunday program, History of Lake George by historian Steve Pluett, at 2 p.m., Lake George Charter School, 4 miles west of Florissant on U.S. 24. An early tidbit from Pluett: Lake George, on the railroad, once supplied ice and produce to Colorado Springs and Cripple Creek. Refreshments provided. pikespeakhsmuseum.org