Spectators might not have been able to get an up close and personal look at this year's The Broadmoor Pikes Peak International Hill Climb but MotorTrend is hoping to fill that void. 
"Pikes Peak: On the Edge" is an upcoming limited series that documents the inside story of the 2020 Pikes Peak International Hill Climb as seen through the eyes of its competitors. The series will be available to stream beginning Dec. 16, 2020, exclusively on the MotorTrend app.
The program consists of three parts. In part one, "14,115 Feet Up," six drivers prepare for the race. Veteran driver Dai Yoshihara hopes his team can get his Toyota 86 to perform while former powerboat racer Chris Becker hopes he's prepared enough to stay out of the trees.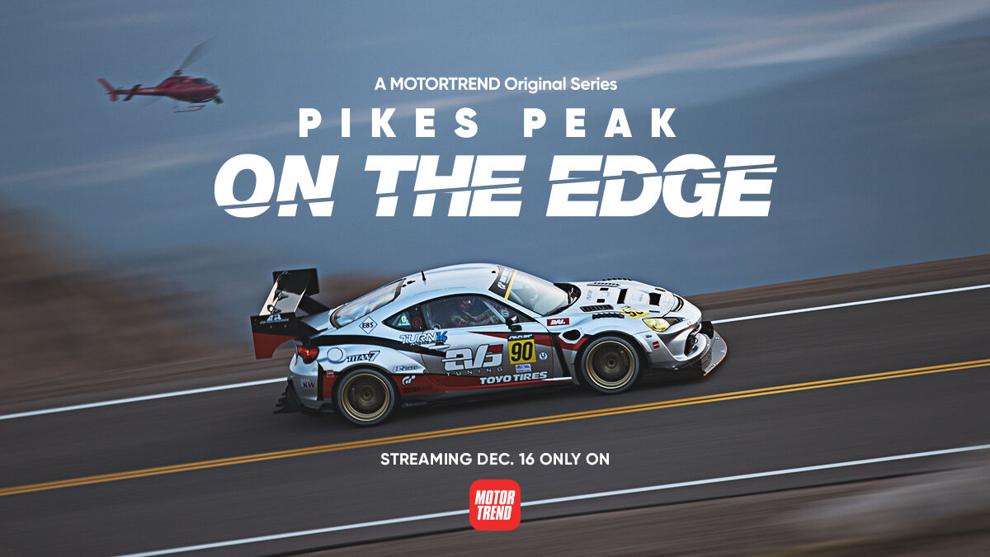 Part two, "You Don't Spin at Pikes Peak," starts with a challenging 3:00 a.m. practice session where multiple cars crash and some drivers struggle with cars that continue to break down. In Part three, "The Mountain Decides," each driver gets just one shot to make it up the mountain but not all will reach the summit. One driver surprises himself by destroying a record while another driver comes up just short.
In order to watch the three episodes, which range in length from 23-37 minutes, viewers need to subscribe to the MotorTrend streaming app. The app offers a 7-day free trial if you're noncommittal and there's currently a special holiday deal for the service, which is just $2 a month, a savings of 50% off the annual price.