With Father's Day here, it's a good time to reflect on some of the most influential parental figures in many people's lives — TV dads.
While some fictional fathers have been inspirational, others have been moronic, a cautionary tale or just fun to laugh at. Here are our picks for the best and worst TV dads.
Worst
Tywin Lannister ("Game of Thrones") — Cunning and ruthless, Tywin Lannister is so tyrannical even his children hate him, which is why his tormented son Tyrion killed him with a crossbow.
Frank Gallagher ("Shameless") — An unemployed drunk, Frank is the worst kind of father. He relies on his nine children to take care of themselves and often him.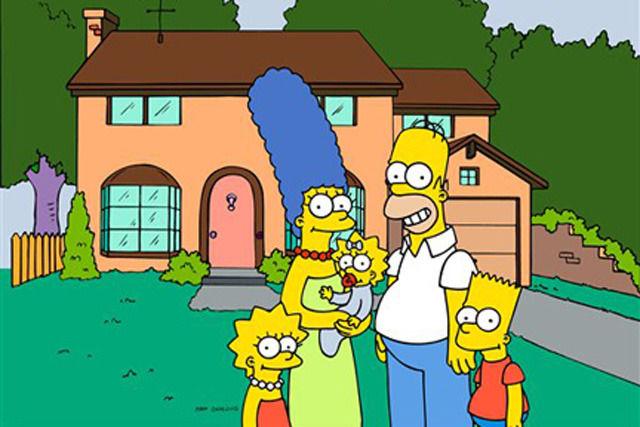 Walter White ("Breaking Bad") — This high school chemistry teacher turned drug lord claims to have entered the drug trade to support his family financially after he's diagnosed with inoperable lung cancer. He ends up endangering his family's life by becoming a meth dealer and eventually dying in a shootout.
Jack Pearson ("This is Us") — Jack might love his kids but a series of stupid mistakes and poor relationships skills lead his three children to be some of the most emotionally unintelligent adults on television.
Marty Byrde ("Ozark") — Did Michael Bluth change his name to Marty Byrde and start a new life in Chicago and embrace his darker side? It's possible as Marty shares many characteristics with TV dad George Bluth, Sr. from "Arrested Development." Marty is not only a money launderer, he also constantly puts his kids life at risk due to his illegal shenanigans.
Homer Simpson ("The Simpsons") — While fun to laugh at, Homer Simpson is a constant embarrassment to his family. He's pitted Bart and Lisa against each other several times, mostly ignores Maggie and even agreed to give Bart to Mr. Burns to raise as his own. He's also full of bad advice, one time telling his kids, "You tried your best and failed miserably. The lesson is, never try."
Tony Soprano ("The Sopranos") — Tony Soprano's "legitimate" business dealings led to the deaths of several family members and he was killed at a restaurant while seated at a booth with his wife and kids. Or at least that's how most people think he died.
Don Draper ("Mad Men") — A self-centered advertising executive, Don Draper/Dick Whitman frequently cheats on his wife, slept with one of his kid's teachers, marries someone he hired to babysit and isn't even the real Don Draper.
Best
Dre Johnson ("Black-ish") — A fantastic shoe collection and a wonderful sense of humor are only matched by Dre's sense of thoughtfulness and concern for his children.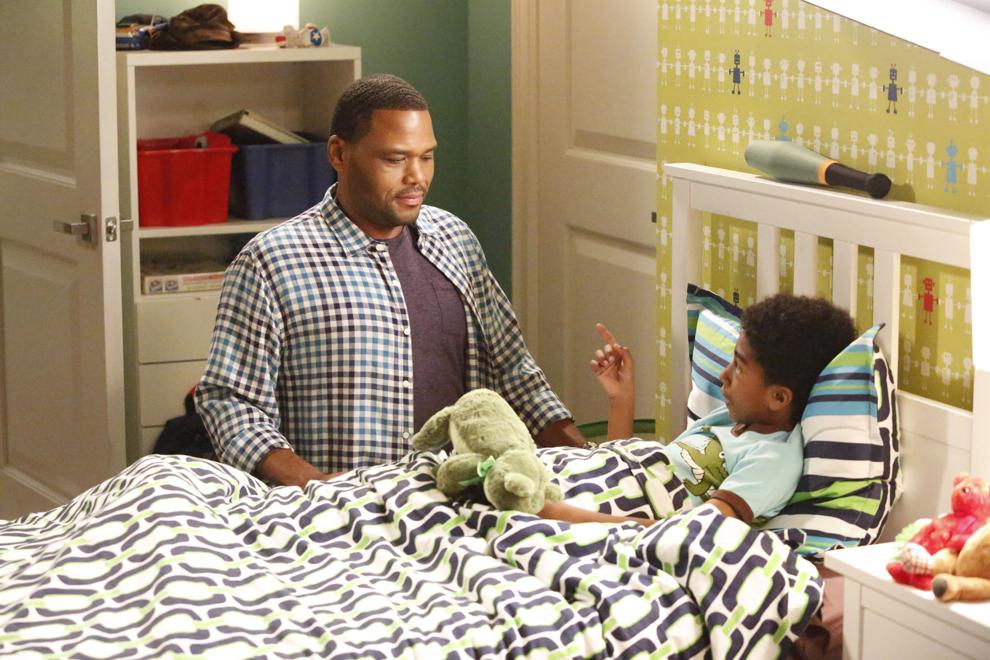 Steven Keaton ("Family Ties") — The manager of a local PBS station, laid back Steven Keaton was a former hippie who works tirelessly to relate to daughters and his son Alex, who has opposing political views.
Hal Wilkerson ("Malcolm in the Middle") — While Hal is a bit of a goofball, he's a devoted husband and loving father. He's also game for participating in any kind of zany adventure his sons cook up.
Charles Ingalls ("Little House on the Prairie") — A hard worker with a boisterous laugh, Charles Ingalls is as good at playing the fiddle as he is at passing on pearls of wisdom to his children.
Howard Cunningham ("Happy Days") — Mr. Cunningham is not just a father figure to his kids, even the toughest and coolest guy in town, The Fonz, lovingly calls him Mr. C.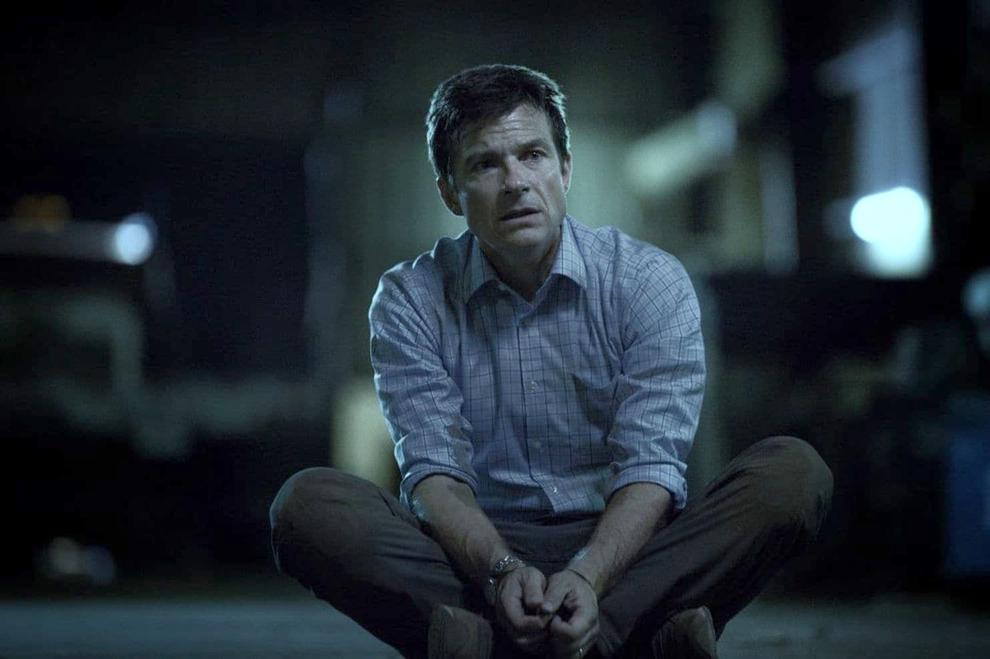 Philip Banks ("The Fresh Prince of Bel Air") — While he has a bit of a temper, "Uncle Phil" is kind, full of wisdom and generous. He treats his troublesome nephew like his own son.
Jack Arnold ("The Wonder Years") — For most Gen Xers, Jack Arnold is one of the most accurate portrayals of a father on the small screen. Quiet and sometimes gruff, Jack can come across as someone to avoid. But like most Baby Boomers, once you get past the rough exterior, this TV dad is a big softie.
Mike Brady ("The Brady Bunch") - A successful architect who often works from home, Mike Brady is patient and always makes time for his large brood.
Gazette TV critic Terry Terrones is a member of the Television Critics Association and the Critics Choice Association. You can follow him on Twitter at @terryterrones.