Get a taste of local craft beer and fried chicken this summer in Estes Park at Colorado's most notoriously haunted hotel. Post Brewing Company has announced the summer opening of its fifth location at the Carriage House of the Stanley Hotel.
Renovations for the 4,400-square-foot interior space and additional patio space are underway. Post will work closely alongside long-time Stanley architect Jack Mousseau to preserve many of the building's historical features as it is the last of the property's original buildings to be fully renovated. In 1905 the historic Carriage House was used as a garage for Stanley Steamer vehicles.
John Cullen, who purchased the Stanley Hotel 25 years ago says, "I am very pleased to bring this building back to life after sitting empty for over sixty years."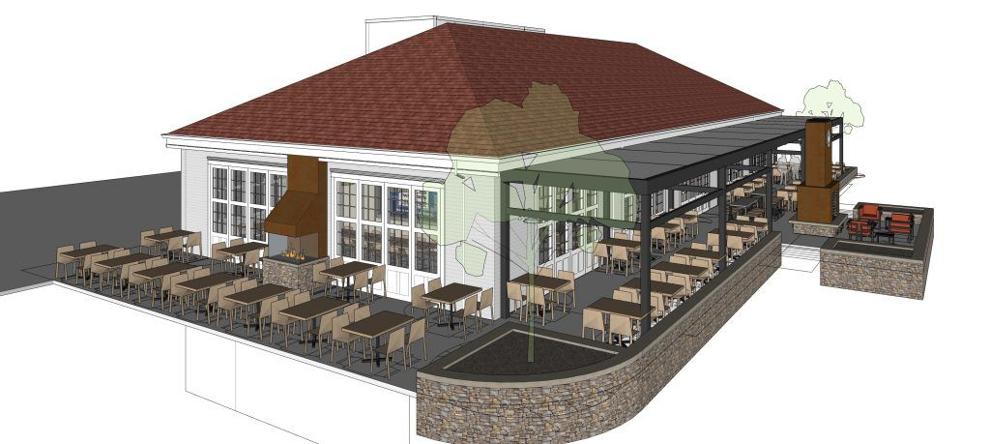 Beyond inspiring Stephen King's "The Shining," the infamous Estes Park hotel is nestled just outside of Rocky Mountain National Park, offering the perfect mountain setting for summertime sipping on the patio.
Founded in 2014, the Post Brewing Company has locations in Lafayette, Longmont, Boulder, and Denver. The fried chicken and craft beer joint is part of Boulder's Big Red F Restaurant Group, an independently owned and operated collection of restaurants that can be found along Colorado's Front Range. Jax Fish House, Zolo Grill, Centro Mexican Kitchen, Lola Coastal Mexican, and West End Tavern are just a few other establishments under the brand you may recognize.