Melting Pot, 30 E. Pikes Peak Ave., in Colorado Springs offers several opportunities to have a fun Valentine's Day dinner with friends and that special person in your life.
• Galentine's — Valentine's isn't just about couples, it's about love – including love for your besties. Celebrate Galentine's on Wednesday with a three-course fondue meal for $35 per person featuring choice of cheese fondue, gourmet salad, and chocolate fondue. Or celebrate friendship every Wednesday with Melting Pot's Best Fondue Friends Forever (BFFF) menu for $35 per person featuring cheese fondue, salad, and chocolate fondue.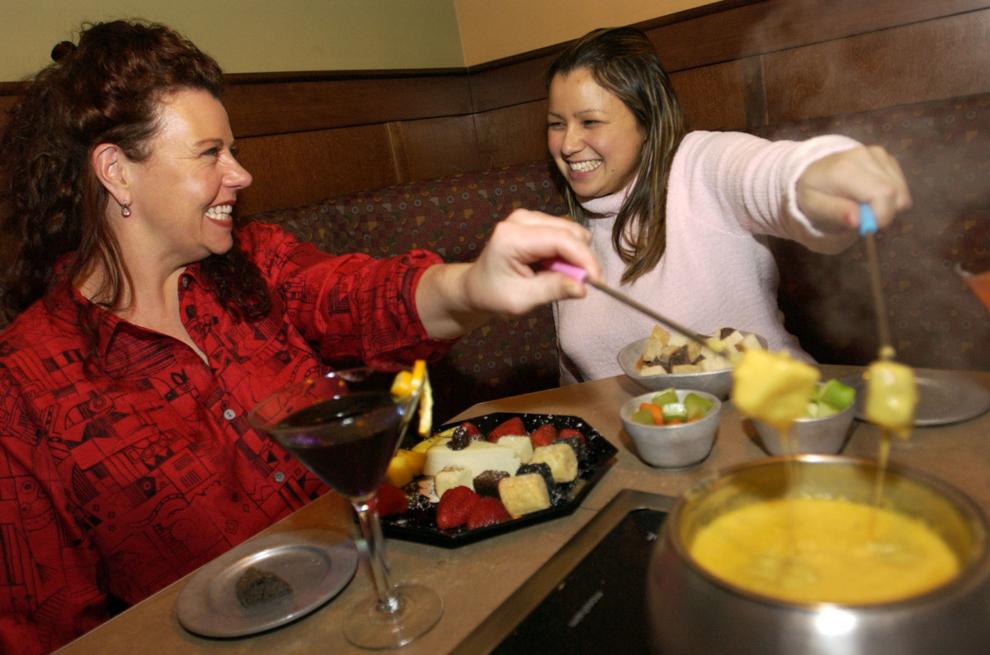 • Thursdate — Can't make it work on the 14th? Celebrate love on Thursday with Thursdate and enjoy a four-course meal for $49 per person featuring fondue favorites—all served on a table covered in rose petals and candles to set the mood.
• Valentine's Day – Get a five-course fondue experience for $175 per couple. The Valentine's Day menu will also be offered Friday through Monday and Feb. 15 to 19 for $140 per couple.
• Melting Pot Fondue To-Go – Get the fondue experience in the comfort of your own home. Take away creamy cheese fondue, fresh salad, rich chocolate fondue and local beverage options. A romance-infused meal of fondue favorites —perfect for celebrating love at home. Great for watching the Big Game for a date night in or weekend parties. Details: 719-385-0300, tinyurl.com/rmcpd55s.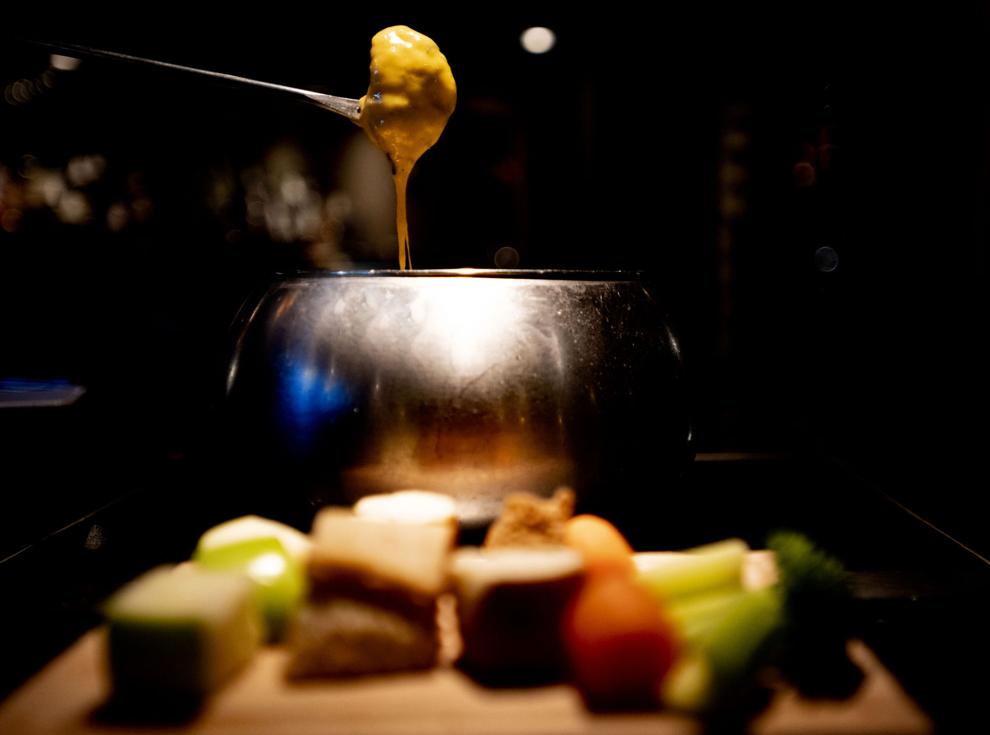 If you're heading to Denver, check out this menu for Valentine's Day Fine Dining at Palace Arms at The Brown Palace Spa and Hotel, 321 17 St., Denver. For $175, executive chef Kim Moyle has created a five-course dinner featuring potato crisp, white chocolate and caviar served with a glass of Moet Imperial Champagne; Rockefeller oyster with chorizo and Manchego cheese or cold oyster with Champagne caviar; arugula and burrata salad; mushroom raviolo; and the guest's choice of entrée – duck breast and lobster tail, Wagyu Manhattan cut and lobster tail, or Wagyu Manhattan cut with white asparagus and mushroom demi. Each guest will also receive a take-home Valentine's Day cookie for dessert. Details: 303-297-3111, BrownPalace.com.