When Steve Kitzman landed in Teller County six years ago to work as Cripple Creek's marketing and events director, little did he know he'd be filming a modern-day Western on its streets years later.
But the Colorado Springs filmmaker couldn't help himself. The rustic, Wild West-reminiscent scenery of Cripple Creek and Victor desperately sang out for some sort of gold heist gone bad flick, and he wrangled up his longtime friend, Stephen Morgan, to help.
The result is "Rook," a 70-minute movie shot over 12 days in November 2018 in the two mountain towns with a largely all-Colorado cast. They did manage to nab Lew Temple, a Hollywood guy who's perhaps best known for his role as Axel on "The Walking Dead." After his wife saw Kitzman and Morgan's short film based on "Rook" at the Denver Film Festival, she talked her husband into doing it.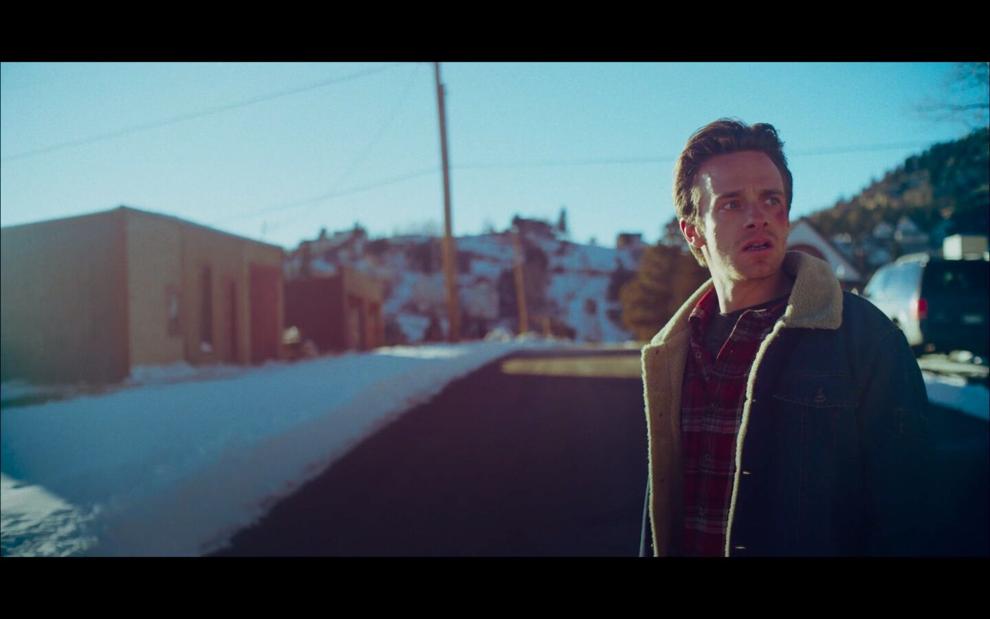 "It's a story of greed and how it can get out of control and the carnage it can leave behind," says Kitzman, the film's producer. "There's a pretty big surprise ending. We want people to think a little bit."
In the film, ne'er-do-well Ben (Zack Rush) rolls into a Colorado gold mining town looking for his sister, Annie, a bar owner (Sarah Johanna Jewell). He's concocted a scheme to steal unsmelted gold from a gangster (Tom Borrillo) and needs a partner in crime. Annie reluctantly accepts, and, no surprise, it all goes sideways from there.
Kitzman and Morgan got distribution as first-time filmmakers through Gravitas Ventures and are set to officially release the film Aug. 11. If things go well, it'll stream on Netflix. It's available now for pre-orders on iTunes. It also can be pre-ordered on Blu-ray and DVD through Amazon, Turner Classic Movies and Walmart. Watch the trailer online at rookfilm.com.
Morgan, who moved to the Springs a few years after Kitzman, co-wrote the script with Isaac Walsh and directed. Morgan also is the founder and president of Studiotown, the Springs-based production company behind "Rook."
"The story just started unfolding," Kitzman says. "A lot of it is inspired by real-life events and people. The towns themselves are such characters."
The movie drew great support from Teller County residents and businesses, including the casinos, he says, which helped them do much more than their modest budget first allowed.
"We already did screenings in Victor and Cripple Creek," Kitzman says.
"They'd been waiting a long time to see it. There are a lot of little Easter eggs in the film if you live up there or are very familiar with Cripple Creek or Victor. The locals got a real kick out of it."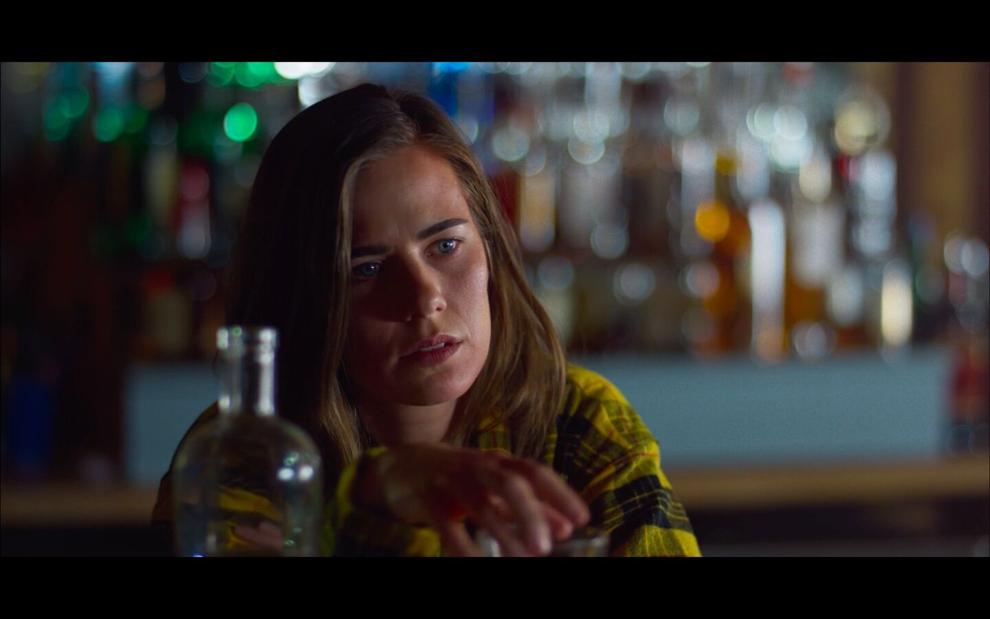 Jewell is one of those former locals. The actor spent part of her youth in Lake George before her family moved to Arkansas. She started acting in high school before heading to Los Angeles to study theater at Loyola Marymount University. Post-college she studied at Baron Brown Studio and has steadily earned TV and film roles since. Two years ago she shot "Emma," a TV pilot that's still being shopped around. She'll shoot another TV pilot in Florida in a couple of months.
Her role in "Rook" came through word of mouth. Her parents moved back to Lake George when she went to college, and her mother, a freelance reporter for the Pikes Peak Courier, a Gazette publication, got to know Kitzman through his Cripple Creek marketing duties. When she found out he was producing a movie, she suggested her daughter.
"It's funny," says Jewell from Arkansas, where she's temporarily living. "You can go to California and get all the training, but it's all about who you know. If it's your mom, it's your mom. But any chance to go back to Colorado, I'm down for."
As it turns out, Jewell was a package deal. Her real-life boyfriend, Rush, stars as her brother in "Rook." They met at Baron Brown Studio, a drama school in Santa Monica, Calif.
"We had chemistry already," she says. "They didn't have to worry about that, which is a big deal when you're casting people who have to be related. We had a few scenes where we had to argue pretty hard. We got that down pretty good. It could have been bad if you find out something about somebody you didn't know, but we worked really well together."
Contact the writer: 636-0270