Big Train Family Restaurant has pulled into a new station at 808 W. Garden of the Gods Road, (formerly Souper Salad and JP Fizzy's). The restaurant, family-owned for 45 years, was opened by Reva Smith. Today, Smith's niece, Reva Pendleton, is the owner.
"We're updating our menu with some healthier options," she said. "We'll have a large salad bar, oven-roasted turkey, beer and wine. We're excited about an outdoor patio too."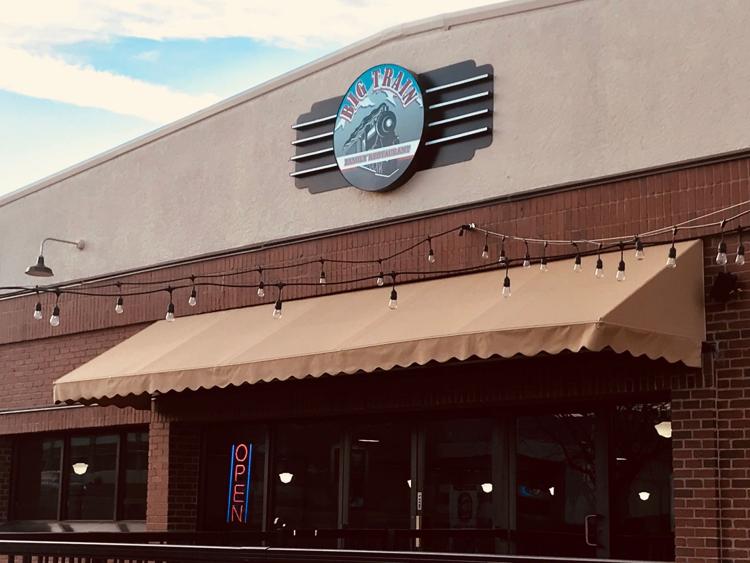 The move by Big Train coincides with the recent closing of the Kmart across the parking lot. An Arizona company plans to bring one of the entertainment industry's hottest concepts to Colorado Springs next year when it opens the city's first dine-in movie theater in the shuttered Kmart northwest of Fillmore Street and Nevada Avenue.