This feels like the moment we've been waiting for. Or, one of the moments.
We've all missed out on so much this past year. As I typed that sentence, it felt like the thousandth time I've typed or thought something like that. It's starting to feel redundant. Because we all know. We all know what this past year has been like. That the thought of "missing out" has been on repeat. That we haven't had hugs or normalcy. That we've been waiting for the moment when we'd stop missing out. Or just get a glimpse of that moment.
Well, all the sudden, it's here.
And it's here in the form of a huge music festival.
RELATED:
What to expect this summer at Red Rocks Amphitheatre
Country stars to perform in downtown Colorado Springs
Country Jam, billed as Colorado's largest country music fest, announced this week that it's coming back to Grand Junction in June. Yes, that's two months from now. Yes, that means a bunch of people will be standing next to each other while watching real superstar humans sing on a stage. No, this won't be happening on your TV or a Zoom call. And no, you probably shouldn't wear pajamas.
Not to sound dramatic, but this feels very dramatic. The idea of a music festival happening — at the scale of Country Jam and so soon — feels foreign and weird and exciting at the same time. It doesn't feel real. As a reporter friend of mine tweeted the other day, "Festivals are back? Am I dreaming?"
Country Jam, like most everything else, was canceled in 2020 due to the coronavirus pandemic. When I think about last summer, I think about so many things getting canceled due to the coronavirus pandemic. Country Jam was just one of those. It was just another sign that life was going to be different (and scary and sad and weird) for a while. And another sign that we weren't going to have live music for a while.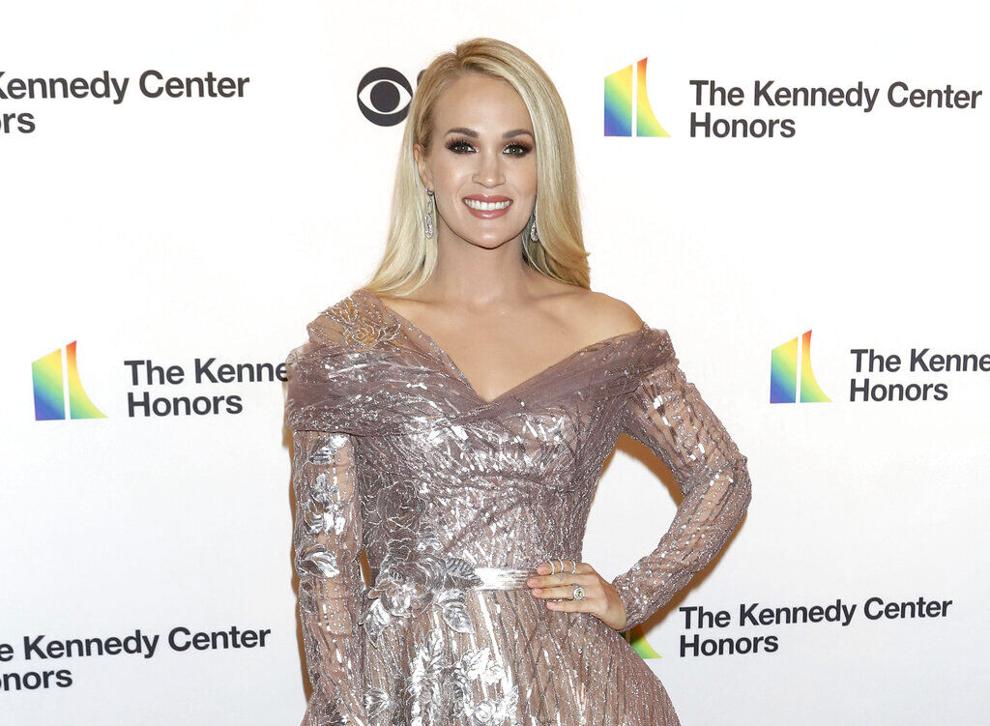 Now, it's been over a year without live music and all the magic that comes with it. Even though I've been painfully aware of the absence of concerts, it's honestly hard to wrap my mind around how long it's been.
Now, Country Jam is one of the first signs that live music is coming back in full force. We don't have all the details about the three-day festival, including how it might be structured with COVID-19 precautions. But we know big names like Carrie Underwood and Luke Combs will be there.
Country Jam isn't the only spark of good music news. Bonnaroo, the mega music fest in Tennessee, is scheduled for early September. On Tuesday, Red Rocks announced it will open with a capacity of 2,500 people. Concerts are coming back to local venues like Stargazers Theatre and The Black Sheep.
After a year of writing about cancellations and the hole left in my heart where live music used to be, the return of something like Country Jam feels very sudden. Like, I blinked and live music is just back. And I'm not sure what to make of it. I have no idea what it will feel like to stand in front of stage again and sing along to a song I love or discover a new song to love. But here's what I do know: The live music experience we're used to will probably return gradually. It might still take awhile. But it will feel wonderful.
And we won't have to miss it anymore.