Starting your Christmas shopping? Here are holiday craft fairs in the Colorado Springs area.
Admission is free unless otherwise noted. Send information for local holiday craft fairs at least two weeks in advance to Carlotta Olson at listings@gazette.com. Include dates, times, location with street address, admission cost and contact information to be listed in the paper, on space availability.
Through Dec. 31: Holiday Market — 10 a.m.-6 p.m., Commonwheel Artists Co-op, 102 Canon Ave., Manitou Springs.
Dec. 7: Winter Craft Sale — 9 a.m.-2 p.m., Citizens Service Center, 1675 Garden of the Gods Road, room 1017; peggywinter@elpasoco.com.
Dec. 7-9: Holiday Bazaar — 5-10 p.m. Dec. 7, 10 a.m.-6 p.m. Dec. 8-9, RiNo, 2845 Walnut St., Denver.
Dec. 8: Christmas Craft Makers Fair — Make gifts, 10 a.m.-1 p.m., Colorado Springs Therapeutic Riding Center, 3254 Paseo Road, $25. Registration: 351-7343.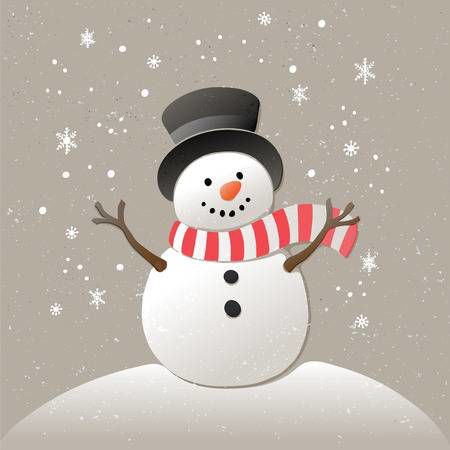 Dec. 9: Christmas Craft Sale and Fireman's Breakfast — 7-10 a.m., Hanover Volunteer Fire Station, 17550 S. Peyton Highway; Bonnie Reble, 683-2995.
Dec. 15: Vegan Holiday Market — 11 a.m.-3 p.m., Colorado Springs Fine Arts Center at Colorado College, 30 W. Dale St.