Elvin and Jolly Garcia, who along with Carlos Rodriguez are owners of Havana Grill — Authentic Cuban Cuisine, have moved the eatery to a much larger space at 2165 Academy Place (former Brayla Weddings & Events). The place has been refreshed with dingy carpet ripped up and replaced with shiny hardwood. Fresh paint and more lights have brightened up the massive area. There's a large dance floor that was mobbed on the first Saturday night in December following a week of soft opening.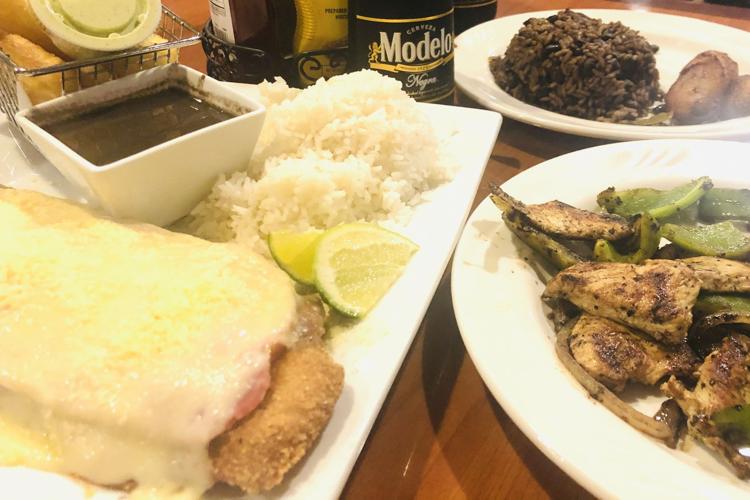 "We had about 350 to 400 people who came to our Latin Night Saturday," said Jolly Garcia. "We are planning on having family-friendly Karaoke Fridays and live bands on some Saturdays."
With five pool tables, three domino tables and an arcade area in addition to the dance floor there is plenty to keep everyone busy and having a good time. And, of course, the menu is full of great Cuban dishes. They are open for breakfast, lunch and dinner. Details: 445-0776, havanagrillco.com.