Separating the wheat from the chaff when it comes to new TV series can be a challenge.
According to data released in December by the FX network, more than 500 original scripted broadcast, cable and streaming series aired last year. With 2021 looking to match or exceed that total, that's a lot of television to sort through. To help ease that burden, some reflection into the past six months is required.
Before we dive too far into the second half of the year, here are my selections for the 17 best new television series of 2021, so far, with their debut dates.
"WandaVision" (Disney+, Jan. 15) — The most talked about series to start the year took the Marvel Universe into unexpected and unique places. An inventive and quirky series.
"Resident Alien" (Syfy, Jan. 27) — Alan Tudyk plays an alien who has crash landed in Colorado in this intriguing TV show that cleverly blends comedy and drama with a murder mystery.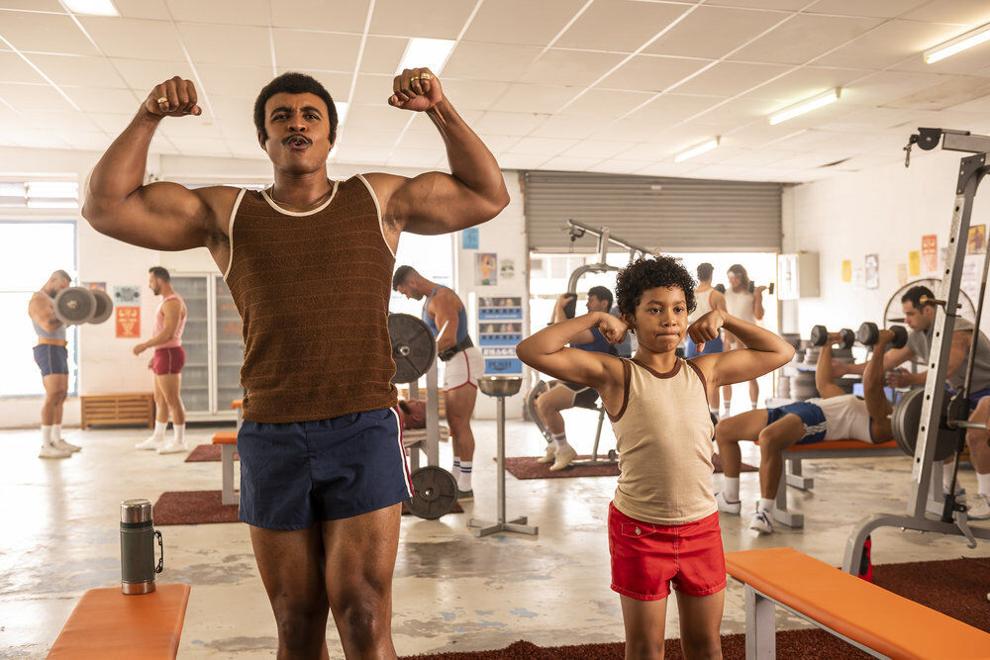 "Men in Kilts: A Road Trip with Sam and Graham" (Starz, Feb. 14) — A road trip through Scotland with two of the stars of the popular Starz series "Outlander" is a journey well worth taking.
"Young Rock" (NBC, Feb. 16) — Clever dialogue and solid acting, both infused with Dwayne "The Rock" Johnson's trademark charisma, makes for a great recipe in this program that focuses on different chapters of the actor's life.
"Superman & Lois" (The CW, Feb. 23) — Well-crafted and with a cinematic feel, this series could be the catalyst to reignite The CW's superhero empire.
"Invincible" (Amazon, Mar. 26) — This hourlong, adult animated series continues the recent trend of pushing the superhero genre into darker, and much more interesting, territory.
"Made for Love" (HBO Max, April 1) — Cristin Milioti shines in this darkly absurd yet thought-provoking series about a woman on the run from her suffocating tech mogul husband.
"Gangs of London" (AMC, April 4) — A compelling crime family drama that originally premiered on AMC+. You'll never look at London the same way after watching this series.
"Chad" (TBS, April 6) — "Saturday Night Live" alum Nasim Pedrad's plays a 14-year-old boy named Chad in this unique comedy about the challenges of adolescence.
"Mare of Easttown" (HBO, April 18) — Kate Winslet is magnificent as a detective living in the close-knit community she grew up in. When a murder upsets daily life in her small town, she has to confront past expectations as her own life crumbles around her.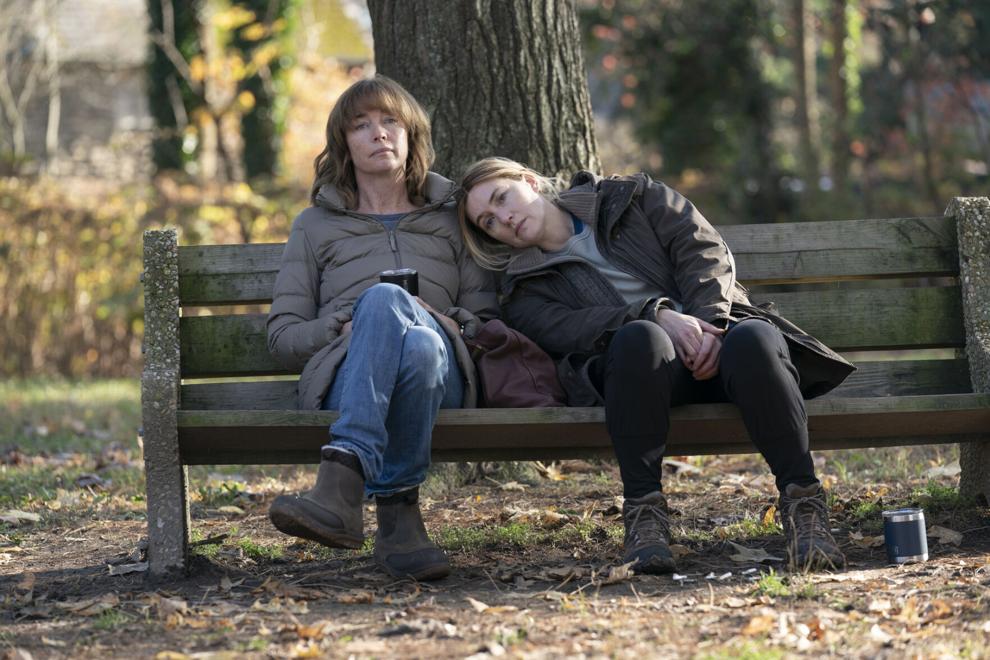 "The Mosquito Coast" (Apple TV+, April 30) — Part MacGyver, part David Attenborough and part charismatic public speaker, inventor Allie Fox (Justin Theroux) is enjoyable to watch, even as he puts his family through an endless series of challenging scenarios.
"Star Wars: The Bad Batch" (Disney+, May 4) — The elite and experimental clones of the Bad Batch struggle to find their way in a rapidly changing galaxy in the immediate aftermath of the Clone War in this great animated series.
"Jupiter's Legacy" (Netflix, May 7) - The leader of a group of superheroes is deals with the pressures of being an aging hero and the challenge of preparing the next generation of powered people.
"Hacks" (HBO, May 13) - Deborah Vance (Jean Smart), a legendary Las Vegas comedian, and an entitled, outcast 25-year-old (Hannah Einbinder) make for a surprisingly good team.
"Loki" (Disney+, June 9) — This odd yet extremely entertaining series has more "WandaVision" in it than "The Falcon and The Winter Soldier," which audiences should appreciate.
"Wellington Paranormal" (The CW, July 11) — Three years after debuting in New Zealand, this spinoff of the brilliant mockumentary film "What We Do in the Shadows," which became a hit series on FX, finally arrived in the United States.
"Schmigadoon!" (Apple TV+, July 16) — Melissa (Cecily Strong) and Josh (Keegan-Michael Key) are a couple on a backpacking trip designed to reinvigorate their relationship when they discover a magical town in which everyone is living in a studio musical from the 1940s.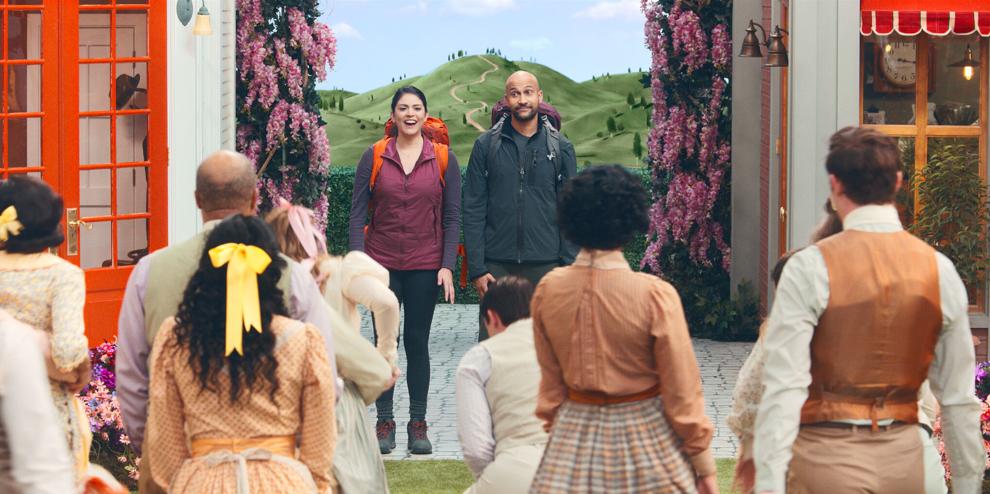 Gazette TV critic Terry Terrones is a member of the Television Critics Association and the Broadcast Television Journalists Association. You can follow him on Twitter at @terryterrones.