For much of her life, Angiah Harris filled journals with made-up stories.
Up until a few years ago, though, she had never finished a story. Up until a few years ago, Harris had also never hit rock bottom.
That happened, she said, when two knee surgeries left her unable to work and depressed. A daily bright spot came around sunset, when Harris would spend hours watching the moon.
Looking up at the sky, a phrase came to her. She wrote down the words, which would become her mantra: "No matter how dark it may seem, light finds a way to shine through."
She kept writing.
"That's what kept me going," Harris said. "It gave me purpose during that time where I really had nothing."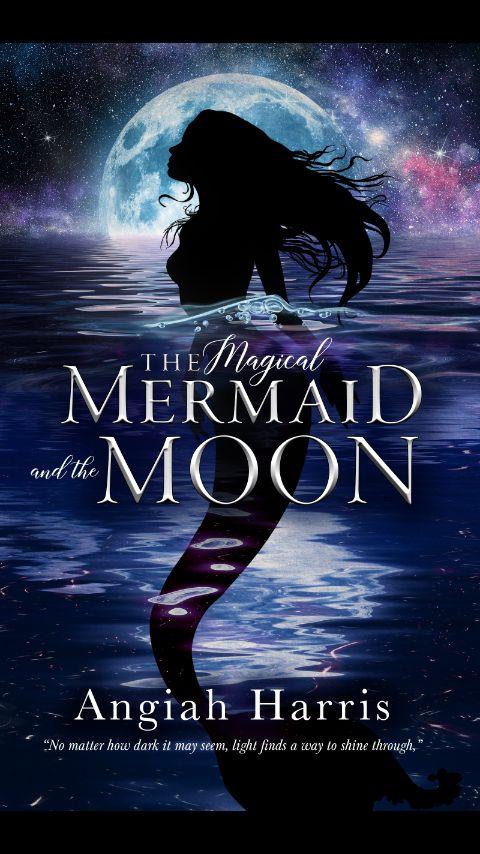 'My rock bottom'
Basketball was Harris' first love.
After her older brother taught her how to play at the age of 6, the sport consumed her childhood in Colorado Springs. She was a star player at Harrison High School and got a full scholarship to play at the University of Wyoming.
She also loved writing. Growing up, Harris wrote about her feelings and her crushes and her goals. And she wrote fantastical stories. She filled more than 100 journals.
When it came to those stories, she would get bored and stop writing after four or five pages. Her younger sister read every handwritten beginning and asked, "What happens next?" Harris never wrote long enough to find out.
In college, she had other priorities outside writing, like studying criminal justice and psychology.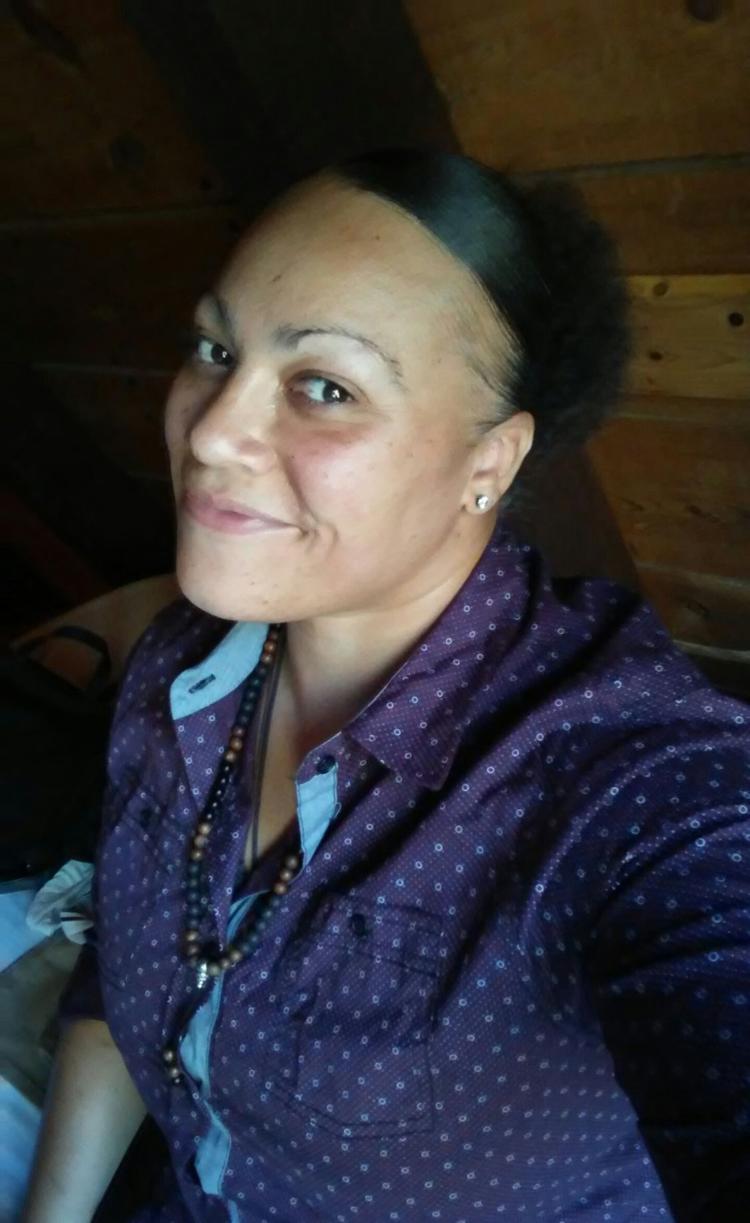 And basketball.
But the sport ravaged her knees. About 10 years after graduating from Wyoming in 2007, it was time for knee replacement surgery.
She couldn't do much during recovery.
"I've worked since I was 14," Harris, who now lives in Phoenix, said. "I started to feel like I was worthless. That was my rock bottom."
She spent a lot of nights looking at the moon. At the time, Harris had a roommate who loved mermaids — and believed she was a mermaid in a past life.
"People might think that's weird, but I don't think it's weird," Harris said. "I'm a very open person. I would just ask her about it."
She got to thinking — and writing — about those two things, the moon and mermaids.
'A powerful, hopeful story'
A year later, for the first time, Harris finished one of her stories. Her book, "The Magical Mermaid and the Moon," was released via Indigo River Publishing on Dec. 12, coinciding, on purpose, with the final full moon of 2019.
The premise of "The Magical Mermaid and the Moon," to some degree, might make you think of Disney's "The Little Mermaid." Set in an undersea kingdom before the moon exists, the tale follows a singing mermaid princess. Peace is thrown off when, according to the book description, "a shocking betrayal robs the kingdom of light, silences all singing and plunges the mermaid princess into grief and despair."
As her world falls apart, the princess learns "lessons about love, hope and forgiveness." She does so, in part, by meeting the moon.
"A lot of me and what I was going through at that time are in the book," Harris said. "The things the princess feels are the things I was going through."
The book is geared toward a young adult audience, but Harris says it has "a universal message."
"It's a powerful, hopeful story for everyone," she said. "I didn't write this book to become rich. I wrote it for somebody to read it and feel light in their heart and be able to say, 'I'll be OK.'"
Harris, 34, has since returned to work in security. She's also working on a sequel to "The Magical Mermaid and the Moon." She hopes to turn it into a series.
"Everyone talks about what you're meant to do," she said. "I was meant to write this."
And in the process, she found healing.
Under the title on the book cover is a now familiar mantra: "No matter how dark it may seem, light finds a way to shine through."
"When I was writing the book, I was in a dark place. And the light was the book," she said. "That's what gave me hope."