Every fall, TV aficionados are treated to a barrage of new programs. To save you the time and effort of sorting through them all, I've watched every pilot for all of this fall's upcoming shows.
I focused only on television series a majority of people can watch that are on stations you can view even if you only have the most basic cable package or just a TV antenna. This means television shows from the big five networks (NBC, Fox, ABC, CBS, The CW).
What's hot on TV this fall? Diversity! This fall's new programs feature significantly more women and minorities and a wider age demographic. What's not hot? Reboots! Several older shows are being reimagined for new audiences but only one of them shows any promise.
There's also a severe lack of quality in the new fall series. Usually when I write this column I feature 10 programs but this year I could only recommend eight, and even that was a push.
Keep in mind TV series evolve. Some stumble before finding their footing, others start hot then fade.
But based on their pilot episodes, here are my picks for this fall's best new TV shows.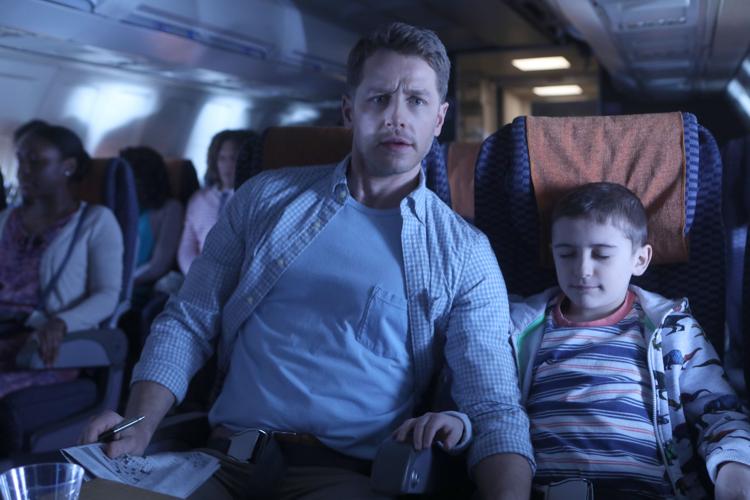 "Manifest," NBC, Sept. 24
What's it about: When Montego Air Flight 828 lands safely after a turbulent but routine flight, the crew and passengers are relieved. Yet in the span of the flight's few hours, the rest of the world has aged five years. Friends, family members, and colleagues have mourned their loss and moved on. The flight's five year absence isn't the only mystery, however.
Why you should watch: As I was watching the pilot, I kept getting a "Lost" vibe from this new series. While its set in New York and not an island, there's a supernatural element that was really intriguing. And there's something about an unexplainable event happening to a large group of people that's just fascinating. The clever pilot does a good job of drawing you in.
"FBI," CBS, premieres Sept. 25
What's it about: Special agents Maggie Bell (Missy Peregrym) and Omar Zidan (Zeeko Zaki) are part of an elite FBI unit based in New York City. Their team uses intelligence, experience, and technical know-how to keep New York and the country safe from terrorists, organized crime, and counterintelligence threats.
Why you should watch: It's harder to imagine a bigger slam dunk for CBS than "FBI." It's from legendary TV producer Dick Wolf, whose record for success with law enforcement procedurals ("Law & Order," the "Chicago" trilogy of shows) is unmatched. Wolf's track record in this genre is just too good for this show not to get off to a strong start. This series will do well.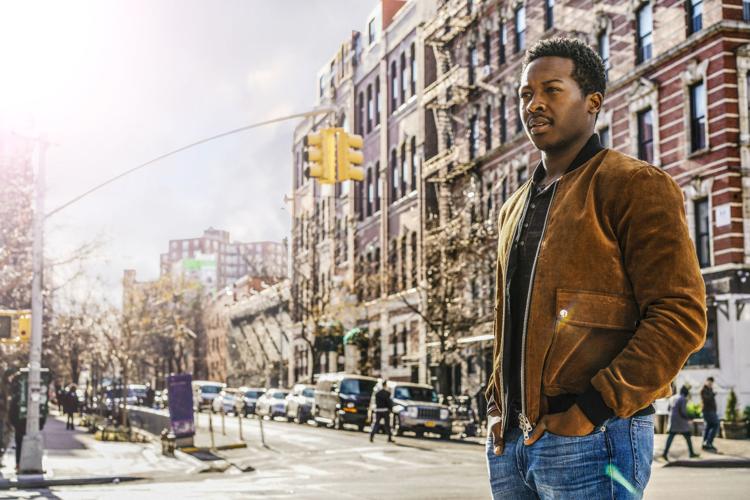 "God Friended Me," CBS, premieres Sept. 30
What's it about: Miles Finer (Brandon Michael Hall) doesn't believe in God. He lost his faith after this mother passed away, which puts him at odds with his father, a popular Harlem preacher. But Miles, who has a podcast about why he doesn't believe in a higher power, has his life turned around when he receives a friend request on social media from God.
Why you should watch: The pilot episode is charming, humorous and thought provoking. That said, I also thought the same thing of ABC's "Kevin (Probably) Saves the World," a series with a similar premise that debuted last fall. It was cancelled in early spring. I have hope for "God Friended Me," however, just as long as CBS gives it enough time to find an audience.
"The Rookie," ABC, premieres October. 16
What's it about: An average Joe from a small mid-western town, John Nolan (Nathan Fillion) is in desperate need of a fresh start. Forty years old and recently divorced, a random, life changing event leads him to pursue a new career as a Los Angeles police officer. As the department's oldest rookie, Nolan is met with skepticism from some those see him as a liability and a walking midlife crisis.
Why you should watch: It's hard to find a more likable actor on television than Nathan Fillion. The former star of "Firefly" and "Castle" has charisma to spare. In this series you'll see him struggle more than his characters usually do, which makes sense considering John Nolan's situation, but that just makes Fillion even more relatable. Full of action, interesting characters, and a little bit of romance, "The Rookie" is a sure fire hit.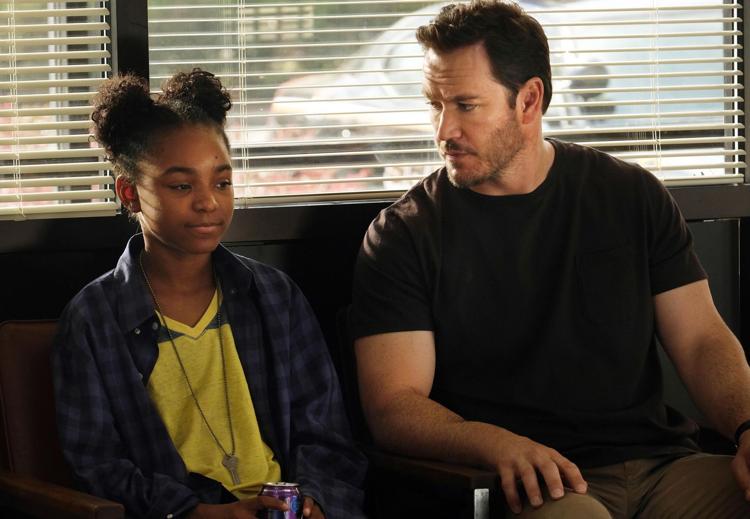 "The Passage" Fox, midseason
What's it about: At a secret medical facility in Colorado, scientists are working on an experiment that could cure the human race of all diseases. Yet when a young girl is chosen to be a test subject, something doesn't seem right to federal agent Brad Wolgast (Mark-Paul Gosselaar) and he chooses to protect her at any cost. The series is based on the best selling trilogy of the same name written by Justin Cronin.
Why you should watch: Vampires, Colorado, and Mark-Paul Gosselaar makes for a winning combination and that's what viewers get plenty of in the intense yet touching premiere. The cast is excellent but the star of this series just might be Amy Bellafonte ("Fences," "Hidden Figures") who plays the young girl in danger.
Honorable Mention – Three other shows to keep an eye on
"Murphy Brown" CBS, Sept. 27 – Emmy winner Candice Bergen returns as the classic TV journalist 20 years after the show ended its first run.
"I Feel Bad" NBC, Oct. 4 – This quirky comedy, produced by Amy Poehler, focuses on a mom who wants to have it all. Although she has no idea what that means exactly.
"All American" The CW, Oct. 10. – This football drama set in Los Angeles has elements of "Friday Night Lights" and "Beverly Hills 90210."
5 worst new TV shows – because you need to protect yourself
1. "Magnum P.I.," CBS – Worst reboot of an 80s series yet.
2. "The Neighborhood," CBS – Loaded with cliches and tired tropes.
3. "Charmed," The CW – Yet another reboot that's a disservice to the series its based on.
4. "A Million Little Things," ABC – There's a million little things you should be doing instead of watching this show.
5. "Proven Innocent," Fox – You are guilty of making a bad decision if you watch this series.
Gazette media columnist Terry Terrones is a member of the Television Critics Association and the Broadcast Television Journalists Association. You can follow him on Twitter at @terryterrones.